Listing of coffee maker brands from A-K
Similarly, if you want to know the difference between cappuccino makers and coffee machine, simply click on these links and check out the articles that I have already written on it.

This page is a collection on the brands of coffee maker that I know about. of course, there would be brands that I have never heard before, and that is where I invite you to contribute. You might like to check out what other folks have contributed.

Now, folks that wants to know more about coffee pots, espresso makers and any other coffee related staff, click on these links would take you to our home page to begin your search.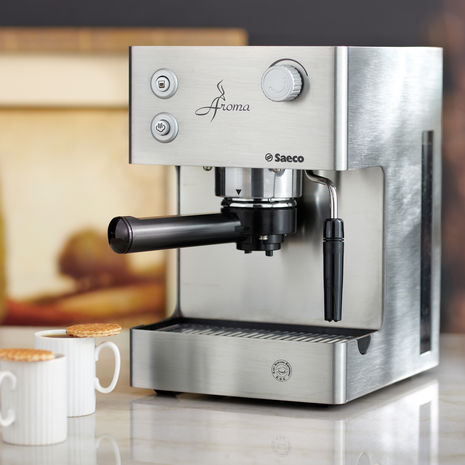 **For more information about espresso, check out the espresso maker link.
Find: Free Coffee near you (Free Coffee in Cafe/F&B)

Find: Free Office Coffee Machine (+ enjoy $1200 vouchers)
---
---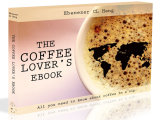 Love coffee? Here is some more "free stuff"! Learn more with this ebook (is free!)

---
A list on A-K brands of coffee maker (would continue the rest in another article
A is for...Aeropress Coffee pot

A is also for...Aquabrew Coffee brewer

B is for...black and decker coffee machine
**Trivia, do you know that although coffee carafe for black and decker is fragile, folks still loves to buy them?

B is for...bloomfield coffee machine

B is for...braun kf600

B is for...bunn coffee machine instructions

B is for...brewmatic under the counter coffee machine

B is for...Black and Decker small DCM 18S

B is for...Bodum battery operated coffee brewer

C is for...cuisinart coffee machines
---
D is for...dualit coffee brewer
E is for...elektra espresso machine
E is for...ESPRO Ultralight Coffee Press (Kaffa Kaldi SG)

F is for...flavia beverage system

F is for...faema espresso machine

G is for...gevalia coffee machine

G is for...GE coffee brewer

H is for...Hamilton beach coffee machine

H is for...More Hamilton beach coffee brewers

H is for...Hourglass coffee brewer

I is for...Iper espresso makers from Illy.

I is for...Ivento digital coffee maker from Gamzi

J is for...jura coffee machine

K is for...kitchen aid coffee maker

K is for...Kalorik Coffee machine
K is for...Kalorik Programmable Coffeemaker

---
That's all I found for the moment, look forward to your assistance in continuing this list...
Do you know a coffee maker not featured here?
I wanted to do a A-Z on coffee makers, but as you can see, I only know so many. Do you have anything extras you want to contribute?:)
Coffee maker other Visitors Have submitted
Click below to see contributions from other visitors to this page...

---