Braun kf 600 is not for you if...






Sure, braun kf 600 does have its fault, but from my experience and the reviews together with the feedbacks that I have garnered, there is only one slight tiny issue.
So, unless you are very particular about this issue, then braun kf 600 is actually a great coffee maker! Now, what is the issue?
It has to do its thermal function. This braun coffee maker is designed to keep your coffee hot for an extended period of time using its insulated carafe, but many folks have feedback that the coffee temperature past an hour.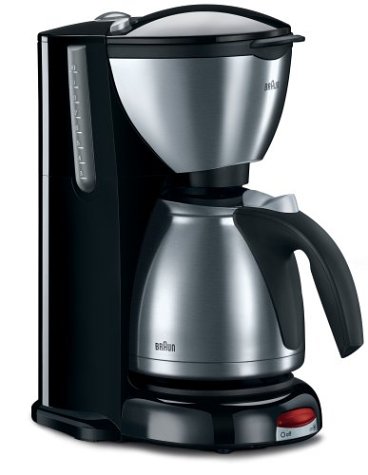 ---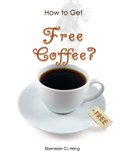 If you are here, you love to drink coffee. So, what would you say if you can get free coffee in the place where you spend most of the time? Or, would you be interested in getting free coffee and save enough to send you for a short holiday?

Tell me more about this free coffee...





---
Insulation and thermal function varies from companies to companies and price definitely have something to do with. Sure, zqjirushi coffee maker can probably maintain your coffee temperature for more than 3 hours and above but at what price?
Retailing at between $55 to 75, one cannot expect braun kf 600 to have everything, bearing in mind that it already come with quite comprehensive features.
Firstly, at this price range, you are getting a coffee maker with a brita water filter, for folks that knows a thing or two about coffee brewing, you are aware that the brita water filter, gives good water for an untainted cup of coffee.
The feature which is my personal favorite is the reusable filter, which would save us money from getting replacements. Other than being green, coffee regardless what is a cost, so any savings should be well received.
If you have been reading my evaluation and feedback on coffee makers, you would know that I go for the "looks". I like coffee maker that look "nice", and braun kf600 has a sleek design that can fit into any modern kitchen decor, which is a plus point.
There are few other functions like drip stop and pause and serve which to me are all great functions that one would only find with a higher priced models.
The question is, how long do you take to drink your coffee? If not keeping coffee hot for an hour is an issue, then this braun kf600 is not for you and of course, to me, I feel that you are missing a good deal at this price range...


See other coffee makers?