F&B Marketing Singapore: 5 Steps to get Free Product Sponsorship
If you have done any F&B marketing in Singapore, be it digital marketing for restaurants, offline marketing for cafes or even unique restaurant promotion ideas such as using chatbot or Augmented reality, you will know that sustainability is a key variable to take note.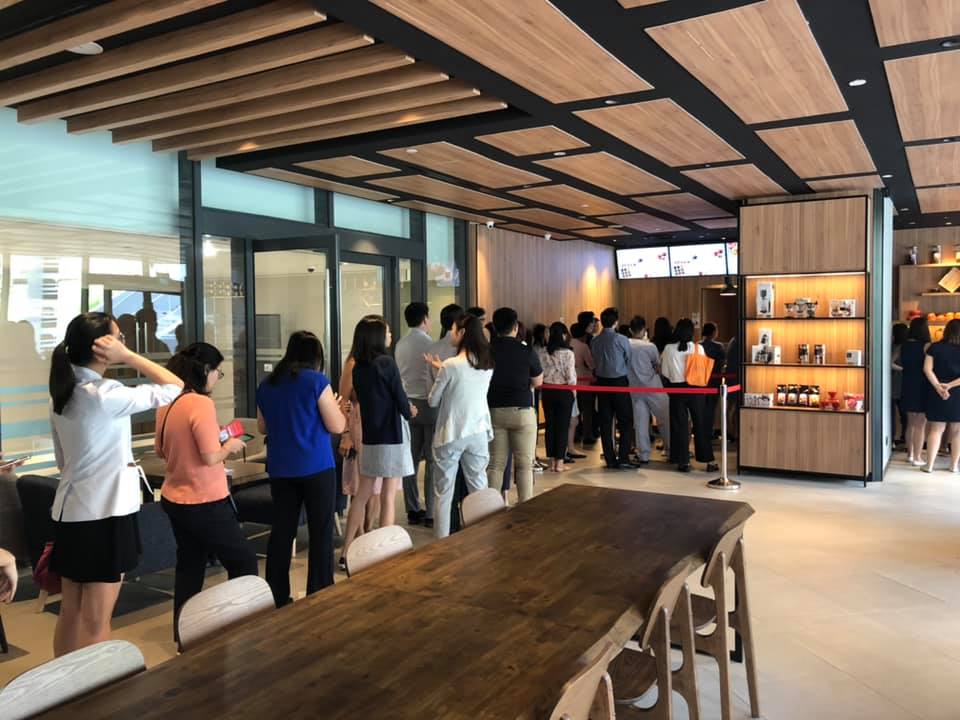 In Singapore F&B Industry, the competition is very intense. Not only are you competing against the restaurants and cafes, but also big F&B chains and at time government-linked organisations. You are up against food and beverage organisations that are better funded and usually with access to the professional team managing their media, marketing and communication activities.
To reach your target audience and bring them into your cafes, restaurants or even hotels depends not only on how creative or good your campaign is but also how long you can sustain your campaign.
So, if one component of an effective campaign is free, it will help in the sustainability and success of your restaurant marketing strategy. 
Step 1: Understanding how product sponsorship works
Question: How does product sponsorship work? 
In any marketing campaign, you will need to take care of three variables: 
The prize (to attract your target audience) 
The Game Play (the idea, the mechanic) 
The Advertising (advertising on Facebook, Instagram, In the mall) 
And in product sponsorship, the objective is to secure free products for your marketing/promotional activities, so that you can have a sustainable campaign, driving traffic for a longer period of time to your coffee shop, cafes or restaurants. 

It usually involves the supplier, that will sponsor the free product and you, the F&B owner that will be providing the Game Play and the advertising. 
The Supplier enjoys free publicity for their sponsored products, while the F&B owner enjoys free prizes to give away. 
Step 2: Making sure that such a process is possible
Question: Is the product in the product sponsorship really free? 
Yes. It is free. There are generally two types of sponsorship deal: 

Straight out sponsorship: 
After the discussion on the supplier commitment, they will send the sponsorship items to your restaurants or cafes before the start of any restaurant or coffee shop marketing activities. 
The F&B owner will redeem the free products given out from the suppliers. And depending on the run time of the campaign, it can be weekly or monthly. This form of sponsorship will require cafes or restaurants to have a business account with the supplier. 
Step 3: Looking at past case studies
Question: What are some of the company sponsorship examples? 
Services Sponsorship: Art Classes Sponsorship for O'Coffee Club 
Event Sponsorship: Coffee Print for Five Star Chicken Rice 
Food and beverage Sponsorship: Coffee Sponsorship for Hotels and Cafes (River Vally Singapore)
Step 4: Finding out how to get sponsorship in Singapore
Question: How to get product sponsors? 
Design a restaurant marketing campaign 
Showcase the reach of such a campaign 
Estimated the advert budget for the campaign 
Compress it on a marketing deck 
Identify and find suitable suppliers for the campaign 
Send out to discuss with the suppliers 
Drop us a note below if you are keen to explore this, we can set up the whole process for you.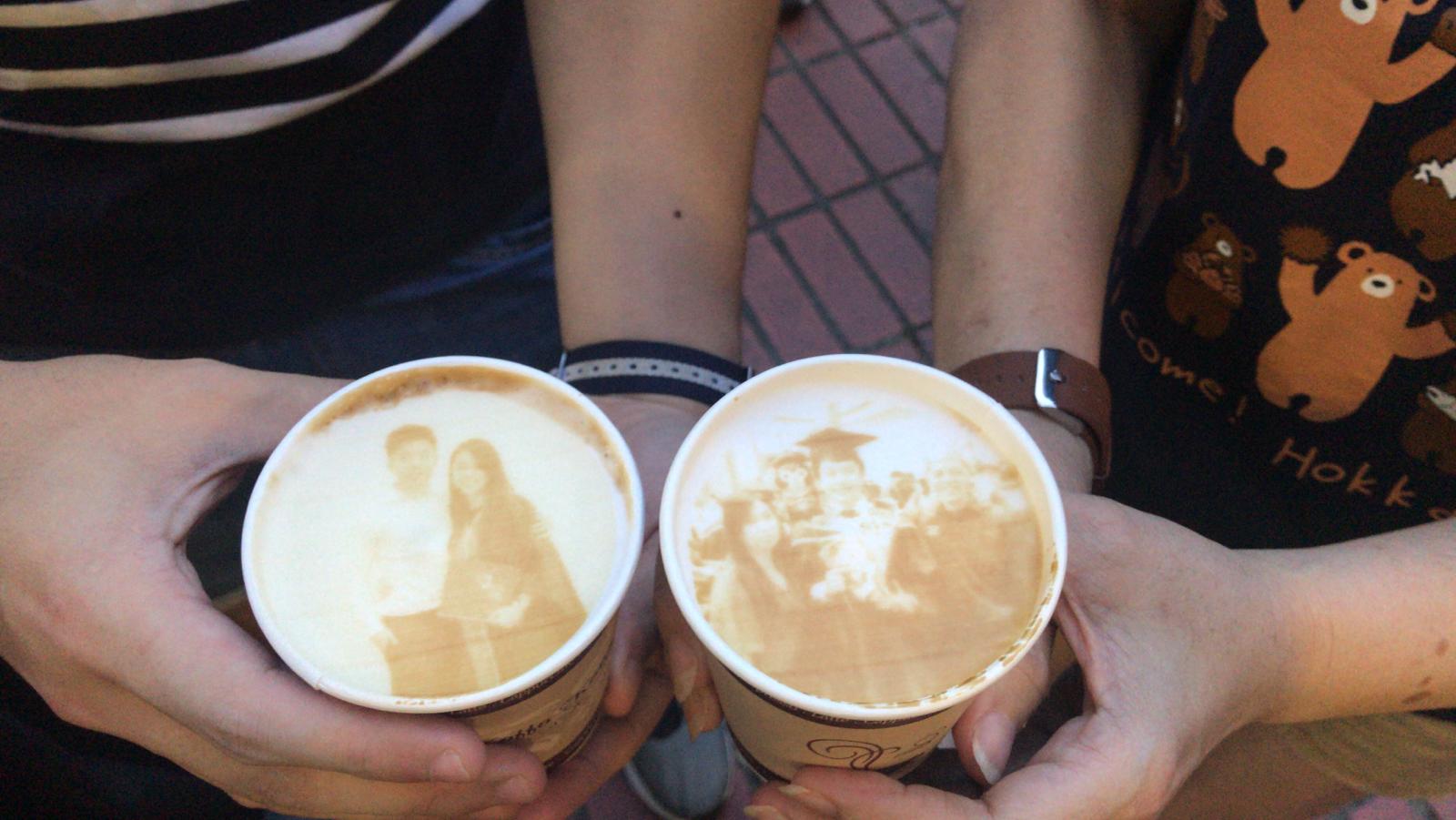 Step 5: Try out a Product Sponsorship
Question: What are some of the company willing to sponsor my event or campaign?  
We are connected to  have an array of companies such as Nestle Singapore, Kaffa Kaldi Pte Ltd, Monde Nissin that are willing to do:
event sponsorship | Singapore 
food and beverage sponsorship | Singapore 
snack sponsorship | Singapore 
Drop us a note on the assistance needed to value add to or learn more about other free restaurant marketing solutions you can embark on. 
---
---
About US | OCM Profile
OCM was started in 2007, focusing first on coffee machines, then marketing for F&B outlets, subsequently training and consultation.
OCM's Chatbot for the F&B industry is used in the Singapore Skillsfuture Classes in tertiary institutions such as Temasek Polytechnic Skillsfuture Academy and also ITE College East COC classes. 

OCM's Augmented Reality Apps - ePrism is also the only AR apps used in the SkillsFuture framework in both Temasek Polytechnic and ITE College East. Learn More about OCM
Contact us to enquire about free marketing platforms or check out our restaurant marketing guide to learn more about the many campaigns and companies we have worked with. 
---