Ebenezer Heng 
JBTD | Analytic | Coffee | F&B Industry 
---
About Ebenezer Heng
Ebenezer Heng, a lecturer in a Singapore tertiary institution and owner of Oncoffeemakers.com (and founder of ePrism and Kumeiti). 
Through his training and consultation, Ebenezer serve a wide variety of client such as FIL, S&W Delmonte, Transitlink, Pepsi Inc, Nestle, Unilever, Mars Inc etc.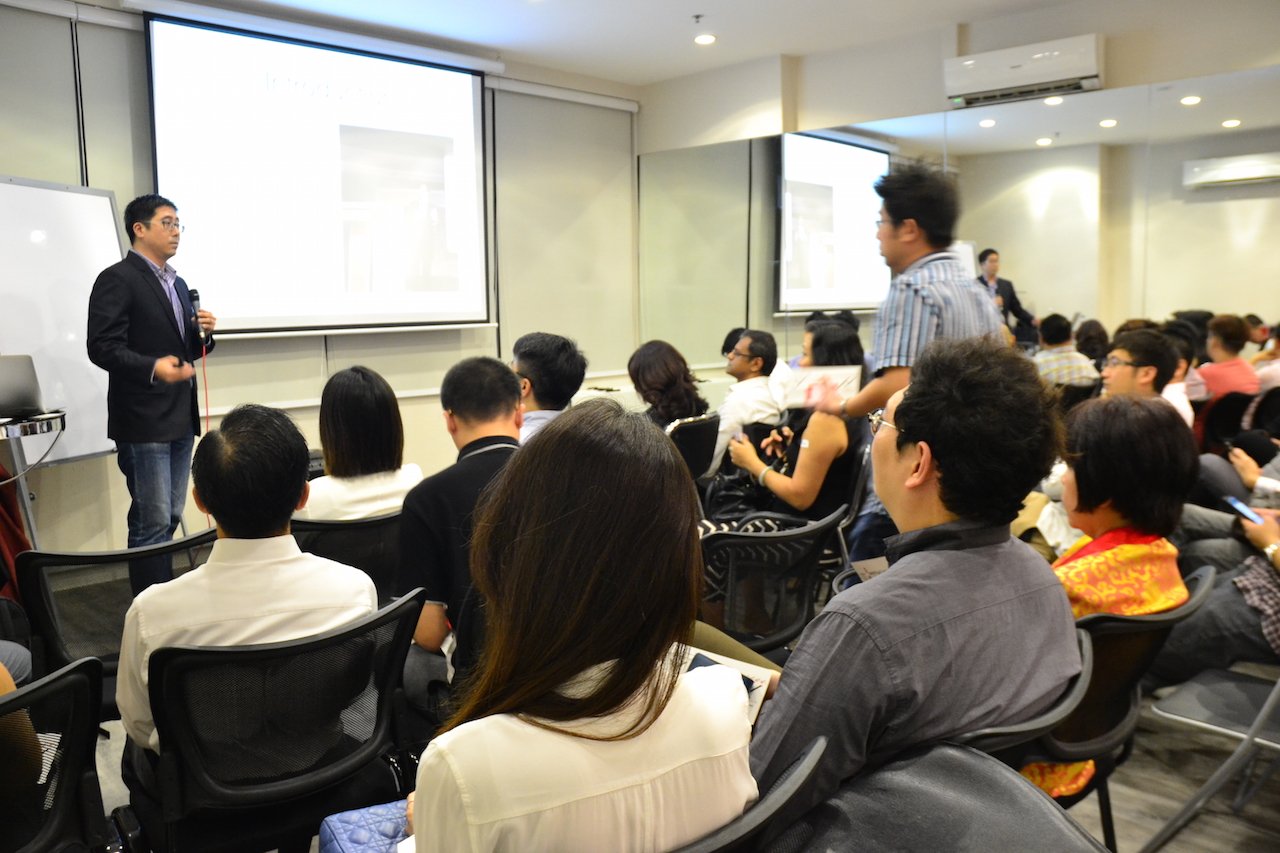 View Ebenezer Heng's profile
Ebenezer has trained thousands of professionals both local and regionally. He is also running a design thinking class in Temasek Polytechnic. He has also created and is currently conducting various professional classes in both Temasek Polytechnic and ITE.  

Ebenezer was also the Social Media Adviser for SIRC@Singapore Chinese Chamber of Commerce and Institute, Head of Communication for Kaki Bukit Constituency and Singapore Rollersports Federation. 
---
Digital Marketing Speaker
(topical expert)
Since 2021, Ebenezer shares localised case studies and test cases as an expert speaker in the Squared Online (Curriculum developed by Google) for Avado Learning School. 
He shares on digital disruption technology, keywords research, programmatic and a number digital marketing discipline. 
To have a chat with him or other professionals, book an appointment with us below. 
---
Research/Consultation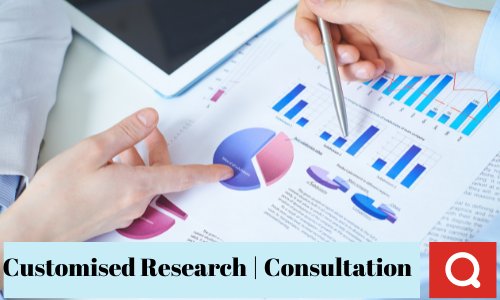 The hardest and most critical part of any food and beverage business is looking for the customers. We look forward to working with you to identify your target customers and position your products in front of them. 
In-depth Customised Research: Contact us for customised reports and have a consultation on gaps you can capitalise on from each customised report. 
Click on the calendar to allow us to assist you to find your audience. Or, scroll down and drop us a message to have a free consultation (limited availability). 
---
NACE@TP Sharing:
Food Delivery Market Size
In this session with NACE @ Temasek Polytechnic, Ebenezer Heng will share on the Singapore online food delivery market size using the government stats (tracking) of Singapore food and beverage industry. 
---
Workshops/Master Classes
at Various Institutions
Augmented Reality and AI Workshop - A Skills Future class created by Ebenezer Heng in Temasek Polytechnic attended by many companies such as Singapore Airlines, DNATA. 
Adopting Technology in the Food and Beverage Industry - A Skills Future class created by Ebenezer Heng in Temasek Polytechnic attended by many companies such as Ritz Carlton, Raffles Hotel, Timbre Group, Select Catering etc.
These two workshops are packed with case studies of how OCM uses augmented reality, RPA to market for restaurants, cafes and companies in the hospitality industry. 
---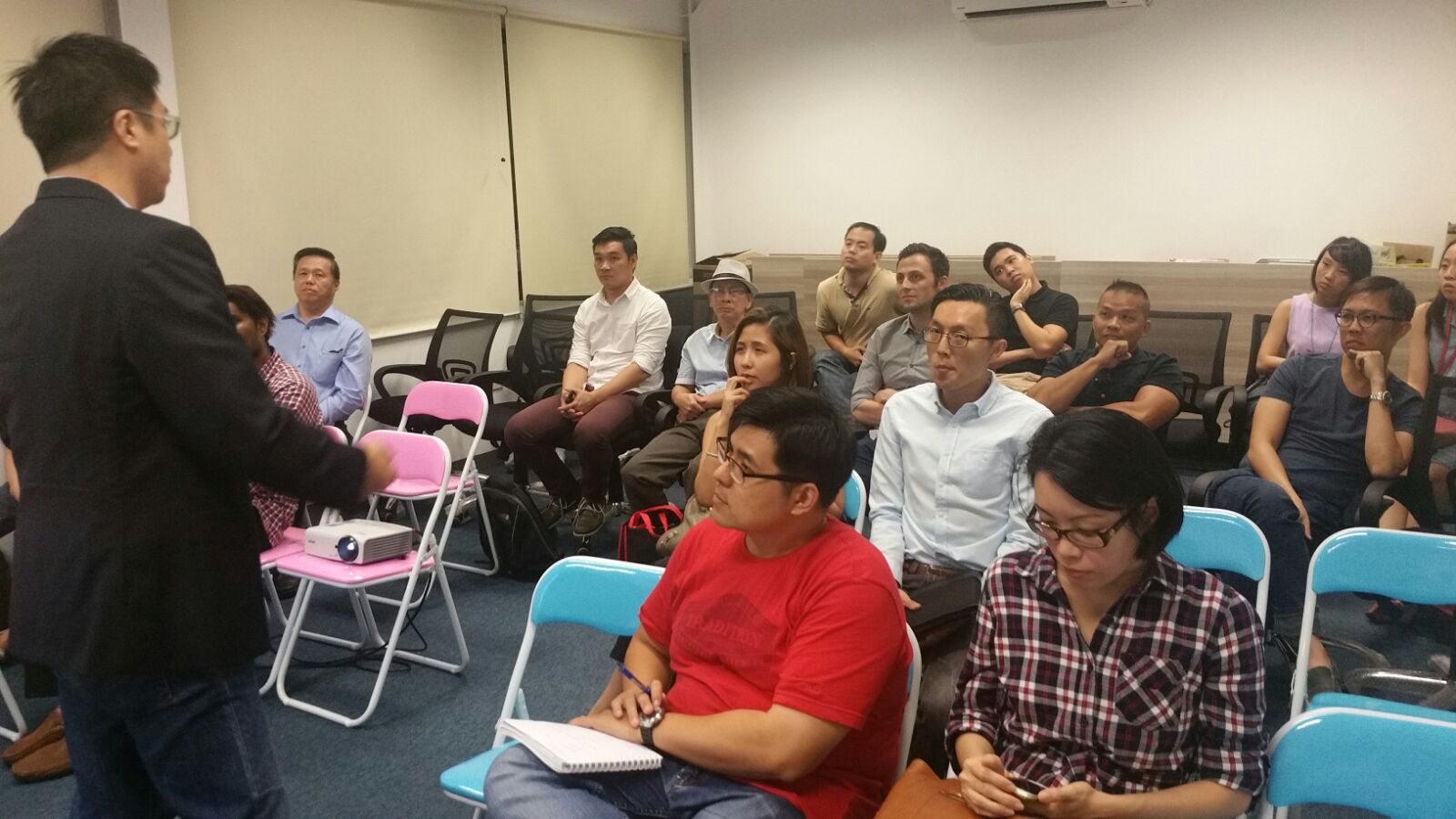 Coffee Market | Food and Beverage Industry | Analytic 
OCM executes regular market studies to delve into different industry insights and better understand the right platforms and mechanics to better the brand story of each category and segment. 
Equip your FMCG executives with the relevant skills to reach and engage your target audience. 

Learn more about our mentorship and coaching program or subscribe to have our latest coffee market report delivered to you. 

---
Singapore Online Food Delivery Market Size Report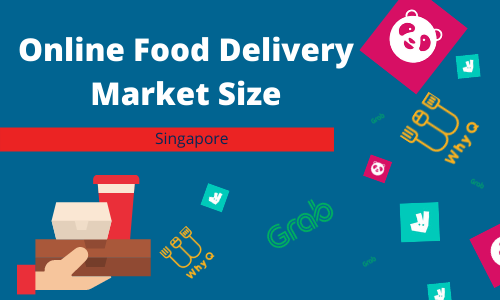 Learn about the traffic and strategy of the key food delivery platforms in Singapore (updated weekly):
Singapore Online Food Delivery Market Share (access report here) 
Password: ocm112021
---
---
Speaking Engagement 
Ebenezer Heng delivers keynotes on F&B, FMCG and digital trend and insights regularly in various seminars and platforms. Feel free to contact us for keynote, master classes, and seminars on relevant topics 
---
---
Other Training Programs 
F&B Training Product Creation  - You will be able to find a wide array of angles on how to create value for your products. 
F&B Revenue Generation - Learn about price framing, menu creation as well as the infusion of technology to widen your profit margin. 
F&B Marketing - Location does not work so well these days. It is critical to position one's brand story to maintain a healthy level of traffic and sales. 
Learn more about our F&B training program - contact us.