Coffee Workshop | Coffee Factory Tour | F&B Class | Singapore
Browse below for complimentary tickets to coffee workshop, coffee roasting factory tour and Food and beverage (F&B) Seminars/workshops/classes in Singapore. 
New (free): Latte Art Techniques: How to make a latte Heart. (Click "Get Reminder" to sign up for the coffee class). 
Free Coffee Workshops Classes online and Webinars for coffee lovers around the world: How does cupping coffee work? (Click "Get Reminder" to sign up for the coffee class below) 
Answering your questions on: 
What is the purpose of coffee cupping? 
How do you make coffee cupping? 
How much do you use for coffee cupping? ..And more... (Click "Get Reminder" to sign up for the free coffee cupping course above) 
---
Learn Coffee Brewing from a Barista Champion!
Sign up for a Coffee Brewing Workshop in Singapore with National Barista Champion 2017, Terence Tan from TAD Coffee. The class size is limited at 2 pax/workshop, so you will enjoy almost 1 to 1 session with Mr Terence Tan (this workshop is great for couples as well!). 

This coffee workshop is designed for the coffee enthusiast who is looking to pick up some basics of coffee and some fundamental barista skills relating to hand brewing methods. The workshop will feature:

- Introduction to coffee brewing
- Introduction to the tools and equipment needed for coffee brewing
- Brewing ratio and brewing technique
- Hands on practice session with 2 to 3 different coffee hand brewing apparatus.
Learn more about Latte Art Coffee Workshop 2021
Learn more about Hand Brewing Coffee Workshop 2021
---
Popular: Cold brew Coffee Workshop
Free coffee workshop (online) feature Head Roaster Shin Hao from Jewel Coffee Roaster. He will bring you through on how to make cold brew coffee in under 10 minutes. 
---
Other Coffee Workshop | Singapore
In 2019, we held a session between 2017 Barista Champion and an established coffee roasters to have them answer the most Googled coffee questions (top 30). 
To check out other workshops and courses, head over to other coffee workshops section, to learn more about coffee cupping, making V60 Coffee, using a coffee sock, how to make a french press coffee etc. 
---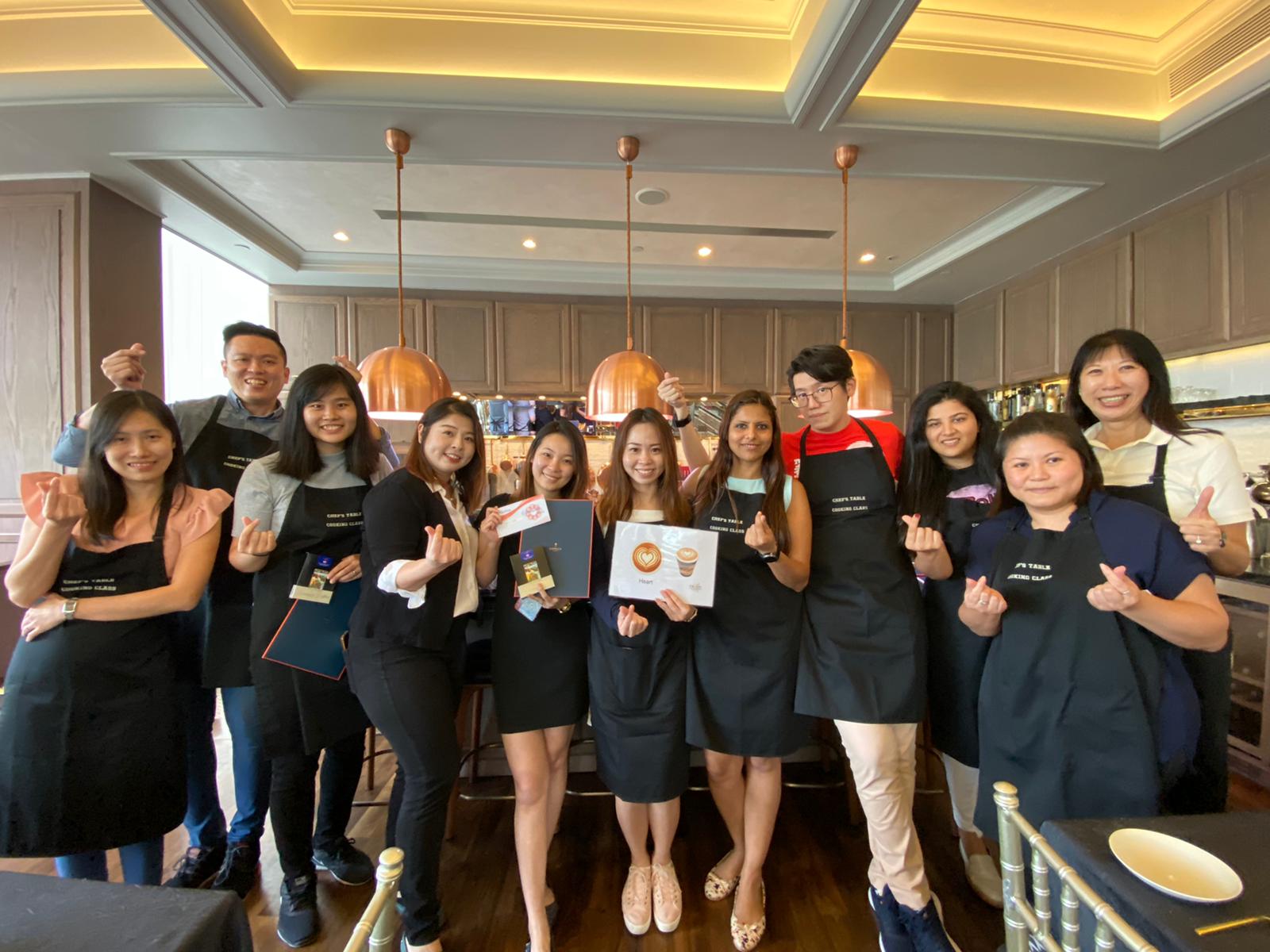 ---
Coffee Workshops by
other coffee roasters 
How to make Coffee without Coffee Maker online workshop by World Coffee Mart (Free Registration)
How to make dalgona coffee workshop by Kaffa Kaldi Coffee Roaster. 
---
Food and Beverage (F&B) Training/Workshop
SkillsFuture Classes | Workshops | Polytechnic | ITE
Learn and implement your own augmented reality campaign in Singapore! | An Augmented reality workshop that we designed for: Temasek Polytechnic SkillsFuture Academy 
If you are a food and beverage operator and want to venture onto digital marketing, such as chatbot - why not join this F&B chatbot class? | An RPA (Chatbot) class that we designed for: ITE East College. 
Or, join brands many hospitality and F&B brands to gain an insights into how to gain maximum mileage from adopting technology, in our Adopting Technology for F&B workshop. 
Click on the link above to learn more about the courses. 
---
Coffee classes schedule in Singapore
January to March 2021 
- 1 on 1 Latte Art Masterclass with National Barista Champion (selling price $300)
- Latte Art Workshop - max 2 pax (selling price $89.90) 
- Hand Brew Workshop - max 2 pax (selling price $69.90)
Go on below to sign up for the latest free workshop or drop us a note to find out about other available coffee training slots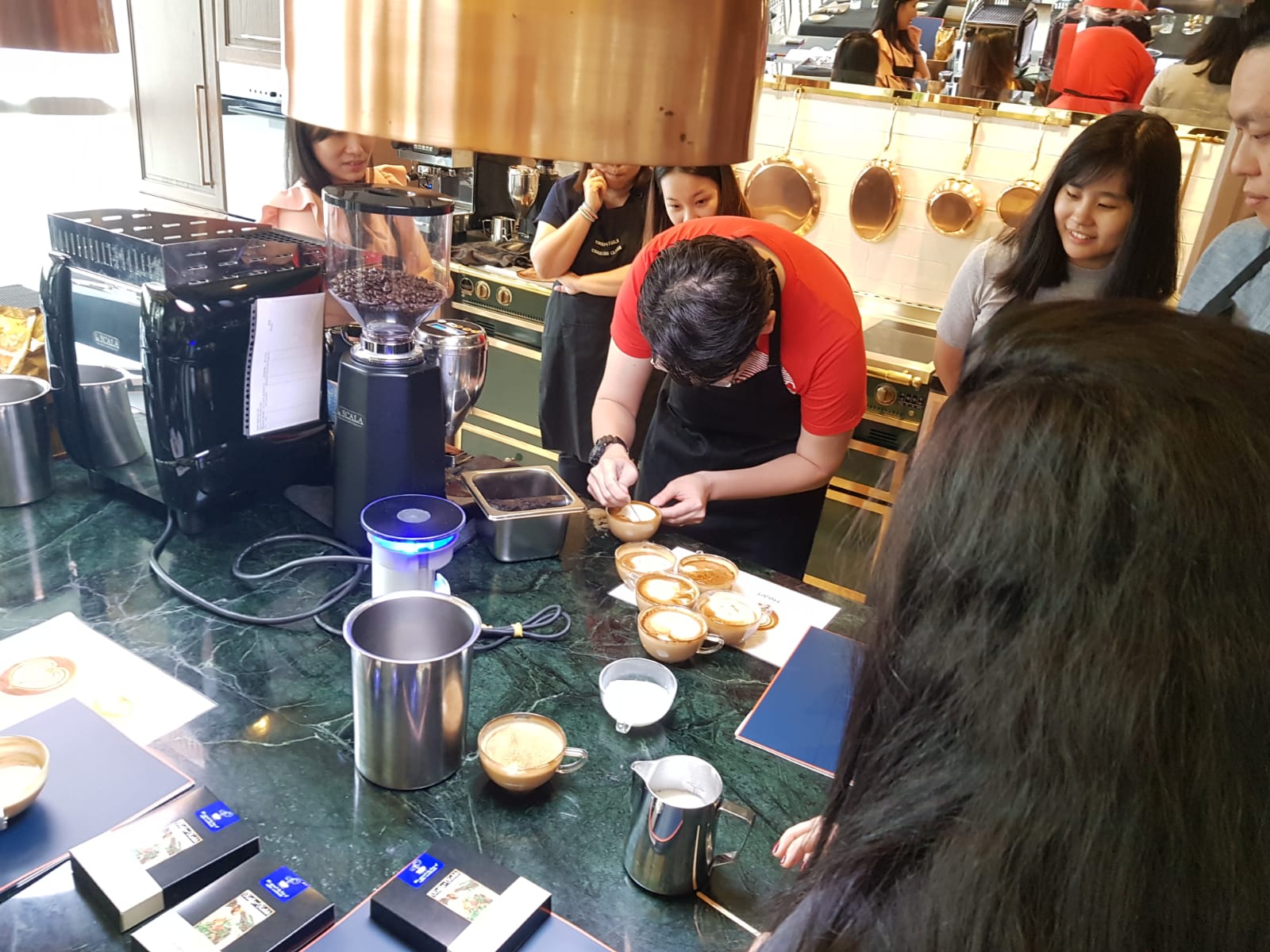 ---
Coffee Production Facility Tour
Enjoy a virtual coffee production facility tour (now that we cannot go for a physical roastery) organised by World Coffee Mart at Tiong Hoe Coffee Roasting facility. 
---
Coffee Factory Tour in Singapore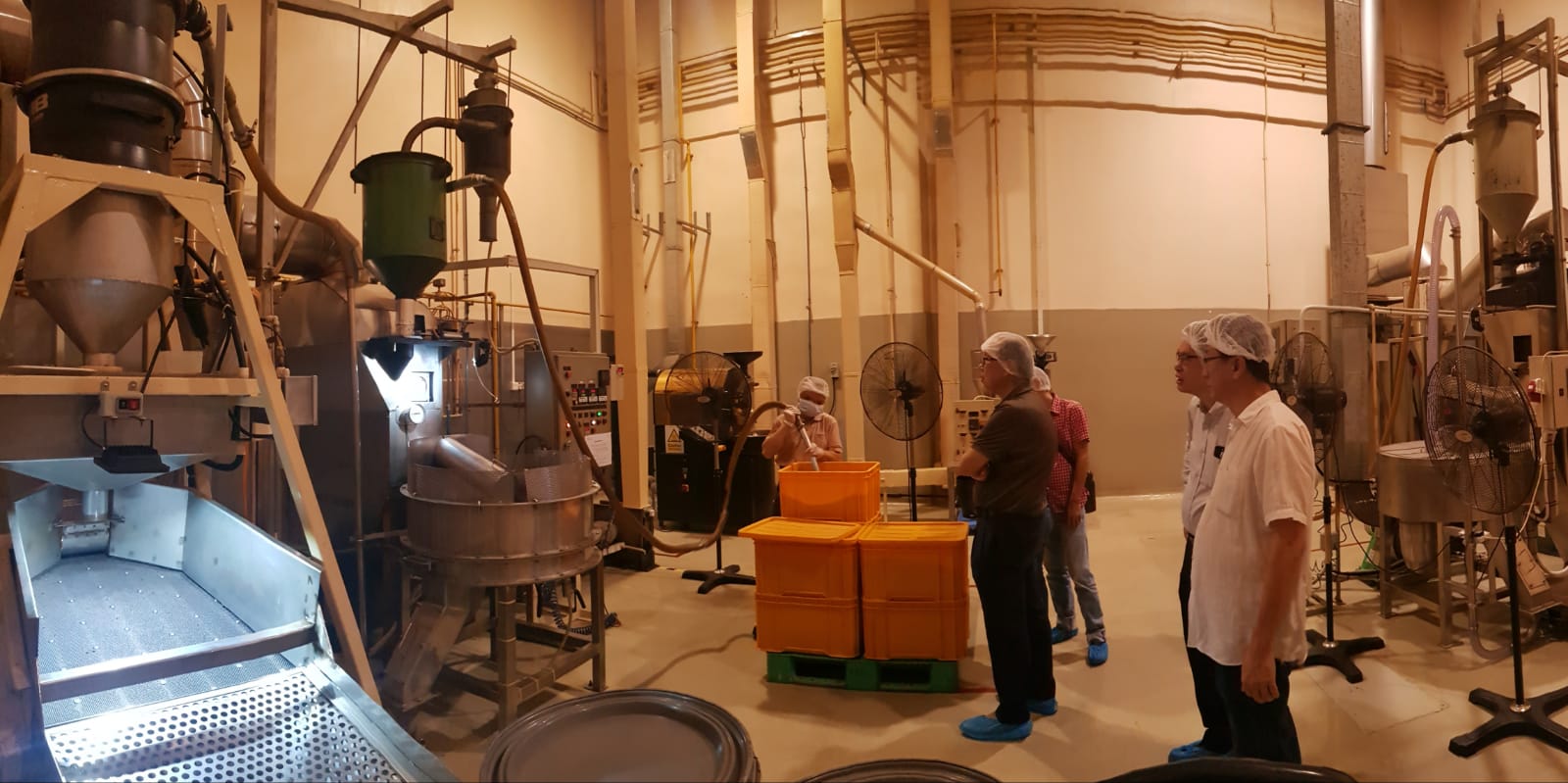 **Update: Due to current COVID-19 Situation, we are not conducting any coffee factory or coffee Roastery tour. 
This is probably the only Coffee Factory Tour you can do in Singapore. (Learn more about this coffee tour by clicking on the link). 
As part of Kaffa Kaldi efforts to spread the love of coffee, they are opening up their coffee factory, i.e. roasting facility and running coffee roasting tours in Singapore. 

Through this insightful journey, they will be sharing with you the various stages of the roasting process, as well as the corresponding safety and hygiene checkpoints undertaken by Kaffa Kaldi in order to serve you the highest quality of coffee possible, at the same time helping you to achieve a higher level of appreciation towards coffee and its processes.

Tour Highlights:

Coffee Roasting Room
Coffee Grinding Room
Coffee Packing Room
Coffee (Green Bean) Storage
Equipment & Demo Room (Coffee Tasting)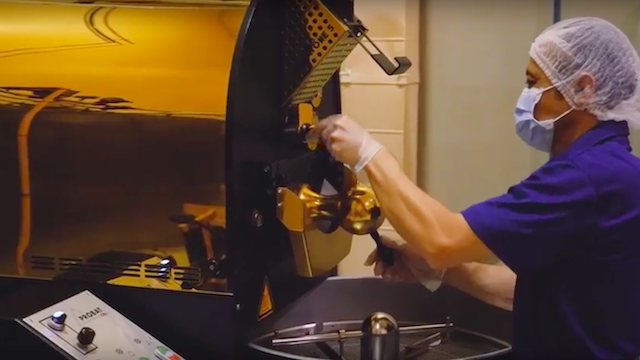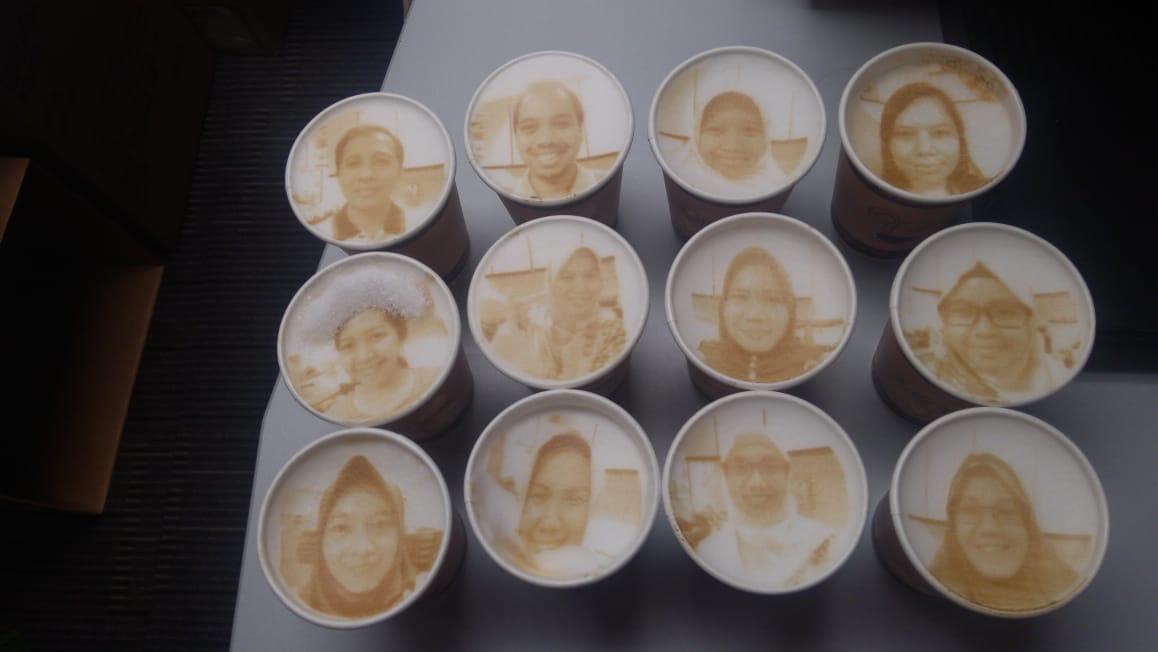 Coffee Factory Visit Schedule (Singapore): 
Contact us to find out upcoming coffee factory Singapore Schedule or drop us a note below.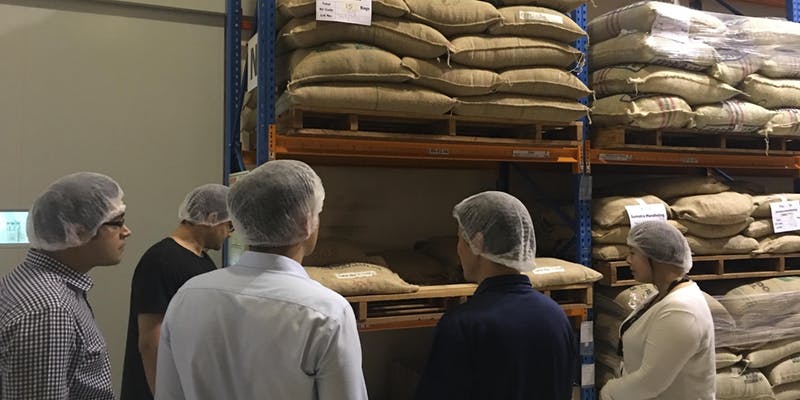 ---
If you like to find out more about any of the workshops, courses, classes that we conduct, do drop us note below, our team will get back to you within one working day. 

For coffee companies that would like to conduct training or workshop, do drop us a message below too and we will assist you in reaching out to your target audience. 
---
Other Food and Beverage (F&B) Events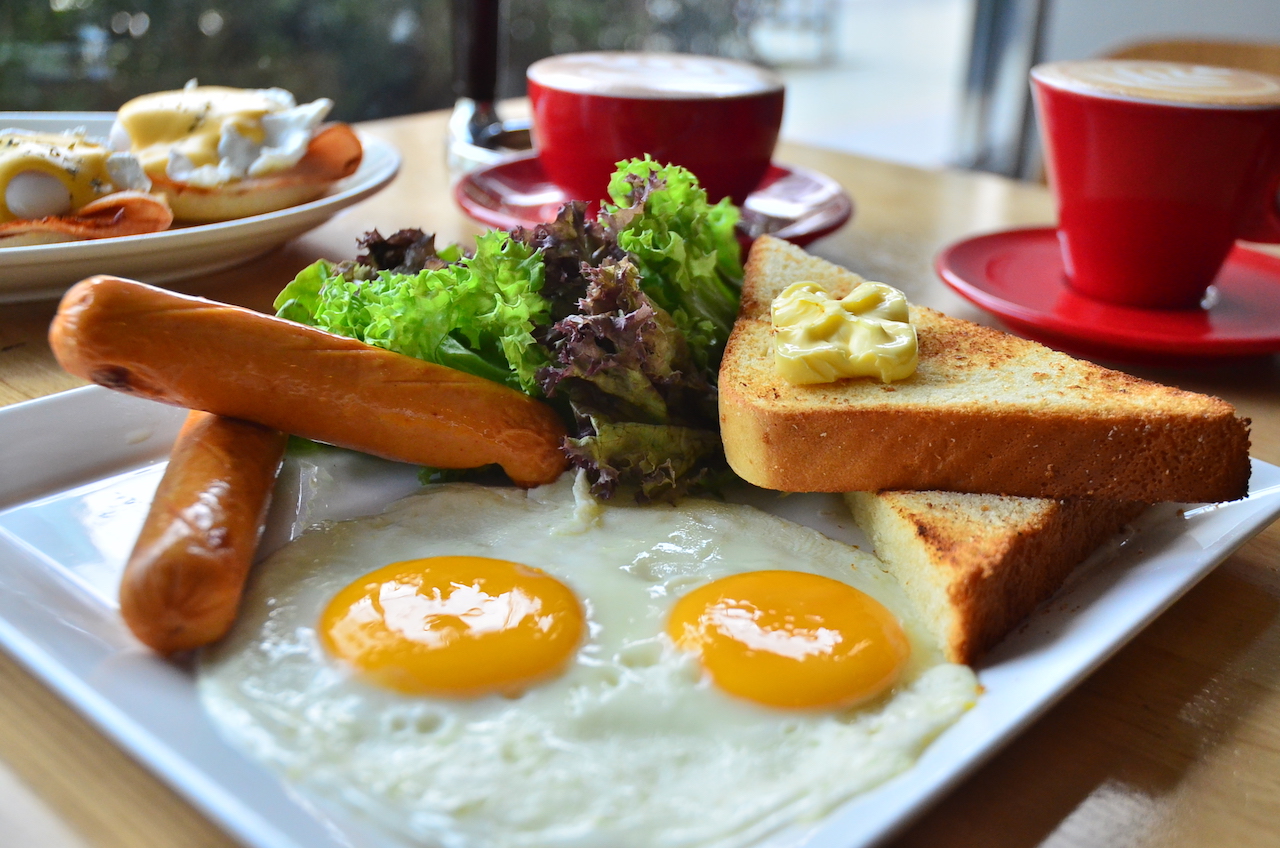 One of OCM key coffee events would be National Coffee Day where we have held since 2015. Below is an example of an Augmented Reality Kopi Trail held together with Kampong Glam and graced by Mayor Denise Phua. 
---
We also work closely with partners such as shopping malls, FMCG brands and F&B retail outlets to roll out bigger scale campaign, in this example below, an AR/chatbot treasure hunt. 
If you are an F&B owner or owns a brand that you believe can benefit from such campaigns, drop us a line below or learn more in our restaurant marketing strategy examples. 
---
Food and beverage (F&B) Workshops | Seminars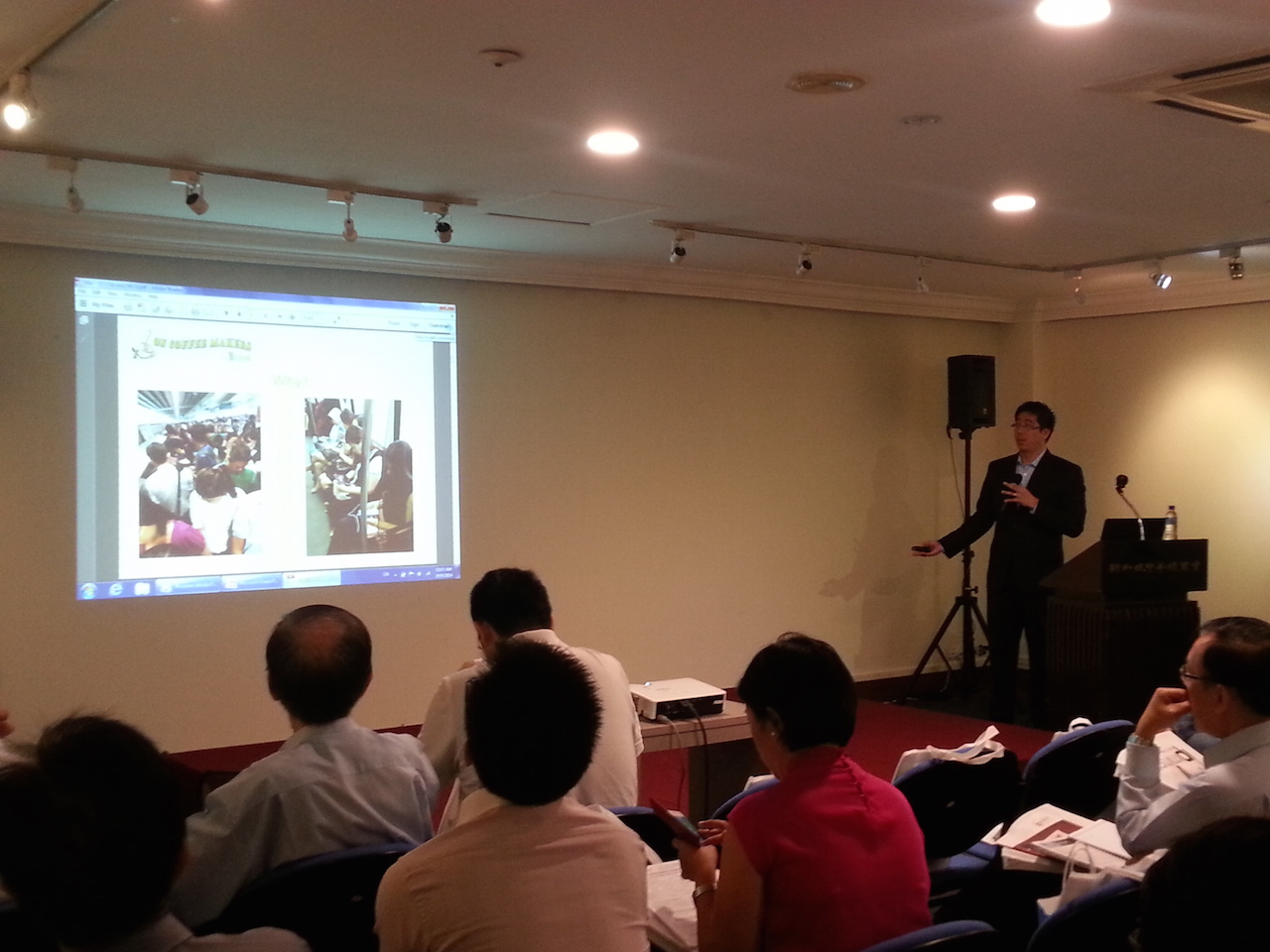 OCM regularly shares restaurant marketing trends and ideas through Master Classes on platforms such as Food and Hotel Asia. In the example below, sharing on how the Food and beverage can leverage on digital marketing. 
---
Below is another session at Hard Rock Pattaya, sharing on how analytics, chatbot and augmented reality can value add in the hospitality industry. 
---
Learn more about our latest coffee factory, event, workshop, seminars in Singapore on our homepage or drop us a note below to find out the schedule and venue of our latest F&B Workshops. 
---
---
About US | OCM Profile
OCM was started in 2007, focusing first on coffee machines, then marketing for coffee and food and beverage companies. Check out this restaurant marketing guide to learn more about the many campaigns and companies we have worked with. 
OCM has also created many marketing workshops and classes for the F&B industry. Many of the modules are running in the Singapore Skillsfuture Classes in tertiary institutions such as Temasek Polytechnic Skillsfuture Academy and also ITE College East COC classes. 
For the readers (coffee lovers), we continue to share coffee articles (and videos) and have also started a free coffee class section (with free online coffee training supported by coffee partners). 
To connect with coffee and F&B practitioners, join our growing F&B group on Linkedin (20 000 and growing).
---
---
AR Game for Zoom Meeting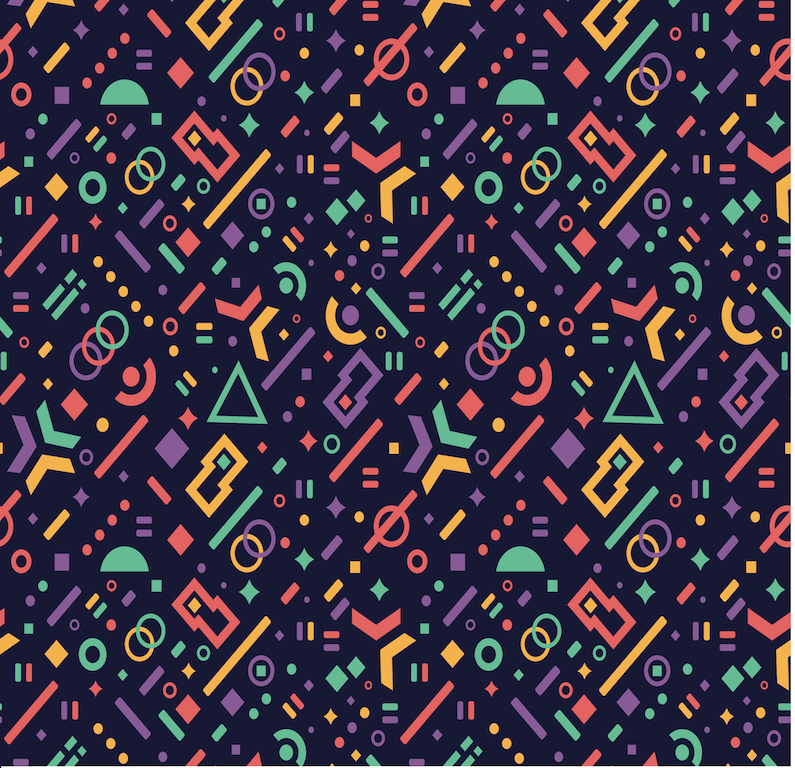 Click Games to play on Zoom Meeting to run your own AR game and start injecting more fun for your video conferencing. Works for online meeting on Microsoft Teams, Google Meet too. 
Contact us for the free content to customised your own Augmented Reality Game for your online meeting.