Food and Beverage Data Analytic Seminar|  Training | Workshop
OCM runs regular workshop on food and beverage data analytics with different institutions partners on:
Big data analytics for restaurants
Food retail marketing analytics 
Check out this page for regular seminars, training and workshops on analytics. Drop us a line to chat more about gleaming insights for your food and beverage outlet.
---
F&B Marketing analytics Webinar: November 2021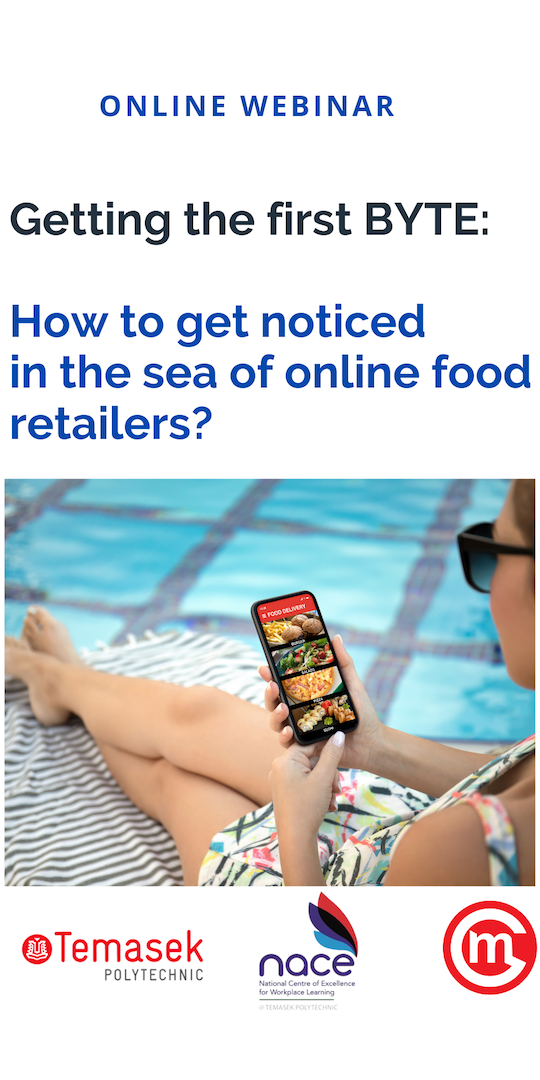 NACE@TP (Temasek Polytechnic) is hosting an online webinar to assist food retailers for their food delivery platforms. In this online workshop, we will be sharing on digital analytics on the main food delivery platforms so that as a restaurant or food and beverage establishments, you will know: 
What consumers are looking for online
What the delivery platforms are buying (adverts)
How much the delivery platforms are spending (adverts)
What your competitors are spending on food delivery (adverts) 
 Sign up for claim the free F&B analytics report. 
---
Generate your own F&B Report (Free)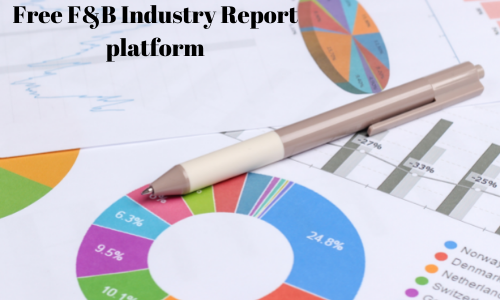 Free access to generate and download food and beverage data analytics on: 
F&B industry 
Competitors stats
Competitors advert (what they are buying and how much they are spending) 
Access this platform (Free) | this is the platform that we use to generate all the reports
Even before you embark on any food and beverage training analytics and you will like to chat more about it, drop us a message on how we can value add. 
---
---
Other SkillsFuture Courses 
Learn and implement your own augmented reality and artificial intelligence projects
Adopting Robotics and automation for your food and beverage business. 
EEP 2: How to open your own cafe business 
Learn and implement your own Food and Beverage Chatbot 
If you want to chat more about food and beverage market analytics, book a slot with us or drop us a message below. 
---
Food and Beverage Market Outlook | May 2021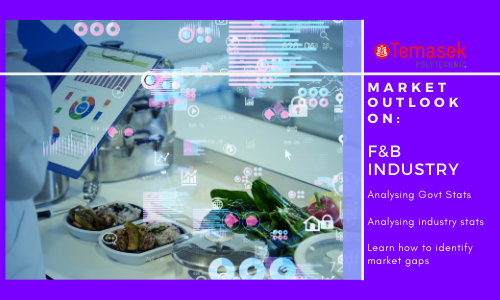 This is organised by Temasek Polytechnic Innovation and Entrepreneurship Department. It is to delve into food and beverage retailers insight in the midst of COVID: 
their growth in this industry - does COVID affects them? 
their advertising budget (how much and what they are buying)
their competitors' advertising budget. 
Learn more about this session here (with a video recording)
---
Previous Food and Beverage Data Analytics Training
---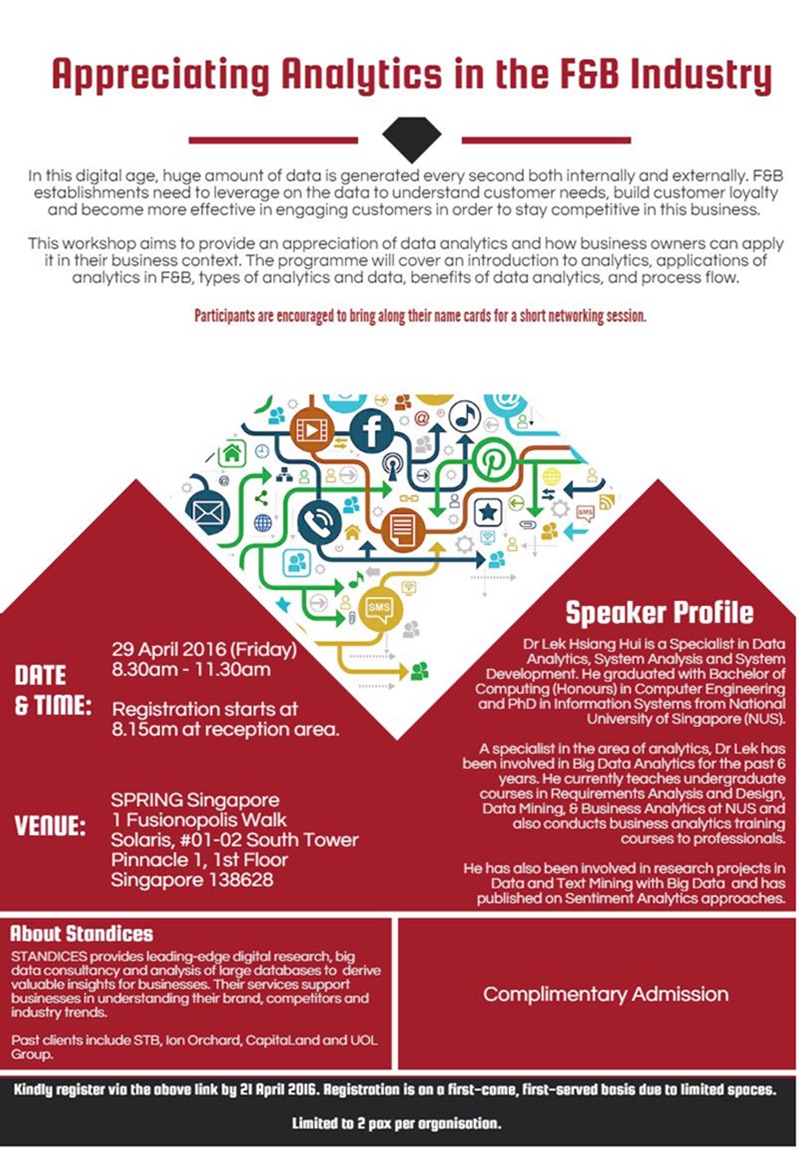 SPRING Singapore would like to invite your company to a complimentary workshop on "Appreciating Analytics in the F&B Industry", to be held on 29th April 2016 (Friday), 8.30am to 11.30am.
The complimentary workshop will allow management and service leaders to gain a better appreciation of data analytics and how business owners can leverage upon data to improve business outcomes and customer experience.
---
Highlights of previous classes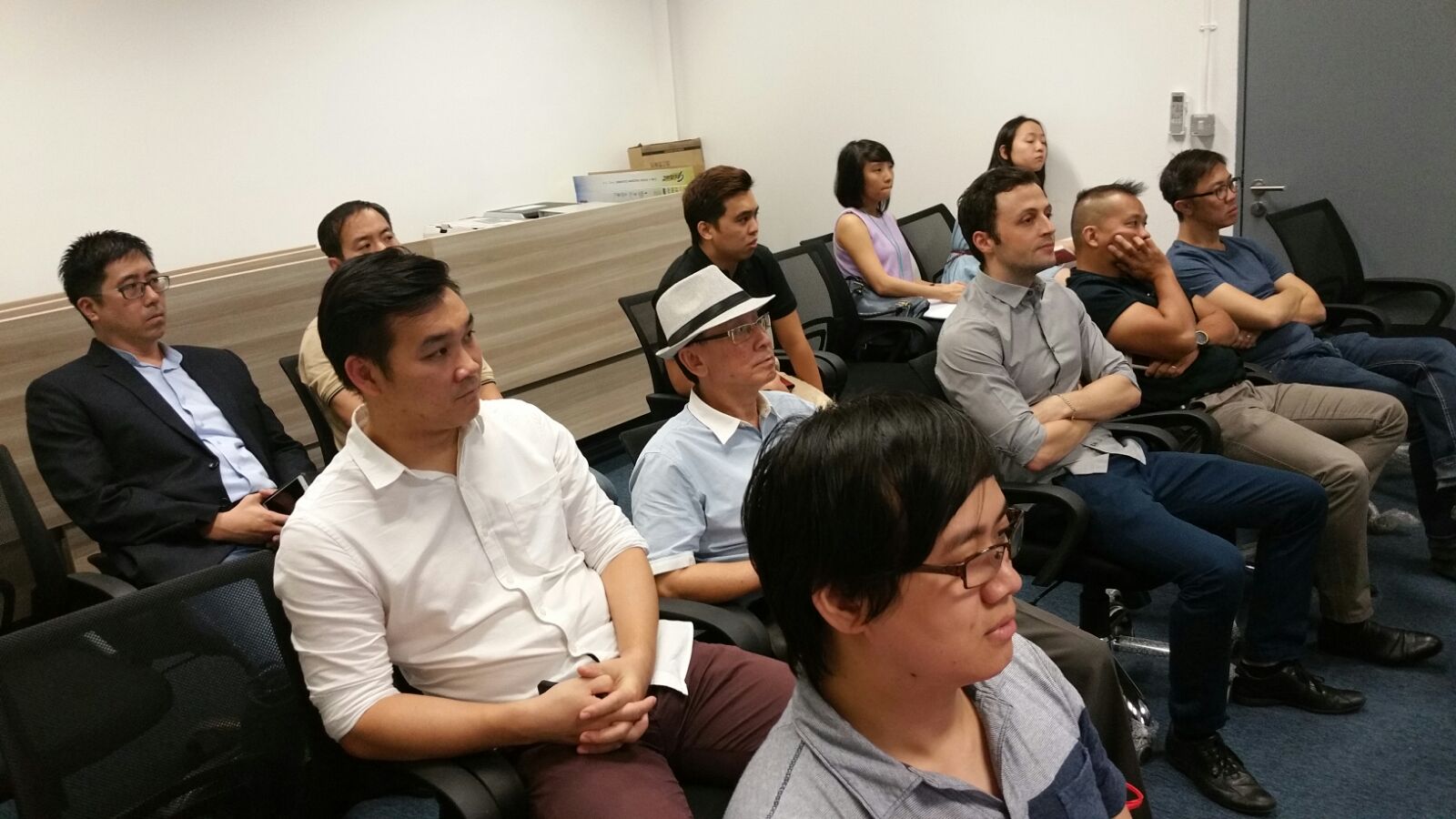 ---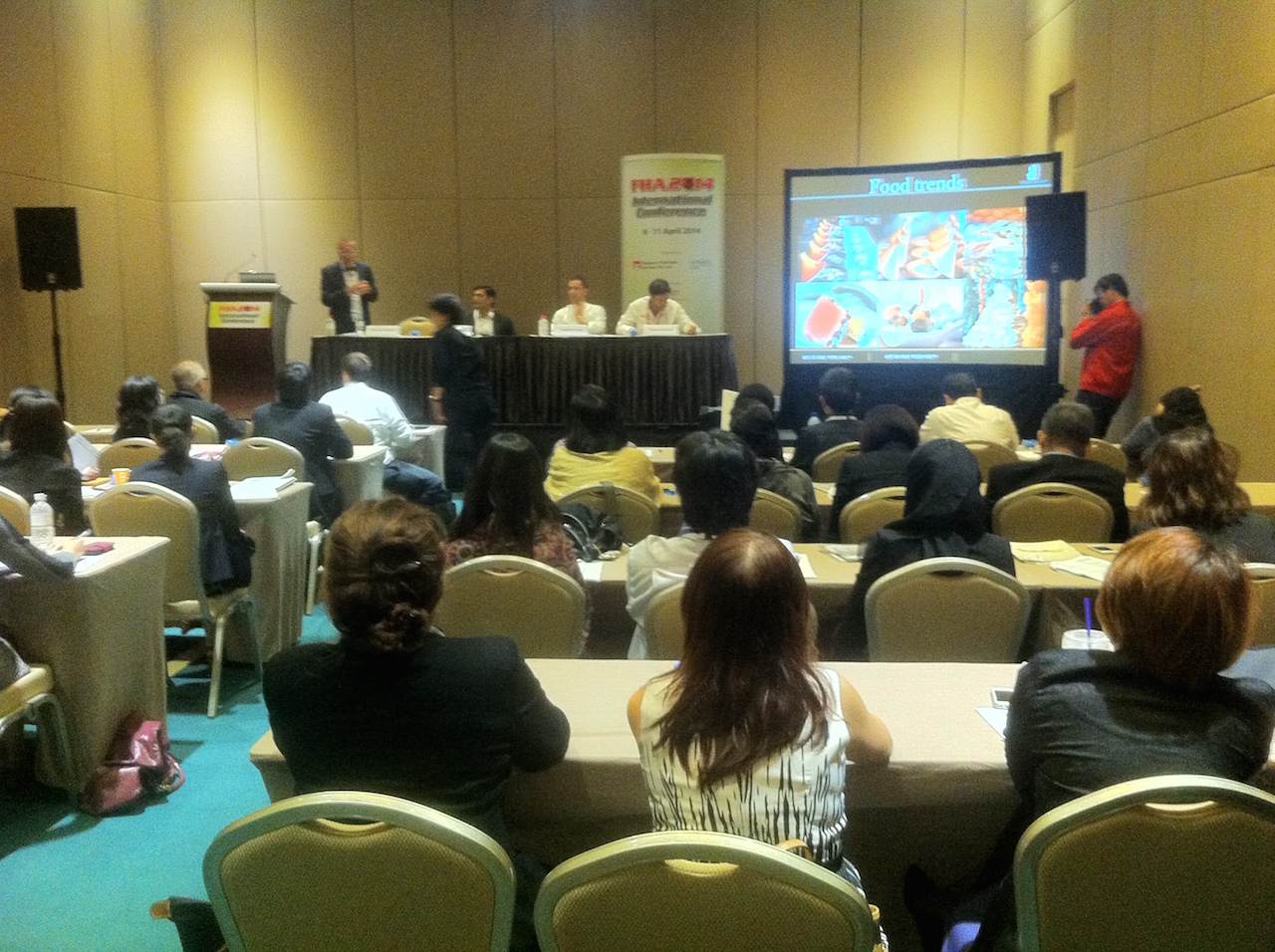 In this digital age, huge amount of data is generated every second both internally and externally.
F&B establishments need to leverage on the data to draw insights for various decision making in order to stay competitive in this business. This seminar aimed to provide an appreciation of data analytics and how business owners can apply it in their business context. 
Topics:
Introduction to Analytics
Applications of Analytics
Analytics in F&B
Types of Analytics
Types of data -Benefits of Analytics
Data analytics process flow Duration
830am-1130am | 29 April | Spring Singapore | FusionPolis 
Limited Seats -Sign up now!
---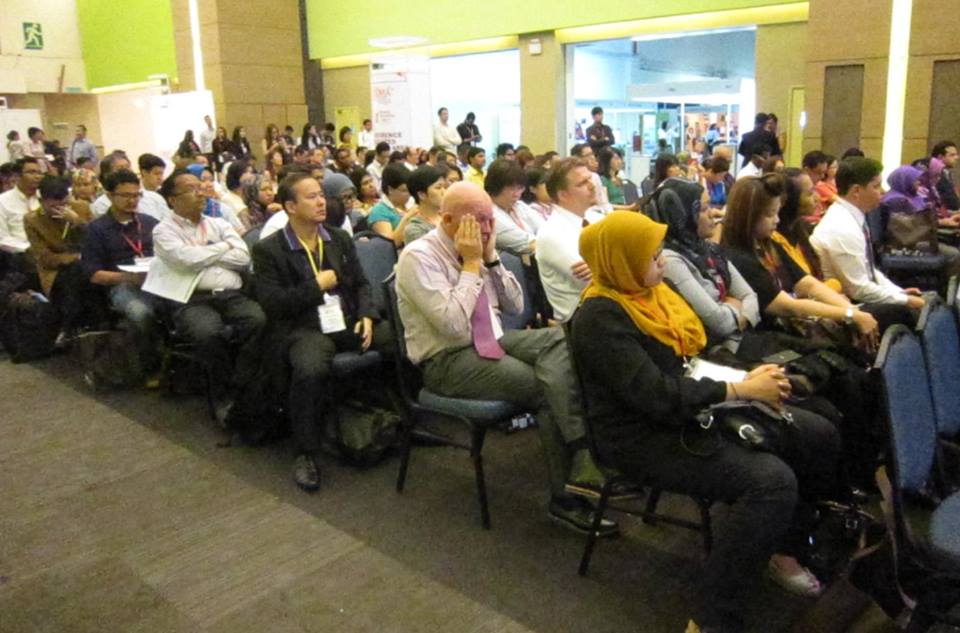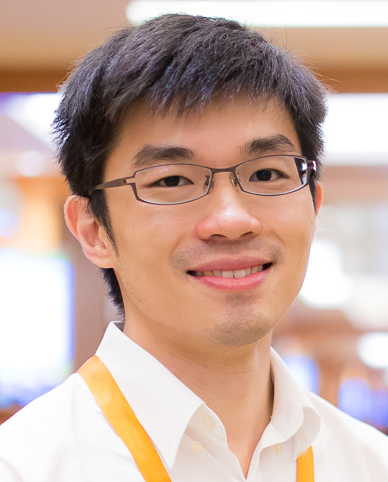 Speaker: Dr Lek Hsiang Hui | Lecturer, School of Computing, National University of Singapore
Dr Lek Hsiang Hui is a Specialist in Data Analytics, System Analysis and System Development.
Dr Lek is currently Lecturer at School of Computing, National University of Singapore. He graduated with Bachelor of Computing (Honours) in Computer Engineering and PhD in Information Systems from National University of Singapore.
He currently teaches undergraduate courses in Requirements Analysis and Design, Data Mining, and Business Analytics at the School of Computing, National University of Singapore.
A specialist in the area of Analytics, Dr Lek has been involved in Big Data Analytics for the past 6 years. His PhD thesis focuses on deep linguistic analysis of text documents to formulate sentiment values for marketing and brand management purposes.
Dr Lek has also been involved in research projects in Data and Text Mining with Big Data exceeding 3 billions data points and has published on Sentiment Analytics approaches.
---
Other Training
F&B Training Product Creation  - You will be able to find a wide array of angles on how to create value for your products. 
F&B Revenue Generation - Learn about price framing, menu creation as well as the infusion of technology to widen your profit margin. 
F&B Marketing - Location does not work so well these days. It is critical to position one's brand story to maintain a healthy level of traffic and sales. 
Learn more about our F&B training program - contact us.