Juan Valdez is a symbol of good coffee



Juan Valdez is a coffee marketing success story. The ultimate goal in marketing is to market a product in such a way that the logo of the product becomes synonymous with the product and in itself is a marketing tool.
The logos of certain types of automobiles are a good example. A famous Italian sports car manufacturer is recognised the world over through its logo of a prancing black horse.
Similarly, a famous German brand of automobile has become synonymous with its three pointed star logo. Now, if I mentioned about an old man related to coffee maker, do you know which brand I am referring to?
The fact that, even though I have not mentioned the brand names of the automobiles but merely described their logos and all readers of these words know immediately which automobiles I am referring to is proof of the value of an iconic logo.
---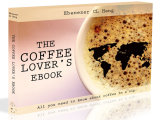 Love coffee? Here is some more "free stuff"! Learn more with this ebook (is free!)



---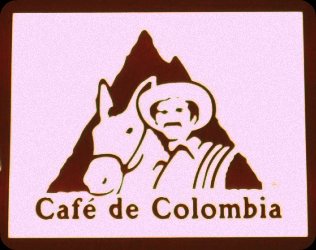 The same can be said of Juan Valdez. It might "only" be the product of a highly advertising campaign by the National federation of Coffee Growers of Colombia, but this character, as well as his donkey, has come to represent in an iconic fashion Colombian coffee and Columbian coffee growers.
Created originally to promote Colombian coffee and to give a "face" to the thousands of coffee farmers who had a vested interest in the success of the National Federation of Coffee Growers of Colombia, it has since become much more. It was a huge success from a marketing point of view. The quality of Colombian coffee is well established in the market place. The success has gone so far as to warrant the launch of a franchise of coffee houses specializing in Colombian coffee; Juan Café.
The success of Juan Valdez is also in no small part due to the fact that the same actor has portrayed the character since the late sixties. This means that the "face" of Juan Valdes has not change in forty years.
This has also contributed to the making of an iconic "logo.' The growth in the success of Colombian coffee is also mirrored in the changes in duties that Juan Valdez has had to fulfill.
He has become an iconic representative of Colombian coffee across the globe ad represents Colombian coffee interests where ever in the world they need to be made visible.
And is also synonymous with the standards and quality that one has come to expect of Colombian coffee. Even though Colombian coffee is not a brand but rather a production region, the efforts of Juan Valdez have meant that Colombian coffee is named as the place of origin.