Buy expresso machine and you would strain your relationship with loved ones.



The expresso machine! A wonder of technology! Never has so much money been spent on something so bad! This machine is an espresso machine which has been built in such a way so that the speed at which it mutates grinds into a potion that has little resemblance with real espresso is that of an express train; hence expresso.
The expresso maker is guaranteed to make the right noises, even create the right smells, but the disappointment with the resultant brew could land you in hot water!
Many a newly wed couple has been inundated with scores of gifts from guests to mark their nuptials. In amongst the assortment of appliances that are traditional as wedding gifts is usually one or other form of coffee machines.
---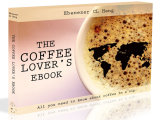 Love coffee? Here is some more "free stuff"! Learn more with this ebook (is free!)



---

If one is very unlucky, lurking in amongst the gifts is an expresso machine. The initial joy is soon turned to disappointment, even anger as after the first few cups – "perhaps it doesn't taste right because we are doing something wrong" – the realization dawns that this coffee machine will only desecrate the coffee grinds and turn them into some sort of unpalatable bitter concoction.
Relationships with ones newly wed loved ones become strained when the expresso maker happens to be a gift from your favorite aunt, her best friend or even worse – someone's mother-in-law!
So how can one spot the ubiquitous expresso maker? Is it hiding in the back of the shelf behind the cappuccino machines in your favorite department store?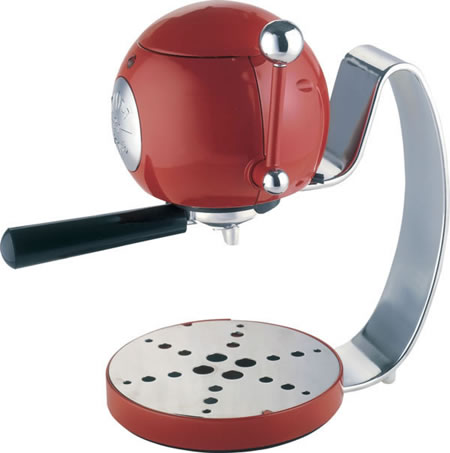 No. it brazenly sits at the front of the shelf drawing attention to itself through the "Special Offer" or "Discount" stickers and labels that surround it.
It makes its way into so many homes because it seems to be a bargain purchase. Never more so than now has the old adage of "penny wise, pound foolish" been applicable when it comes to these expresso machines.
They con their way into our homes by virtue of their "value for money" promises. Only they don't deliver. They end up in the bottom corner of a cupboard or are touted as the "bargain of a life time" at the local garage sale.
Hopefully some other fool will be parted with his money and take this monstrosity home! The only way in which to do the humble coffee bean justice and at the same time preserve peace in the home is to part with a little more money than one might be comfortable with and purchase an espresso machine that delivers what it promises.
It sounds right, it smells right, it tastes right! A perfect threesome!
So, the bottomline is to avoid this expresso thingy, but have you seen it before, do you think this exists or I make it up?:)