Krups Coffee maker free report -download now!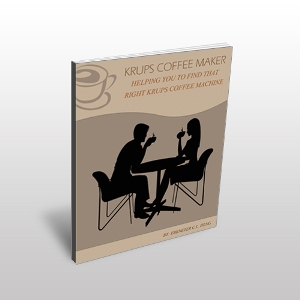 This krups coffee maker free report is a condensed version of all the articles, reviews and submission (from readers) that we have over the years.
In it, you would find and (at the time of writing) all types of krups coffee machines.
Download the Free Krups Report Here!
The update to this krups coffee maker free report might be on a yearly basis, in the mean time, for latest machines from krups, do check out the krups main page (link above).
If you like this free report, join coffeelogy and enjoy free ebooks, reports and regular free coupons and other freebies!
---