What does Juan Valdez coffee mean?



Juan Valdez coffee is coffee that has comes from beans that have been grown by the members of the National Federation of Coffee Growers of Colombia. And Juan Valdez is the trademark or logo that has, over the last forty years, become synonymous with good Colombian coffee.
The national Federation of Coffee Growers of Colombia is an umbrella organization which represents the interests of thousands of coffee growers in Colombia.
The Federation gives the individual coffee farmers clout in the market place by bundling the interests of so many individuals under one banner.
The next time you put Juan Valdez coffee into your coffee machine you know that you are supporting an organisation which, together with its iconic figure head Juan Valdez that represents the interests of thousands of Colombian coffee farmers.
---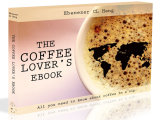 Love coffee? Here is some more "free stuff"! Learn more with this ebook (is free!)



---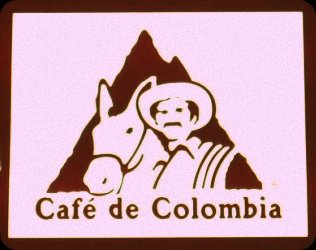 The consumption of coffee from Colombia has risen since the inception of the Juan Valdez campaign. The focus of the Juan Valdez campaign has always been to convey the production of he finest coffee through the use of all the coffee beans produced by thousands of small scale farmers.
The size of the individual farming operation ensures far greater personal care for the quality of the end product. The fact that the coffee beans are hand picked is indicative of the care taken in growing these beans. It has been the success to the iconic image of Juan Valdez that has done great things for Colombian coffee. Just like the iconic slogan of Maxwell House Coffee, "Good to the last drop" or even their newer slogan "Good Just Got Great" the iconic nature of the Juan Valdez coffee slogan has brought immense brand recognition to Colombian coffee.
It really does not matter where in the world Juan Valdez drinks coffee, the message is clear that good quality Colombian coffee can be enjoyed everywhere.
This is what Juan Valdez coffee ultimately means. The coffee is good in quality, the coffee growers are represented in a fair and equitable manner by the National Federation of Coffee Growers of Colombia, and the taste and enjoyment are virtually guaranteed because of it.
One does not have to be uncertain that one might be drinking coffee made from beans whose appropriate market value has not been fed back to the small coffee bean farmer. The Juan Valdez logo and the work of the Federation ensure that no exploitation of coffee farmers takes place.