Cheap coffee makers might not be your best coffee machine!



Cheap coffee makers definitely is lower in price, but have you ever questioned about the overall value in terms of coffee brewing?
Ever since money was invented, there has been a constant juggling of getting the best product for the least money. As a result many of us have purchased low priced products and lived to regret it.
The same will apply to coffee makers. No matter how convincing the marketing of discount coffee makers is, one has to be very careful when buying cheap coffee makers.
Not every filter coffee machine offered at a discount price is good. Very often companies selling cheap coffee makers make a fortune because their product simply does not last. They then benefit from the purchase of a new automatic coffee maker.
---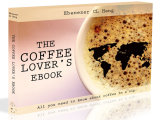 Love coffee? Here is some more "free stuff"! Learn more with this ebook (is free!)



---

An example of a coffee machine around which some debate has arisen is the Cuisinart DDC 450. This programmable coffee maker is simple in design and low in price.
If you look at some of the consumer reviews available in the Internet, there seems to be some dissatisfaction about how the lip of the carafe pours the coffee. I am sure that this particular coffee machine has its strong points. Some of the more expensive models from this company have variable heat settings to keep your coffee warm without burning it.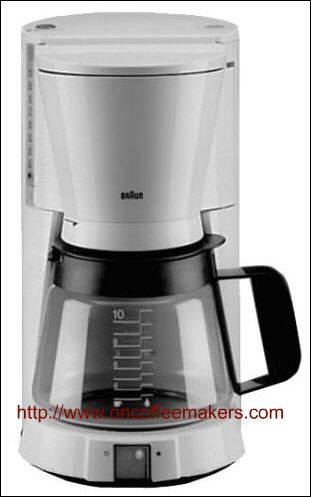 This is not necessarily the case with the bottom of the range models. The decision which coffee maker to purchase is a difficult one. Even if you want to buy a cheaper model, you still have to decide whether you want a drip coffee maker or a thermal coffee maker or a vacuum coffee maker.
These decisions will affect the price of the product you want to purchase directly. Of course, cheap does not have to equate with new. Some people might want to save money and buy a used coffee maker.
They then opt to purchase a more sophisticated machine at a lower price. More often than not they also purchase the defects that the machine has picked up in its long service life time. In addition there is also the risk that the products purchased on an online auction might be incomplete.
Therefore to find the right balance between price and product remains difficult. How we exactly define value for money makes this choice even more complex. Some of the more expensive new machines will last longer and can use less power.
This means that they will save you money in the course of their lifetime. Ultimately it is the overload of information available to the consumer that makes this type of decision difficult.