Bright Tea in Singapore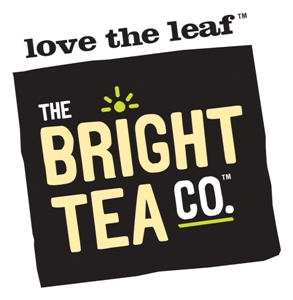 Bright Tea in Singapore is the tea range offer by Flavia Coffee Machine.
Flavia is the brand under Mars Inc, the company behind many successful and popular products such as M&M, Snickers bar, Mars bar etc.
Tea has all along being an easy to brew product, i.e. tea bags with hot water.
But the quality is not that good. In fact, most tea bags are filled with tea dust. The result is a murky looking tea.
Fact 1: What is a good tea?
A good tea is one that looks bright and fresh and definitely come from using tea leaves.
And that is what is being offered by The Bright Tea Co. that one can get in office when using the Flavia Coffee Machine.
Fact 2: It is expensive to get good tea
While, good tea cost more than tea dust, one does not need to pay hundreds just to enjoy good tea. In fact, The entire range of tea offered by The Bright Tea Co. does not cost more than a dollar each!
The range of Bright Tea
Black Tea -In this segment, you would find the commonly drank English Breakfast and Earl Grey
Green Tea - Here, you have two variety of Green tea, the Select Green and The Jasmine Green.
Herbal Infusions -Refreshing and good for health range such as Peppermint herbal, raspberry herbal and lemon herbal.
---
A video on The Bright Tea co.



---
Manfield Technology is offering selected offices to enjoy this bright tea in Singapore and also Alterra coffee in their office for $0.50 per cup.
Check out the link for more information or fill in the form below and a consultant would get in touch with you soon.
---