Bonjour French press can lock in the flavour
The Bonjour french press has a brushed stainless steel finish as opposed to the polished stainless steel finish which is so typical of French press stainless steel coffee makers.
The Bonjour French press looks different. It is difficult to identify this assessment at first but upon closer examination the Bonjour coffee press present subtle differences in design which make it stand out from other French press coffee makers.
In addition, this French press has a dome lid. The secret of the domed lid is that this is how the Bonjour coffee pot is able to lock in the flavour and aroma.

In other words, the domed lid locks down tight over the jug and provides a sealed environment from which hardly any of the flavour and aroma can escape.
---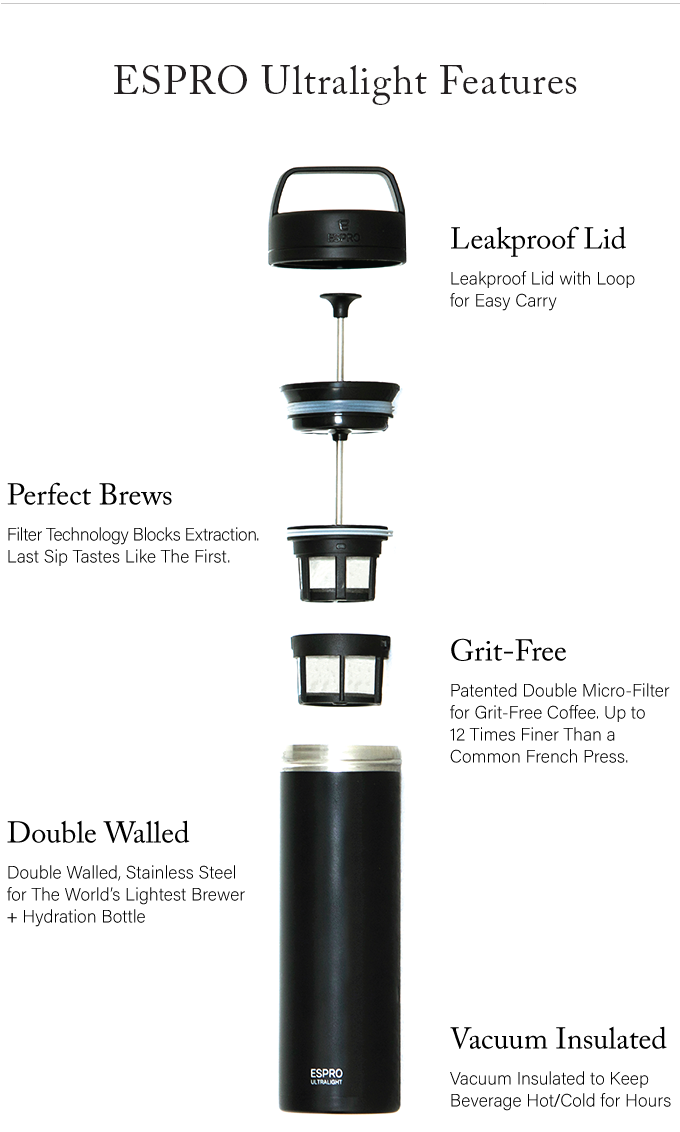 If you are looking for a travel friendly French press: check out ESPRO Ultralight. It is touted to be the lightest double Walled Insulated Coffee Brewer ever made. Check out: world's lightest 16 oz French Press, marketed by Kaffa Kaldi in Singapore. 
---
Find: Free Coffee near you (Free Coffee in Cafe/F&B)

Find: Free Office Coffee Machine (+ enjoy $1200 vouchers)
---
---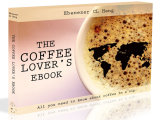 Love coffee? Here is some more "free stuff"! Learn more with this ebook (is free!)

---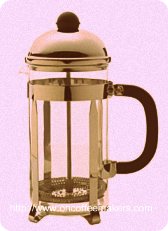 This means when you pour the coffee from your Bonjour french press the coffee just has that extra flavour and aroma which makes the experience just that little more special.
Obviously the fit between the plunger and the lid is designed in such a manner as to reinforce this particular design concept.
The third difference is the development of the stainless steel collar concept to include vertical bands which pass under the glass carafe that are formed in such a manner as to function as feet for the French press coffee maker.
In other words the Bonjour French press coffee maker is able to stand on four stainless steel banded feet which give it a coffee pot look whilst still being distinctive French press.
It is an elegant design concept which adds value to the product and enables it to challenge the design elegance of the full stainless steel French press coffee makers.
The glass is made of borosilicate glass which means it is tough and able to withstand vigorous cleaning or endure the hardship of a dishwasher.
Ultimately this Bonjour coffee maker looks the part and is able to deliver the goods. As all other French press coffee makers, this French press coffee maker is easy to use and it is easy to pour the coffee.
The glass carafe makes it possible to observe what it going on during the brew process and will enable you to judge the moment perfectly when to depress the plunger.
This particular French press coffee maker has an eight cup capacity so when you make coffee you can be sure that you will have enough for you and a few guests.



---