World best coffee is a moment, an experience and...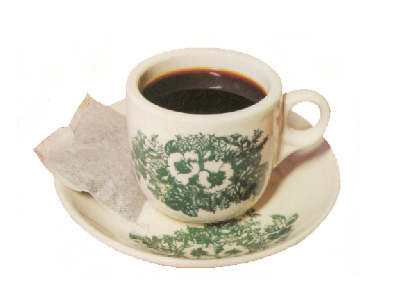 World best coffee comes with a price, that is so exorbitant, it is close to priceless! Imagine, you are not talking about the best blend or the best coffee makers but simply the best coffee.
So, do I have the answer to pointing you in that direction of finding the world best coffee, and after reading this article, would you be able to brew it? The answer to the former is yes but I cannot give an answer on the latter, it would have to come from you.
The good news is the best coffee can be purchased and can be brewed with any coffee makers. They are special due to the situation and the people that you are enjoying the coffee with rather than the coffee itself.
The best coffee is one that is not made with any grade 1 or class A beans, the best roasting or the most sophisticated coffee makers. It is a cuppa that defines a moment, creates an experience and is definitely shared with someone you love.
And that is the reason why I do not know if you are able to brew it. You should be able to, if you have that someone to share it with.
With current times, it is really not easy to look for that someone to love and be loved. And that is the reason why I mention that the world best coffee is priceless, because being in love can never be bought.
This is not meant to be some love coach relationship article, but I have written this after reading a touching piece of story, "my grandma's perfect cuppa".
The writer was not relating any boy-girl relationship, but rather a love from her granny simple brew of coffee, it did not involve any sophisticated coffee makers, but that daily brew is her world best coffee.
And, on the tone of her writings, I strongly believe that she enjoys that best coffee everyday.
If you are still reading till this point, it probably meant that you subscribed to my idea that sharing the coffee moment with your love one gives you the best coffee. The next question is how to "brew" it, how does one have such an experience?
Simple. Live each day as it is your last, love generously, live graciously and leave each passing day with joyful memories. While this simple mantra might not add any more wealth to your life, I am sure it would leave behind many happy memories and beautiful experiences.
Oh...and you would have "brew" many world best coffee.


Looking for coffee makers?