The Bright Tea Co and Flavia Coffee Machine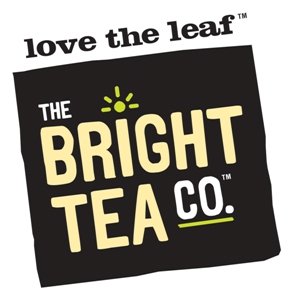 The Bright Tea Co was created to provide a segment of drinks for tea drinkers in the office. But, instead of just drinks, it became a brand with huge following.
Probably it was the experts that the company has (why, they even have Steven Smith -founder of Tazo), and the passion that they injected into the company.
From the research and the various testing, they came out with 4 segments of tea that can accompany from morning till day end.
---
---
Black Tea
The Bright Tea Co. cannot possibly exclude two most of the popular black tea: English Breakfast and Earl Grey from its stable of products.
These two variants promises to keep you focused and engergized, best drink early in the morning.
Green Teas
Any respectable tea company must have their own variety of Green Teas (currently the most popular tea type), here you would find Jasmine Green and Select Green.
Teas that are healthy and make you refreshed for mid-morning activity.
Flavored Tea
This is fun segment, with name like White with Orange and Chai Spice, it is good for your afternoon break.
Herbal Infusions
Then, you would want to end your day with some refreshing herbal infusions.
These are teas you might not be able to find in other places. Under this segment, you get the peppermint herbal, the rasberry herbal and the lemon herbal.
Should you have tea in your office?
Definitely! Even, if you are not a tea drinker, it is good to have a cup or two once in a while.
Why? Packed with natural anti-oxidants and totally calorie free, tea is one of the healthiest drink you can take.
If you are interested, find out more about the machine that is used to serve The Bright Tea co. products, or simply fill out the form below for a trial in your office.
---