Mama patiseerie is a bakery that bakes differently
It is not that Mama patiseerie do not uses an oven to bake or anything like that, it is the ingredients and the product that it created are remarkably different from other bakeries.
You would probably would not find onion and veggie bread in your bakery downstairs and we do not think you have tried something like seaweed bread before right?
And these are some interesting difference you can find in mama patiseerie located in level 2 of Novena Square 2, 10 Sinaran Drive.
---
Why do you want to go this cafe?
This is a bakery, so obviously you come here for the bread. And if you think it is a hassle even to travel all the way just for some unique bread, here are more reasons why you should check out the bread:
1. The ingredients are mostly imported from Japan.
2. This is a shop that brand itself as a Japanese bakery shop, so wouldn't you want to know what is the difference between a Japanese bread shop versus Breadtalk, or Swee Heng (a local chain)?
3. It uses very interesting ingredients such as anpan, crawfish, lobster curry (all of which are imported from Japan).
4. They do very healthy bread such as bread with no sugar, no eggs, no milk (I wonder if they still call it bread in this case).
5. As mentioned earlier, they have huge variety of choices and there is bound to be one that would tempt you.
---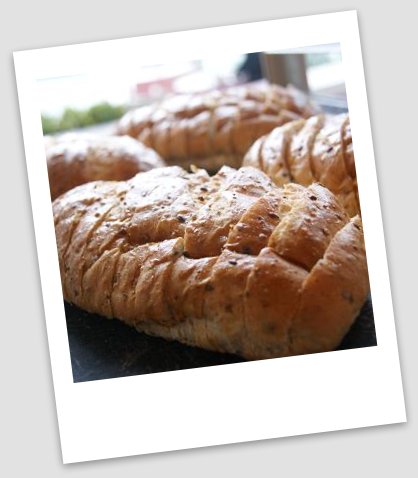 When is the best time to go there?
They offers daily freshly baked bread, and what is the best time to visit a bakery? When it is just opened, then you would get the freshest bread.
So, early in its operating hours is the best time to visit this shop.
And since the traffic would also be light, a good cuppa and slow breakfast is a good way to start the day, don't you agree?
As a bakery, mama patiseerie might not be consider unique to some of you, we welcome you to follow the link and share with us on cafes or food outlets that you like.
We would also share something with you in return, something small that can start your day in a delightful way.