Checking Krups coffee maker parts pricing before buying the machine?



People here for the krups coffee maker parts can be classified into 2 groups of folks, the buyers and the owners. Many years ago, it would only be the owners that would search for replacement parts. But, now with so many choices and great discounts, even first time buyers wanted to make sure that owning a krups is affordable, i.e. the repair cost is not high.
Here, we would be using 3 different krups coffee machine and the krups coffee maker parts to illustrate the cost of maintaining a krups. Even before we move forward, I can assure you that the cost is minimum.
First, let's look at the Krups FME 5, a typical drip coffee maker. So far, the feedback that I garner is the need for the filter to be changed. Sure, there would be problems that you would need to send for servicing, that would incurs freight charges and even servicing cost, but generally, this fellow usual maintenance is the 472 duofilter at $9.99 per pack.
---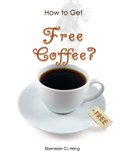 If you are here, you love to drink coffee. So, what would you say if you can get free coffee in the place where you spend most of the time? Or, would you be interested in getting free coffee and save enough to send you for a short holiday?

Tell me more about this free coffee...





---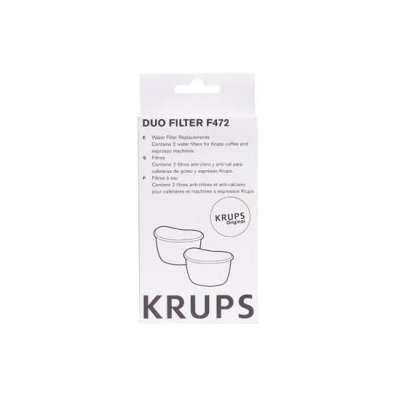 Then, we see if the krups coffee maker parts would be more expensive for a different model. In this case, we would investigate the Krups XP 1500, a combination of espresso and drip coffee maker.
For those of us that owns a Krups XP 1500, we would know that this machine at $100 is not expensive. The reviews on the frequent "spoilage" associated with the Krups XP 1500 are the coffee carafe and the espresso carafe.
And both the Krups espresso carafe (620172) and coffee carafe (620171) retails for less than $15.00, an indication that maintaining a Krups XP 1500 is not expensive. XP 1500 comes with a frothing pitcher and even if we would to change that, it would only be a mere $9.99, nothing we cannot afford.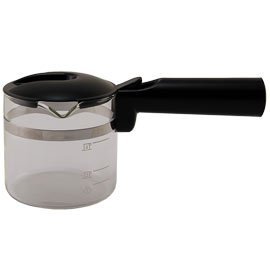 Lastly, we see a very sophisticated Krups coffee machine and assess if this krups coffee maker parts is affordable. The Krups XP 2070, that allows one to brew using drip, does espresso and is able to brew from e.s.e pods can be said to be one of krups more complicated coffee machine, so are the parts affordable?
With so many functions, you would need more parts, the most common complaints are the brew head seal, the dualfilter and the glass carafe. Other than the glass carafe (620422) that is $22.00, the brew head seal (620342) and the duofilter (472) all retails below $8.00.
The pricing highlighted indicates that using krups coffee maker parts for the repair and maintenance of its coffee machine is not high. So, if you are looking at using a krups of your morning coffee, then this shouldn't be part of your consideration...



---



Other coffee maker parts related articles you might be interested in...


No need Cuisinart coffee maker parts
A coffee machine that would reduce the possibility to buy cuisinart coffee maker parts...


Bunn coffee maker parts, saves money
Check out how bunn coffee maker parts can save you some monies...


Coffee maker parts?
Sure, getting coffee maker parts might save you some money, but with all the effort, it is worth the savings?


Finding coffee maker replacement parts easily
Finding coffee maker replacement parts in 3 easy steps


Mr coffee replacement parts, it is time to get it?
Mr coffee replacement parts to revive your Mr Coffee might not be required, all it need might be some looking and shaking...


---