Ge coffee maker is one I would advise you to think again



This ge coffee maker article is unlike any other that I have written. Usually, when we write reviews, we try to keep it neutral (at least that is my style).
I always believe that if a coffee machine is being produced, there is bound to be some good in it. And when I started to research ge coffee maker, I started exactly on that same mentality.
I first research about the 169101 which is a normal drip filter coffee maker. There is no raving reviews about it but plenty of negative feedback on it.
---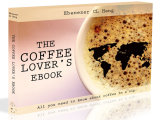 Love coffee? Here is some more "free stuff"! Learn more with this ebook (is free!)



---
Coffee overflowing seems to plague this coffee maker. I thought that maybe it is just one of the rare machines that is not that good. Having make so many electrical appliances there are bound to be some defects.
Now, when an appliance such as coffee makers has some defects, it is not entirely the fault of the manufacturer. Take the coffee overflowing for an example, it might be the user not using the filter basket properly.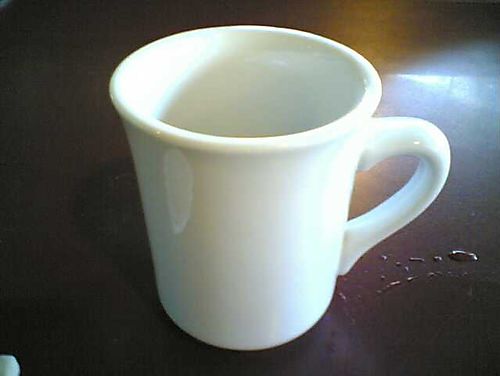 There are many reasons why coffee overflows, so one can really shift all the blame to ge. But, the next issue really make me question the business model of ge coffee division.
People trying to get a replacement carafe for the ge coffee maker with grinder 169103 cannot find it! I would thought that usually replacement parts are a good income earner, but ge just do not have it.
Other than missing a source of income, they are alienating their current existing customer. The reason why customer choose one company over another is because of their stability.
The only reason why big company has more success than smaller newer startup is because consumers tend to associate size with better customer service. By not having something as basic as a carafe, ge is indirectly destroying their own business.
At the time of this writing, there is still no news if ge has done anything on that, but launching a coffee machine without the proper replacement has done enough damages to its reputation, hope they are doing things to salvage it now...
This is one article which I would categorizes under strange coffee machines -it just feel strange to me that one cannot find replacement parts for a big brand name...