The danger of buying coffee online






People are starting to buy coffee online, although the pace is slower when compared to other products, and the same goes for coffee makers. This has lead some coffee companies to offer discount coffee to attract people to buy from their online coffee store.
The danger of buying
coffee online
, a perishable item is there, and that might be the main reason why folks like to buy it physically, after seeing the goods and paying the money.
It does not helps that most of the folks that are big coffee drinkers are the baby boomers that has some dis-trust over the internet and e-commerce. Here, I would list down three main worries, and why it should not be a source of concern.
---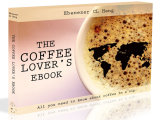 Love coffee? Here is some more "free stuff"! Learn more with this ebook (is free!)



---
The delivery
The first thing that people worry about is the delivery of the product. Buying it offline, meant that you would get to brew the coffee immediately, but buying it online might lead to a longer wait.
This might be true in the earlier days of internet, but now with so many express services, there are situations, where you can even order this morning and get the coffee delivered to your house on the same day**
**of course, this depends on many variables, like the location of your residence and the availability of the coffee company outlets nearby
But, generally, you would not expect delivery to be more than 3 days if you order within the country.
Product defects
What if they send me flavored coffee instead of organic coffee, or what if the fair trade coffee box is not certified, or the decaf coffee sachets is wet. The list can go on.
Now, regardless if it is a coffee roasters, or a specialty coffee retailers, they would offer a item to item exchange. They have a brand and reputation to maintain, so if any of this situations happens, they would gladly exchange the products for you.
The rule of thumb is to go for a reputable store when making the purchase.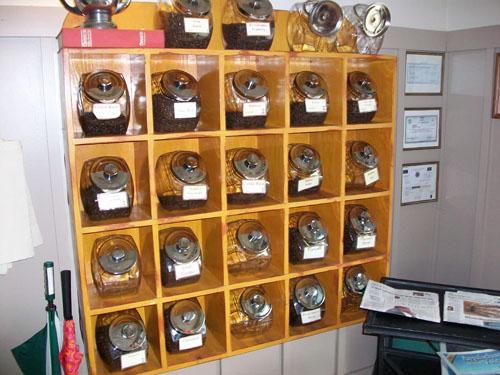 Payment mode
Even after billions are transacted online, people buying coffee online still have the nagging fear that their credit cards are being deducted twice, or what if some folks use their cards and go for a shopping spree.
The truth is, buying things online is no more dangerous than buying products offline. When you settled the bills at any restaurants, your card details can too be phised by the waiter, isn't that so?
Moreover, almost any online stores are equipped with multi layer secured transaction systems, thus making the shopping experience safe.
So, my take is, shopping for coffee beans or coffee makers online is just about as dangerous as shopping in a retail shop offline. The probability of being cheated is just about as big as in a retail environment.
Rule of thumb is to go for the big major coffee online stores, and you should have an enjoyable shopping experience. **Learn more about coffee and coffee makers before buying anything with this link