Coffee maker instructions gets more complicated as machine gets "easier"






It is ironic, but coffee maker instructions really gets more complicated as the coffee machine gets better. I have seen coffee maker manual in the range of 100 odd pages, do you really need that many pages to brew a cup of coffee?
Most people would think that
vacuum coffee maker
should be considered having one of the most complicated
coffee maker instructions
(Click on the link to learn more about vacuum coffee maker),you would be so wrong. While, it is not the simplest, after being exposed to some industrial coffee maker, the vacuum brewer seems so easy to operate.
The problems with most coffee makers, is by trying to make it simple to brew a good cup of coffee, they incorporated many computer assisted features. Most of us are well versed with programmable coffee maker, but now with espresso machines, you can even keyed in your preferred brewing temperature, pressure, intensity and so on.
---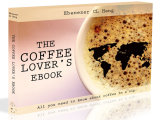 Love coffee? Here is some more "free stuff"! Learn more with this ebook (is free!)



---


And for every feature, there is a trouble shooting feature, and that is how you can get 100 over pages of coffee maker manual.
vacuum coffee maker on the other hand is just about fixing it, the rest of it is nothing complicated. In fact, if you think about it, a french press coffee maker with some mesh as coffee filter can also brew a good coffee.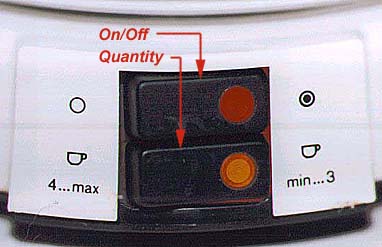 Have you ever went to a cafe and look at those industrial coffee maker? To make a cup of espresso, you need to dose it well, tamp it tight and then you need to ensure that you have keyed in the right buttons.
I am sure the quality of is exceptional, although I wonder if the improved technology has make our life easier or more difficult?
This coffee maker instructions "evolution" is abit like our life. Computers and mobile phones was supposed to make your life easier, but have you noticed that you are actually busier than your fathers or even grandfathers?
My take on this whole thing? coffee is to be enjoyed, so unless you are aspiring to be a baristas or taking up coffee brewing as a hobby, then keep is as simple as possible...