Coffee drinkers love June because of "something" free!






Not only would coffee drinkers love June, I believe anyone would love it, if there are free things being given out right? I do not know how "international" is this special day, but in US, it is big.
We are talking about the National Donut Day in US, and it is usually celebrated in a way that most
coffee drinkers
would love -free coffee being given out!
I have yet to receive news on which coffee chains is going to be giving out free coffee, but we know that on the first friday of June, Dunkin Donuts would be giving out free donuts to every customer.
For this donut store, there would not be any free coffee but a free donuts for every customer that buys anything from their store. And it doesn't stop here, at the same time, they are also running a contest for a new donut creation.
---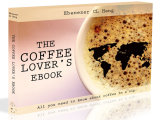 Love coffee? Here is some more "free stuff"! Learn more with this ebook (is free!)



---
12 folks would stand to win a total of $120 000 worth of prizes. Sure, this isn't christmas, but it is close with so many free gifts being given out, the spirit of giving is close to Christmas, don't you agree?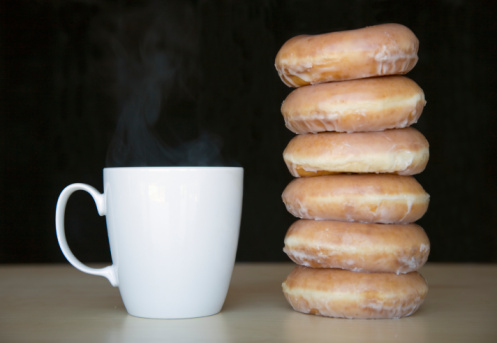 For those that are not sure how or when was the first national donut day, it was actually started by Chicago Salvation army, about 70 years ago to raise funds for various causes.
Dunkin Dounts did not reveal if the event for this free dount would channel any proceeds to the charity but we know that there are many "beneficiaries" from this program and that is all the coffee drinkers out there!
Donut and coffee is a match make in heaven, they are just appropriate for each other. It is hard to know of a person that drinks coffee that do not like donut.
So, head down to your nearest dunkin donut store this friday and enjoyed a free dount on them!