How do you like Bloomfield coffee?



In the world of commercial coffee brewers there are a number of names that will stand out. However, they will most probably only be recognized by those in the trade.
Who can definitively state that they have enjoyed Bloomfield coffee? Odds are you will not even have heard of Bloomfield let alone be able to confirm consumption.
However, when you learn that fast food franchises such as MacDonald's will use the Bloomfield brewers, then chances are that you have in fact had - most probably more than once – enjoyed Bloomfield coffee.
Obviously, Bloomfield are not the only ones that produce commercial professional coffee brewers. Those in the trade will tell you that there are other respected companies as well such as Newco Coffee, Fetco Coffee which are larger operations and Brewers Coffee which are a slightly smaller operation.
---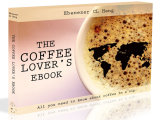 Love coffee? Here is some more "free stuff"! Learn more with this ebook (is free!)



---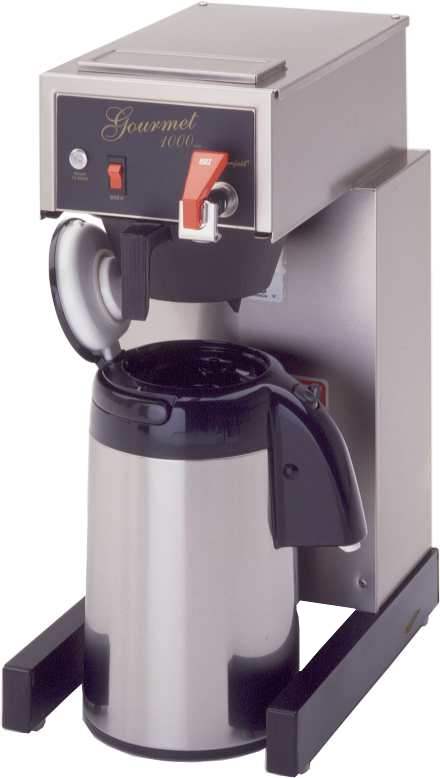 Nevertheless, the question will need to be asked why a large and successful fast food franchise would choose Bloomfield coffee brewers for their operations.
The answer would have to lie in the nature of business of such a fast food franchise: high demand times, large volumes, day after day for extended periods of time.
For a coffee maker to be able to endure such rigor, the quality and reliability of such a machine needs to be beyond doubt. When you walk into a MacDonald's and order a coffee y9ou expect it in the shortest time possible – and MacDonald's delivers.
They are able to do so because of the reliable and rugged nature of the Bloomfield brewers. There are a variety of models to choose from. They all share certain characteristics.
Generally there is more than one warming plate which is important to allow for coffee to be constantly on "alert" in the high pressure environment of a fast food franchise.
There are two warming plate models and three warming plate models. Another important characteristic of the Bloomfield brewers is the inline water supply.
There is no need to worry about dry water reservoirs; the machine takes care of that. All the Bloomfield brewers have a built in hot water faucet so that this important resource is available at all times.
The solid design of the brewers speaks volumes for their ability to endure the high pressure demands of the fast food franchise environment.
No wonder one of the most successful fast food franchises in the world relies on Bloomfield coffee machines to fill this important niche in their operation!