Can we reshape the Singapore's F&B Market space? (part 1)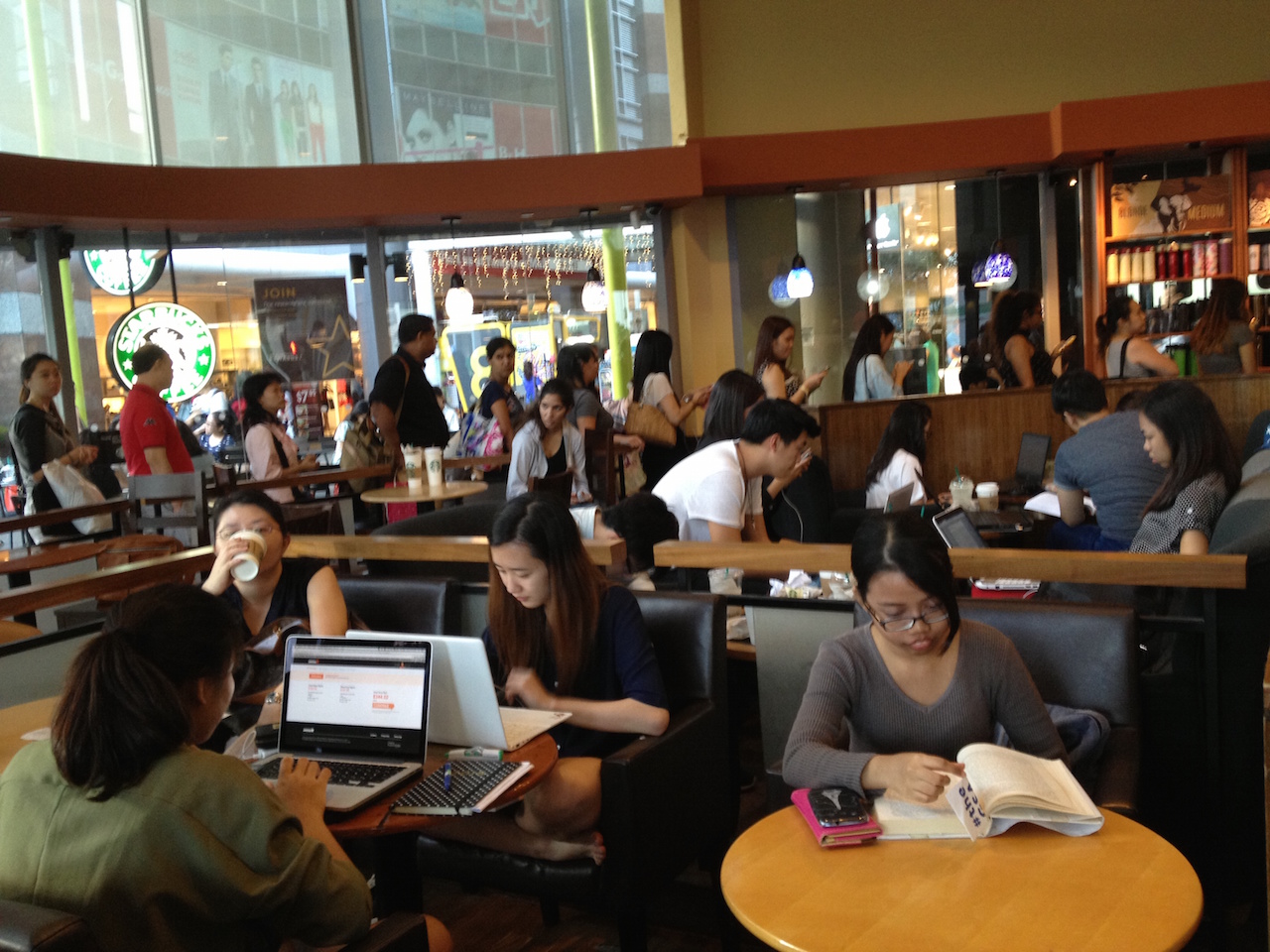 Find: Free Coffee near you (Free Coffee in Cafe/F&B)

Find: Free Office Coffee Machine (+ enjoy $1200 vouchers)
---
---
1st part – Considerations on alternatives and strategic groups
"…La bocca sollevò dal fiero pasto…" ["…Raises the mouth from his fierce meal…"] Dante Alighieri – The Devine Comedy - Inferno (canto XXXIII), meeting the Count Ugolino Della Gherardesca.  
The pleasure of eating is a common feeling, also the animals have pleasure when eating.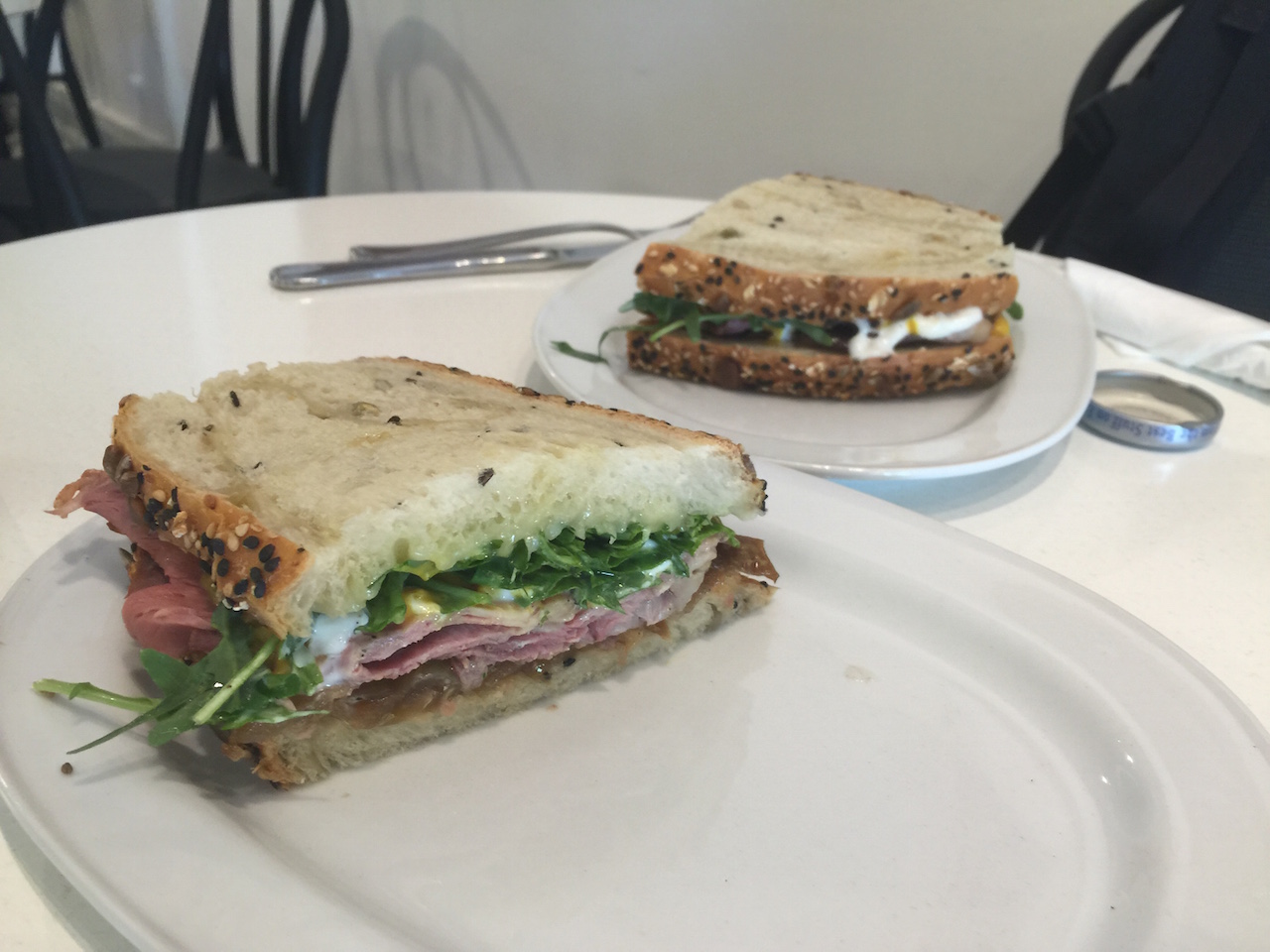 Thus, this pleasure is connected with the hunger and with what is needed to satisfy the hunger; but for the humankind the pleasure of the "TABLE" is a reflected sensation, arising from different situations, places, things and persons, which are associated with our meals.
In fact, most of the time we are eating, enjoying the "TABLE", even if we are not hungry. The "TABLE", quite often, is an excuse for meeting and talking with friends and relatives, to test new flavors, to explore new places, to networking, to celebrate an event or… to seduce someone. 

So, manipulating and serving foods and beverages is the F&B core business, which has the purpose to satisfy F&B customer's pleasure.
Broadly speaking, an F&B firm is competing not only with the other firms operating in the same market cluster (Food court stalls, fast foods, bakeries, bars, pastry shops, cafes, bistros, pub, pizzerias, restaurants and etc.), but also with companies in other industries that are selling alternative products and / or services; products and services, which have different function and forms but the same purpose.
 Let me expand this concept; if I'm tired and need to sit down and craving to have a good Cappuccino and maybe a slice of cake; well, I have few choices: a nearby vending machine and sit down in the park, or go to a café (Starbucks, Coffee Beans, Tiong Bahru Bakery, Paul, Toast Box, Mac Café, all the Hotel lobby cafes and so on for many other more) or go home and do it by myself.
Than, all of them, from my prospective, are competing to satisfy my actual need… sit down and have a Cappuccino and a slice of cake.
All of them are each other's substitutes (the vending machine; the cafes and my own coffee machine), I'll make my choice in accordance to typical motivations or factors, which could be the location and the interior atmosphere maybe, or the price (personal financial possibility), or my personal test expectation (gastronomical culture), or because I'm loyal to a brand (rewarding points for example), or because someone has recommended me this place/brand (word-on-mouth, social media, etc). In contrast, please consider for example, restaurants versus Concert Halls or Theaters or Cinemas.
The restaurants have few characteristics in common with a Concert Halls or Theaters or Cinemas and they are serving a diverse purpose; they (the restaurants) provide convivial and gastronomical pleasure. Totally different experiences from musical and/or visual entertainment offered by Concert Hall, Theaters or Cinemas. Notwithstanding the differences in forms and purposes, yet people go to the restaurants for the same aim that they go for a concert or show or a movie… enjoy a night out, and these are not substitutes, but alternatives to choose from.
In making every purchase decision, you and me, in general the buyers, implicitly weight alternatives, often instinctively. Do you want a self-indulgent couple of hours? What you do to achieve it? Do you go to visiting a museum / art gallery, or go for a concert, or have a massage, or stay at home and cooking your favorite dish?
The decision-making process is spontaneous and is the same for both, individual consumers and industrial buyers. But apparently, for some reasons, we often dump this instinct thinking, when we become sellers. Rarely do sellers consider consciously about how their customers swapping across alternative industries.
Sometimes, a shift in price, a change in model, even a new ad campaign, can draw out a huge response from competitors within the industry, but the same actions in an alternative industry usually are undetected. This because trade media, consumer rating reports, reinforces the barriers between one industry and another.
Nevertheless, often, the space between alternative industries could provide opportunities for value innovation. Which is the theoretical space created when a company trims down general costs by eliminating and / or reducing the factors, which the industry competes on; and raise the customers value by lifting and creating elements that the industry has never offered before.
A clear example of this vision is the Cirque du Soleil, which is offering to the people the fun and thrill of the standard circus entertainment and the intellectual sophistication and artistic richness of a theater at the same time. Thus, gained the normal circus' customers and also adult theater' customers.
So, if we can try to reshape the market space, looking across the alternatives industries we can also do the same, by looking across the strategic groups, which are competing in the same market space. A strategic group is referring to a group of firms that pursuing a more or less similar strategy. These groups can be generally be ranked in a very simple hierarchical order based on two factors: Price and Performance. Where performance has to be interpreted more likely to quality services to the customer. For each price step escalation will corresponding somehow, an escalation of the performance (quality services). Almost all the firms operating in the F&B market aim to improve their competitive position within its strategic group.
For example, Restaurant Andre, Jaan Restaurant, Les Amis, Iggy's, all of them are focusing on outcompeting one another in the Fine Dining sector; as Fast Food chains are focusing on excelling over one another in their strategic group.
Nevertheless, they are not paying much attention to what the other is doing, because from a supply point of view, they do not seem to be competing. The clue to reshape the market space, is smash down this way of thinking by understanding which factors push customer's decisions to jump up or down from one group to another. This can be done by combining the most attractive strategic group factors and removing and/or reducing everything else.
Let me give you an example not related to F&B Industry, but in the Customer Goods Industry… the 1970s boom of Sony Walkman. What Sony did, was to looking across the High Fidelity sound system boom, with the low price and mobility of transistors radios, within the audio equipment industry and created the personal portable-stereo market. 
The famous Walkman took share from these two strategic groups, High Fidelity sound system and portable transistor Radio. Without reinventing the wheel, just changing perspective Sony created a new market space.
END
Acknowledgments
To Dr. W. Chan Kim and Dr. Renee Mauborgne professors at INSEAD for their publications, which have inspiring me a lot and to professor Mike Lenox at Darden School of Business University of Virginia and to professor Robert Austin at Copenhagen Business School for their business strategy online courses which have open to me a new career path.
The next article, Can we reshape the Singapore's F&B Market space? Part 2, will analyze the chain of buyers and complimentary products and services offering.
---
About the Author
Renzo Streglio is an accomplished and versatile professional with more than 30 years of Management experience worldwide in the Oil & Gas industry, which has decided to U-TURN his career path to integrate his past professional skills with the passion and self-improvement for the Business Strategy applied to the F&B industry in Singapore.
He has conducted in-depth a marketing research "The Restaurant Scene in Singapore", focused on the Italian's food service and has shared, as speaker, the results of his study.
Renzo is successful author of several articles focused on a new approach to the business strategy for the F&B market development and is become a free-lance consultant and trainer for F&B' small business development.

---
F&B Articles 
Singapore Cafes Reviews -Can they be Trusted? 
Location, location, location might be a myth! 
Walmart and Walter -The Power of Social Media! 
Importance of value pricing for Cafes In Singapore
Why Nescafe is still the Largest Roaster in the World?
Everyone likes Starbucks -here's why
Is your Cafe location an asset or a liability? 
Location myopia: why good anchor tenant might not be good? 
Measuring the Location attractiveness index. 
Social Media Crisis Management for Cafes in Singapore
Why I stopped Selling Social Media? 
---
---