Buying Commercial espresso machine in Singapore, it is worth the investment?
Buying commercial espresso machine in Singapore is not cheap, in fact buying it anyway would not be cheap.
So, why would anyone want to put in thousands of dollars, there are so many other types of coffee machines around.
Long term investment
On average, a commercial espresso machine cost about $8000.00. If you were to open a coffee shop, you would to lease a space for at least two years.
SO assuming that you bought the machine, you spend merely $8000.00/(365X2) = S$10.95 per day, which you would break even with just 3 cups of coffee sold.
And if you want to upgrade, you can always sell back your coffee machine at about 40-60% of the original price depending on various conditions.
Wanted something lower in investment -how about -renting the machine?
---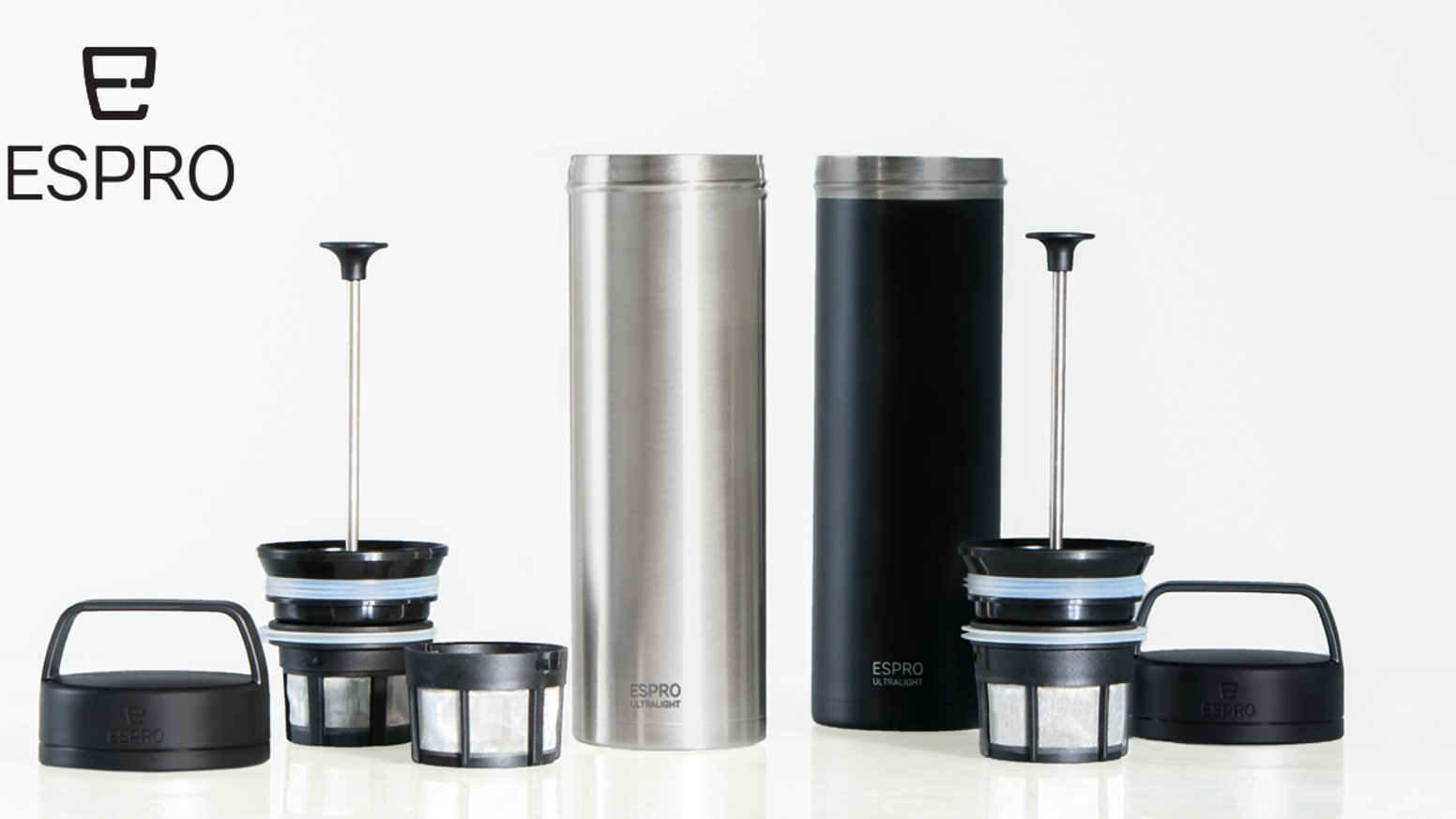 Looking for a French Press that is portable: ESPRO Travel Press in Singapore by Kaffa Kaldi 
---
Find: Free Coffee near you (Free Coffee in Cafe/F&B)

Find: Free Office Coffee Machine (+ enjoy $1200 vouchers)
---
---
Not tied to any contracts
The best thing about owning your espresso machine is you are not tied to any contracts. You can purchase any coffee you like.
This adds variety and flavor to your coffee shop, and that is probably the biggest perks for buying commercial espresso machine in Singapore.
---
Free Maintenance
Because of the competitive climate in Singapore, the purchase of a commercial espresso machine always come with free maintenance.
This frees you of all the worries, you only need to concentrate on making good espresso!
---
Why buy it here?
Any other coffee machines shop or online shops would give you free coffee, enhance maintenance and even free latte art training.
Oncoffeemakers.com is more practical -we give you a marketing platform to assist you in getting the word out for your coffee shop!
Buy a coffee machine here with us and it would comes with a 3 month OCM marketing package, worth $1194.00!
Of course, there are other goodies as well -check out the full set of Goodies here.
---
What are we selling?
Have you ever heard of the term "pulling a shot of espresso"? Probably for some, and for many it should be a resounding YES!
And that is the machine that we are representing -lever espresso machine -La Pavoni. We are the only site in Singapore that you can buy this espresso machine.
Check out the different models that we represent.
---
The maths
Buying commercial espresso machine in Singapore at $8000.00 it is really expensive?
In the first round, gotten a $1194.00 marketing package from oncoffeemakers.com
Then, you are also entitled to a $1000.00 introduction package by Transzcoffee.
Subsequently, even if you do not like machine, you are able to sell it for up 60% of the purchase price, which is $4800.00
So, if you use $8000 -1194 -1000 -4000 = $1806.00
For showmanship, style, romance and good coffee, S$1806.00 is really a steal, don't you agree?
S$6400.00
---
---
---