Why beverage vending machines are still around?



The growth of the beverage vending machines business, both in size as well as in sophistication is a sure sign that the need for these vending machines is as well established now as ever before.
Be it the soda vending machine or the
coffee vending machine
, it has become an automated response to keep an eye open for a beverage machine when one is thirsty.
In order to be able to satisfy as many of the potential customers needs as possible, combo vending machines have been developed which will provide a snack and a beverage at one location.
Interestingly enough we are able to deal with hunger a lot better if we are not thirsty. It follows that the first need customers would like to satisfy is thirst and not hunger.
---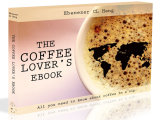 Love coffee? Here is some more "free stuff"! Learn more with this ebook (is free!)



---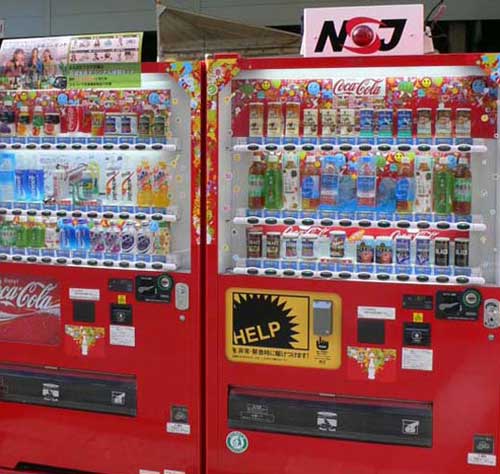 Whether you decide to make use of a Pepsi vending machine or a water vending machine it is more important than the snack vending machines beside it, right?Beverage vending is hard work. It requires you to check on your machines on a regular basis, make sure your stock is at the optimum temperature and that everything is clean and in working order.
If you operate food vending machines one has to careful if your product has an expiration date. The last thing you want or need is a lawsuit field against you for food poisoning! Of the two, drinks vending machines are easier to maintain than food vending machines. Of all the beverage vending machines, the most popular will be those machines that stock the most popular brands of sodas and the like. This assumes one has a good location.
The absolute core of any vending business is location. Invariably you are going to have to find inventive and ingenious methods to "muscle" yourself into the best spots. Others will have got there before you.
Vendors are willing to invest time and effort – and let us not forget capital – to establish their best machines in the best locations. If the cost to profit ratio is correct, the machine can make money seven days a week at all hours of the day.
One must not forget that people are creatures of habit. Chances are if the have used your vending machine once, they got what they wanted with no hassle, they will instinctively return to the same machine next time. This is why beverage vending machines are still around...