Find best home coffee maker, let me help.






Best home coffee maker should be everything you wished for, a coffee brewer that would take the "toil" out of the breakfast routine or whatever that bothers you. However, that is not the case when it comes to looking for it.
What do I meant by that? People that are looking for
best home coffee maker
would definitely be looking under
best coffee makers
category, which not surprisingly is a big category in many online websites.
The question however is how these coffee makers got into the best coffee makers category? Well, some common traits are the latest model, the most popular model and the lowest priced model. But, does it have anything to do with what you want?
The first thing in choosing your own best home coffee maker is to first determine your own lifestyle and how this new appliance can assist you. There are a few things you need to think about:
Coffee experience
While it is true that nobody wants to get a coffee maker that brews so so coffee, not everyone enjoys a whole process of grinding, dosing, tamping and then finally brewing an espresso.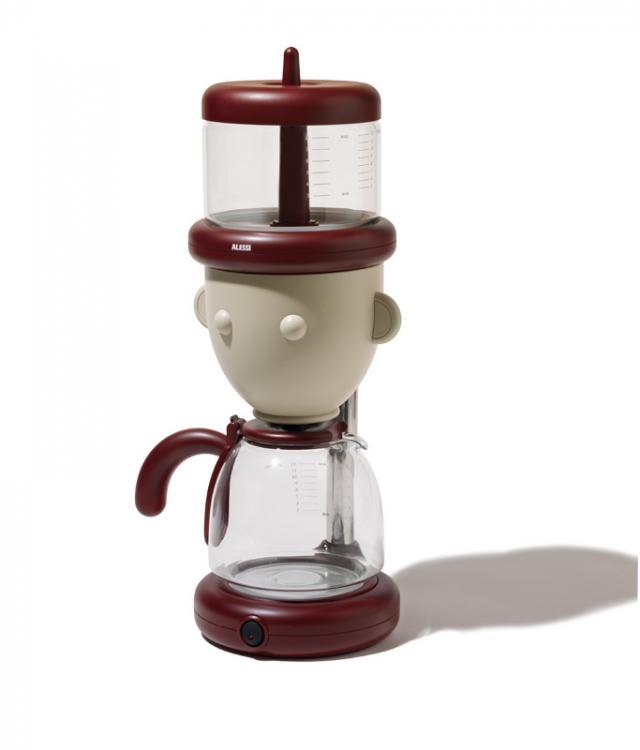 Most of us just want to enjoy a cup of fresh coffee. There are however, some folks that want to learn how to brew perfect coffee, so for this group of consumers, it would have to be the espresso maker, as for the rest of us, a single serve coffee maker would do.
Ease of use
Are you very technically inclined? Coffee makers have evolved to a stage with some machines having the ability to tell you the weather of the day and the day latest news. No matter which coffee maker you have chosen, make sure you can handle that coffee brewer.
Personally, if you are just starting to find a home coffee maker, the best brewer to get is definitely a single cup coffee maker that is very easy to use.
Budget
I did not put this as the first criteria because I do not believe it should be the most important. If you are looking for a best home coffee maker, then this brewer must be able to give you a good coffee experience and budget while important should not precedes the coffee experience.
First identify the coffee makers that you can handle and you know would fit your lifestyle, then select one that can fit your budget.
Servings
This would probably not be mentioned in any coffee maker ratings, but from my christmas experience, the wrong coffee maker can absolutely ruin a great party. A brewer that is great for home consumption might not be so good for a party.
Just imagine using a single serve coffee maker for a party of 50 people, what would happen when everyone wants to have a cuppa? The last one in the queue would be fret up right?
This is again determining your lifestyle prior to deciding the coffee maker that suit you. If you entertain frequently then you might want to get a higher capacity coffee maker on top of your single cup coffee maker.
There you have it folks. No ratings or reviews, but a systematic step by step on how you can arrive at your own best home coffee maker.