Starbucks adopted Nike's Motto "Just Do it" and is doing well!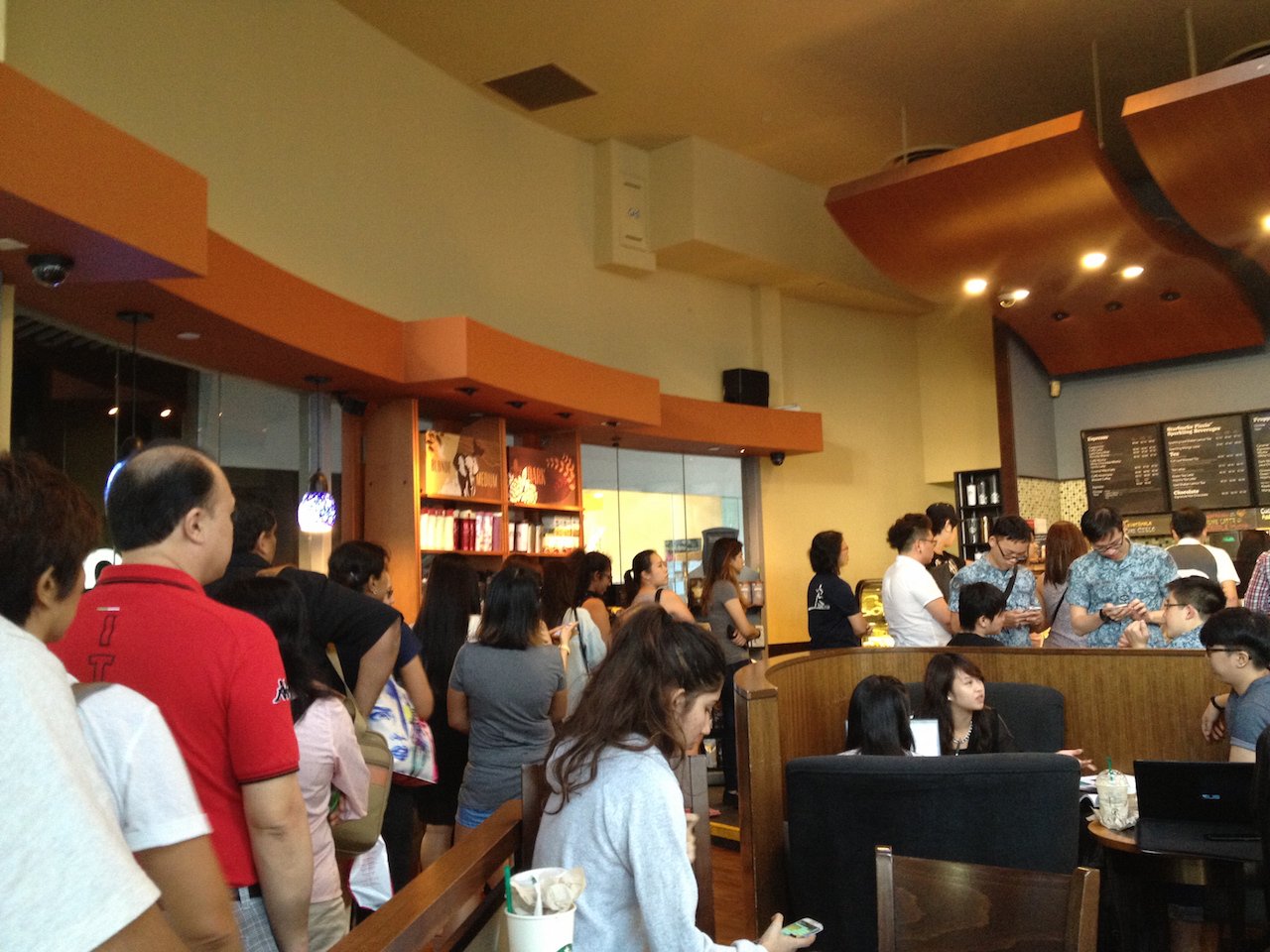 OCM Recommends
Latest event/Webinar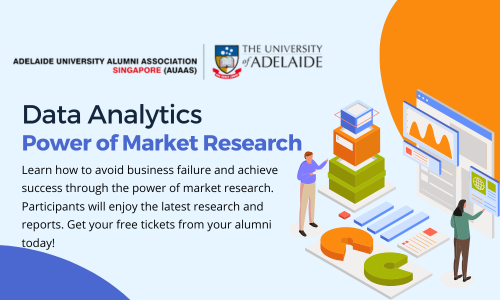 Learn more about the event on The Power of Market Research organised by Alumni of Adelaide University. 

**Gain insights into Singapore Industry with a free F&B industry report valued at $495. 
See you on 24 August 1630 hr. (Sign up below)
Free tickets code: adelaide0823
---
Starting a coffee shop?: Free Cafe Setup cost Calculator
---
---
---
I had just read a great article on how Starbucks is planning to execute various initiatives to better serve the office sector. Another big coffee retailer, Dunkin Donuts is also joining in the delivery game.  
Starbucks saw the potential in the office segment and despite logistical challenges, they said "just do it"!
Two things came to my mind:
Isn't it expensive to be drinking 2 to 3 cups of Starbucks beverage daily?
What happened to the good old coffee machines in the office pantries?
Man: Creature of habit
I realized that regardless of how steep the price point is, it is a matter of getting used to it. In Singapore, Starbucks and various other coffee retailers started to expand only during the 1990's.
It was gradual and there were many resistances initially. One main factor is of course the price. A cup of traditional coffee (known as kopi in local slang) costs only $0.70 whereas a daily brew in Starbucks costs $3.50.
It is expensive and people had to think twice about visiting Starbucks.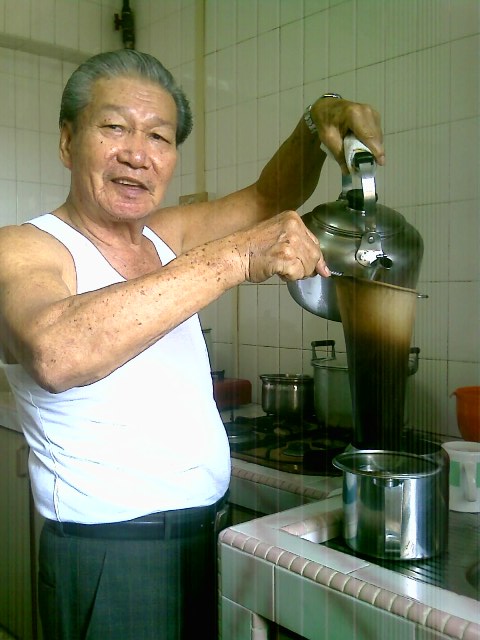 Follow Oncoffeemakers.com's board OCM Cafe and cake shop guide | Singapore on Pinterest.
But fast-forward to 2016, Starbucks is the de facto meeting place for the new generation; one will only visit the hawker center or coffee shops if they are looking for a specific food or to take their meals. The high price point did not cause the demise of Starbucks.
So the next time you think about your products being too expensive, think again. It could be that your value proposition is not clear enough.  Somehow people are willing to pay 2 – 3 times more for coffee (as compared to the local coffee shop) for a better ambience.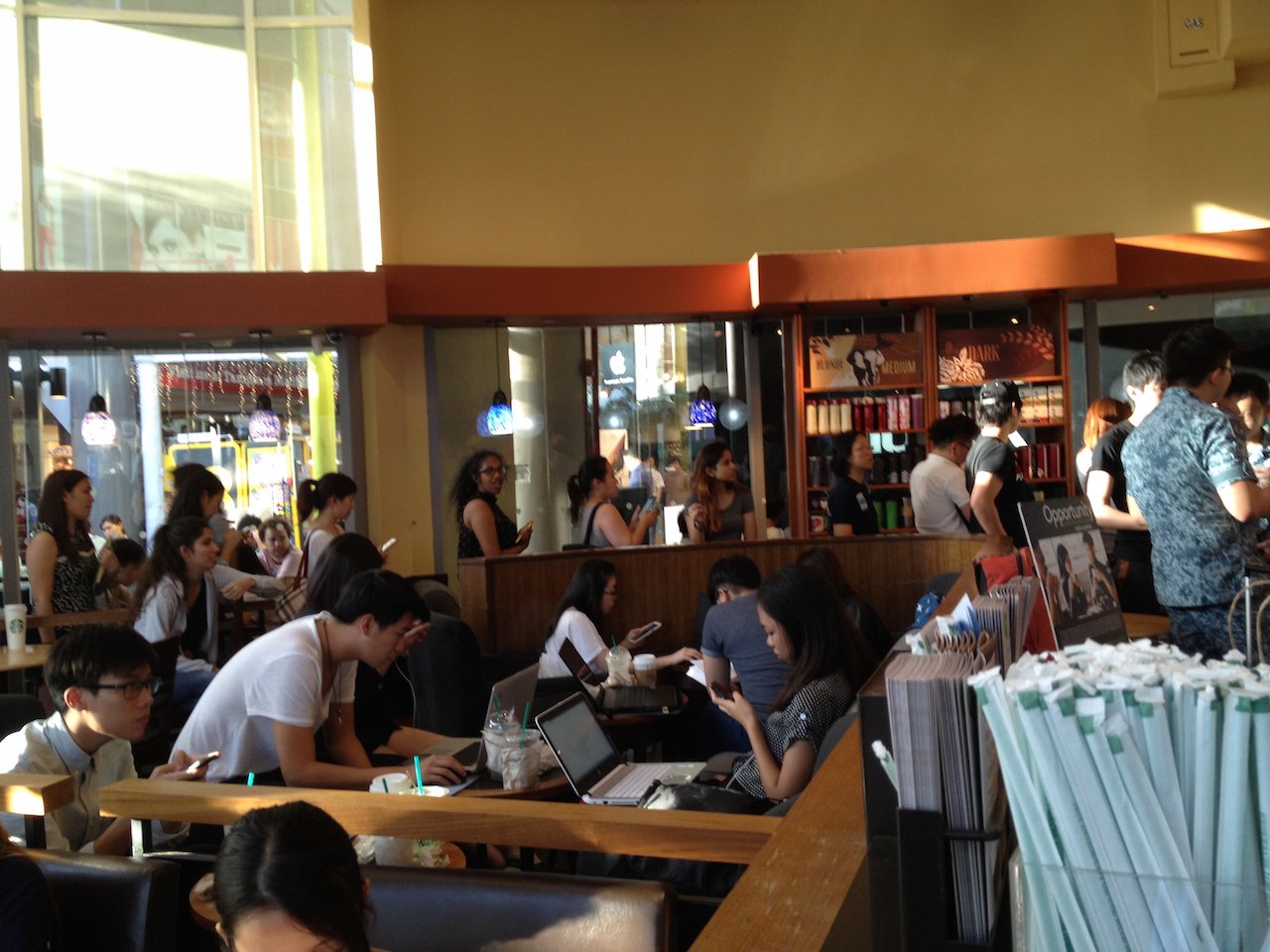 Paralysis by analysis
Many years ago, I worked for Nestle and my job is to secure placement of "Nestle Lioness Coffee Machines" in offices. During that time, many people within and outside the company viewed this as suicidal.
Why would offices want a machine that serves instant coffee (Nescafe) when they are already using 3-in-1 instant coffees?
Back to the first point about man being a creature of habit, you need to get them to form a habit. Drinking coffee and the need to drink at a particular timing is a habit that is easy to form but difficult to break.
Anyway we marketed the Lioness Machine aggressively (free months trial). The Capex was crazy and it ate out whatever revenue we were drawing, returning a very negative ROI.
---
What is the target market for Starbucks? 
See: What is the target market for Starbucks?
And also: How to Determine restaurant target market? 
---
Fast forward to today, when people are looking for coffee machines, they ask for Nescafe machines.  The aggressive machine placement formed a habit and occupied a position in the minds of many.
This could have been moulded into a crown jewel in this particular Nestle market, but the management decided there's a need to analyze and better the product.
It could have expanded further if not for the difficulties faced gathering data, collating them and reinventing new machines. Perhaps they should not have tried to fix something that was not broken and spend more time on marketing the product to more offices.  
I sensed that the situation is the same in US, when you incorporate steps to "manage" the business instead of investing to penetrate new markets and grow the business, the focus shifts, the direction changes and you will arrive at a different destination.
Starbucks is very much focused, bringing the Starbucks experience to where their consumers are. They will do whatever it takes to serve their customers and I believe 2016 is going to be another bumper year for them if they maintain this "just do it" attitude.
---