Are free coffee makers really free?
There are a lot of free coffee makers that you can see online. With so many options to decide if its worth the time or not to check it out? 
Coffee Feature of the Month
2021 Brew Coffee Workshop with Barista Champion
2021 Latte Art Workshop with Barista Champion
---
Enjoy: Free Office Coffee Machine (+ enjoy $1200 vouchers)

Find: Where to buy Coffee Beans in Singapore (or any where in the world)
---
---
First you have to know that a free offer always requires you to buy something. Every online offer is that you must either join their Coffee Club or sign up to order an amount of coffee.
What you will decide also is how much coffee you will need to buy if that was they usually require. If you don't want to order coffee to receive a free coffee maker or a free coffee pot, you may be out of luck.
The companies just make money in smaller percentage hoping that customers will stick with them for a long period of time.
---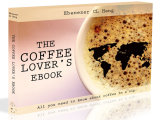 Love coffee? Here is some more "free stuff"! Learn more with this ebook (is free!)

---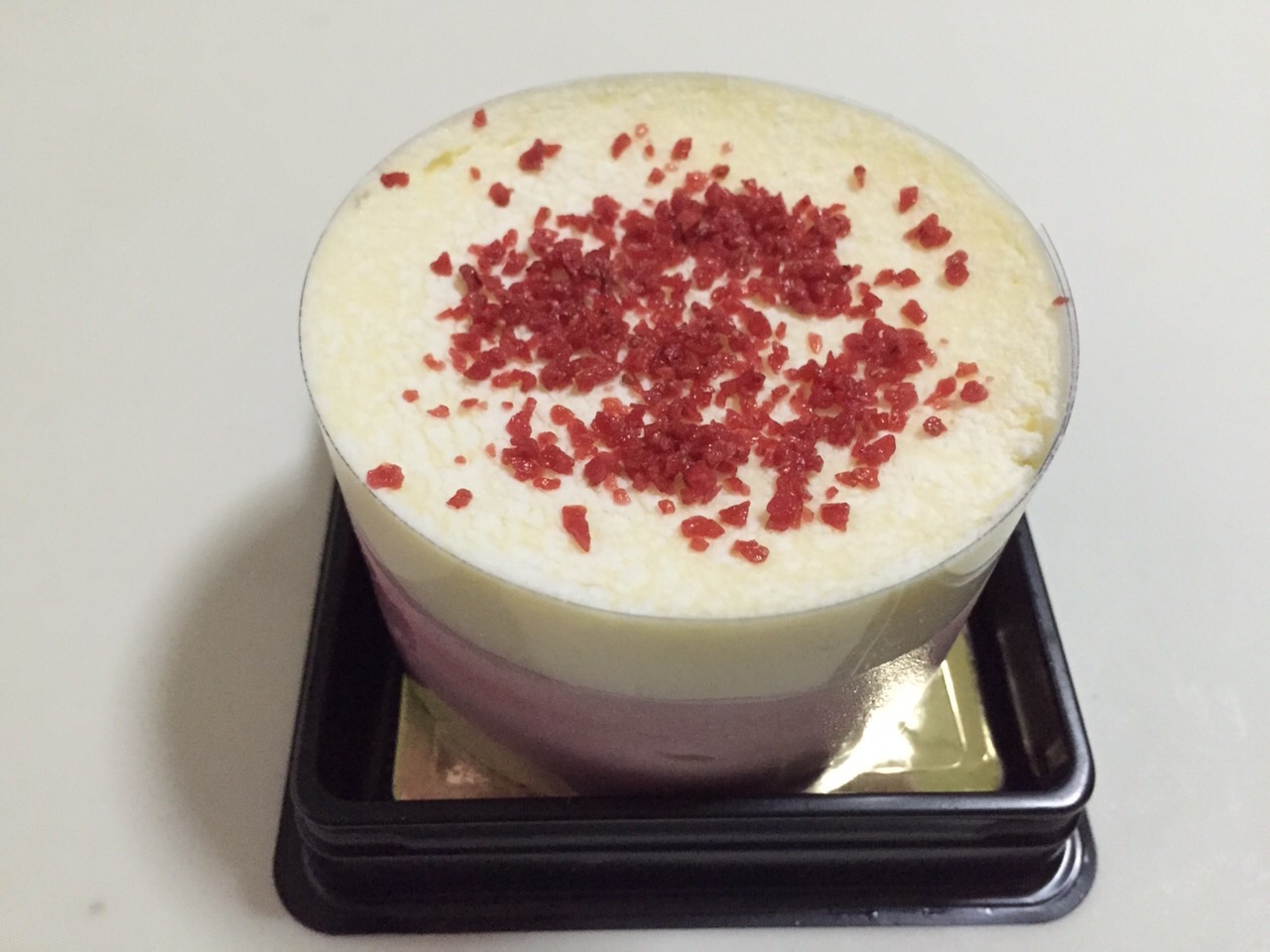 Find: Almost Free office coffee machine rental singapore 
Find: Lowest Cost espresso machine rental singapore
---
Other things to consider is an offer is the quality of their coffee pot and their free coffee makers and how much is the price of their coffee? If the company is charging much more than the value of their coffee maker, it may not be worth it in the long run.
One of the more popular free coffee makers is the Gevalia coffee maker. The Gevalia package will give you a 12-cup programmable coffee maker, thermal carafe, travel mug all for free. It has the latest feature in design that includes a 12-cup glass carafe, 24-hour programmable clock/timer, Pause 'N Serve feature, 2-hour auto shut off, water level indicator, lift-out basket and warming plate.
The catch is you need to buy the coffee from them. So, if you are paying for the coffee, Gevalia might have marked up the pricing to cover the cost of the coffee makers, right?
In that case, it is not really free, don't you think so? They don't just give off these coffee makers just for free.
While, there is no such thing as "free", companies like Gevalia that offers good quality coffee is a consideration for folks that like the promotional mechanics that they offer.
If the price of coffee and the quality is good enough then, stick with them. You may like more than just the free coffee brewer. Make sure you get the most out of any free offer.
So, before you decide about those offers and promotions, consider your coffee drinking profile and determine what best suits your needs. Don't just go for only the free stuff...