Free coffee maker for home use and is not gevalia...
Coffee Feature of the Month
---
Learn: 4 Popular Office Coffee Machines
Find: Where to buy Coffee Beans in Singapore (or any where in the world)
---
---
---
Mentioned free coffee maker, and those that are in the know, would think of gevalia with their buy coffee and coffee maker promotion. No, for this article, we are not touching on that aspect, we are going into something more interesting -how to get any coffee maker free...
Some reality check first, the success of getting this free coffee maker depends on many variables, with 2 critical ones being YOUR skills and the supplier's business model. However, in current competitive market, it should be workable.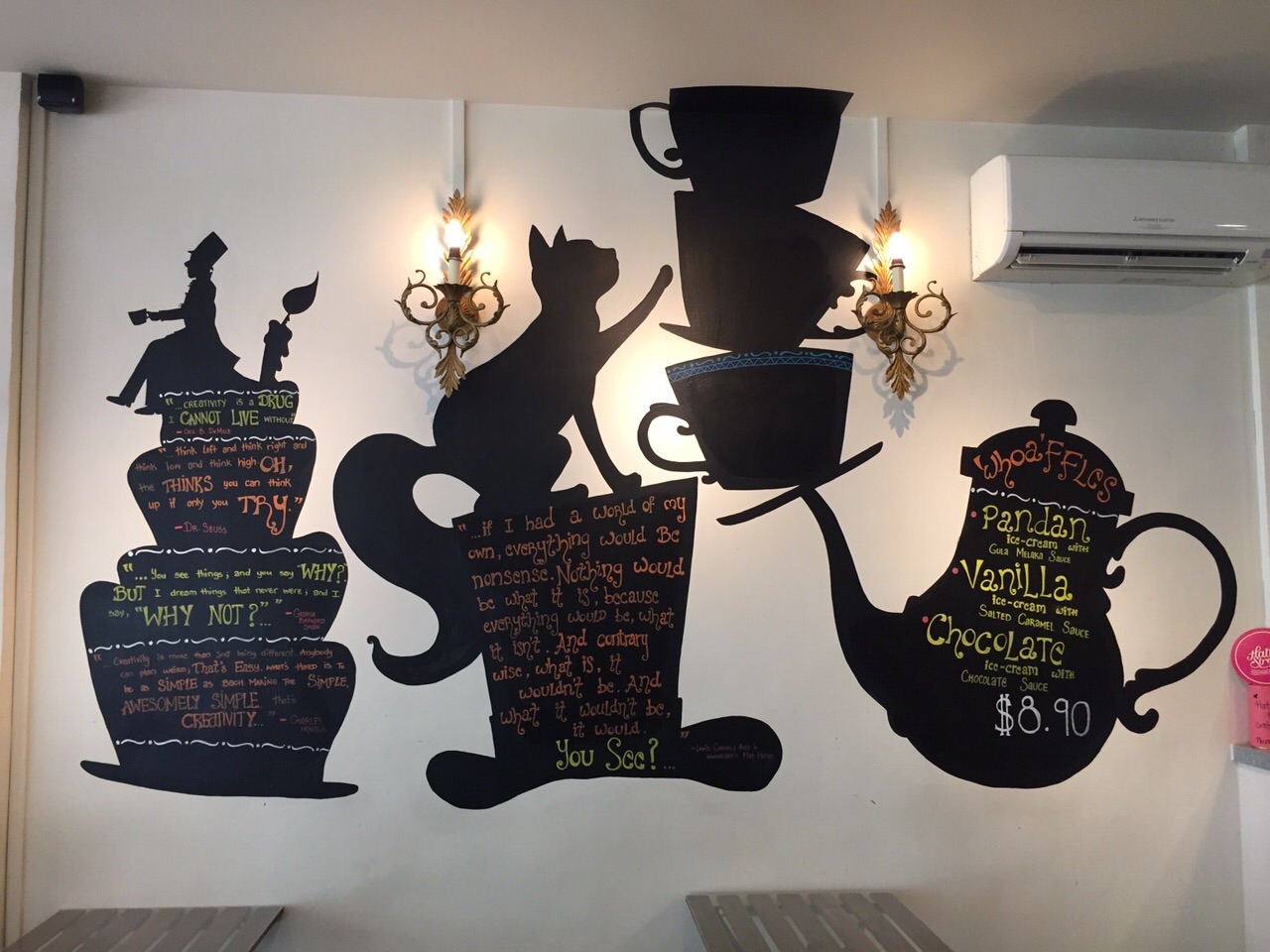 Find: coffee machine rental for events
---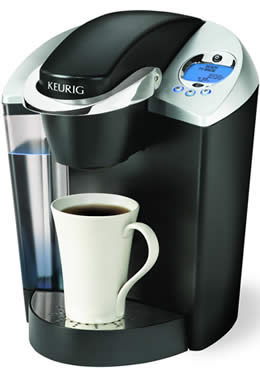 1. How to get this free coffee maker?
First, let's talk on the modus operandi of getting this coffee maker free. You need to know that you still need to spend money, but instead of spending on both coffee maker and coffee, in this instance, you are only spending on the coffee.
Yes, it is similar to the gevalia free coffee model, where one purchase coffee and get coffee maker free of charge. However, there are 2 main difference in our model, the advantage of this model is you get to choose from many other models. The drawback is, the coffee maker does not belongs to you, the moment you stop purchasing the coffee, the supplier has the right to draw it back.
Please do not be sadden by that tiny drawback. The fact remains that we change coffee makers almost annually, so what is the different between owning and not owning it right?
2. Where to get this free coffee maker


So, now that we know how to get the coffee maker free, who are we going to approach. For those of you that have been in welfare community or are in charge of the pantry, you would know that many coffee vending companies are giving machine free on loan, and those are the companies that you want to approach.
About 5 years ago, when coffee vending business are all about the freeze dried format, this model would not work, even though it is free on loan. This is simply because, you would never be able to maintain the high "minimum purchase" to qualify for the free machine.
However, with many of the vending companies offering single serve coffee maker, the minimum purchase is lower and you are in a position to entice them with other things.
Sure, they might not be very interested in your single puny account, and that is where your sales skill comes in. Sell them the idea that allowing you to have a lower minimum purchase and loaning you a Keurig would open doors for a lot of business (at this juncture, offer to be the spokesperson for the company and promised them X number of referrals).
With some practice and good selling technique, you would get the free coffee maker of your choice plus maybe some freebies from the vending companies for the many contacts that you have given to them...


See some coffee makers before deciding which one you want it free...