Free Coffee Grinder, So Don't Complain
Free coffee grinder is just one of those things. We all want free stuff, right? I know I do; free movie passes, free samples, free trial periods; they all bring cheer to my day every once in a while. So, it's really no wonder why giving freebies is a great way to gain exposure, create publicity and promote products. 
Feature of the Month
---
Good Read: 4 Popular Office Coffee Machines
---
---
---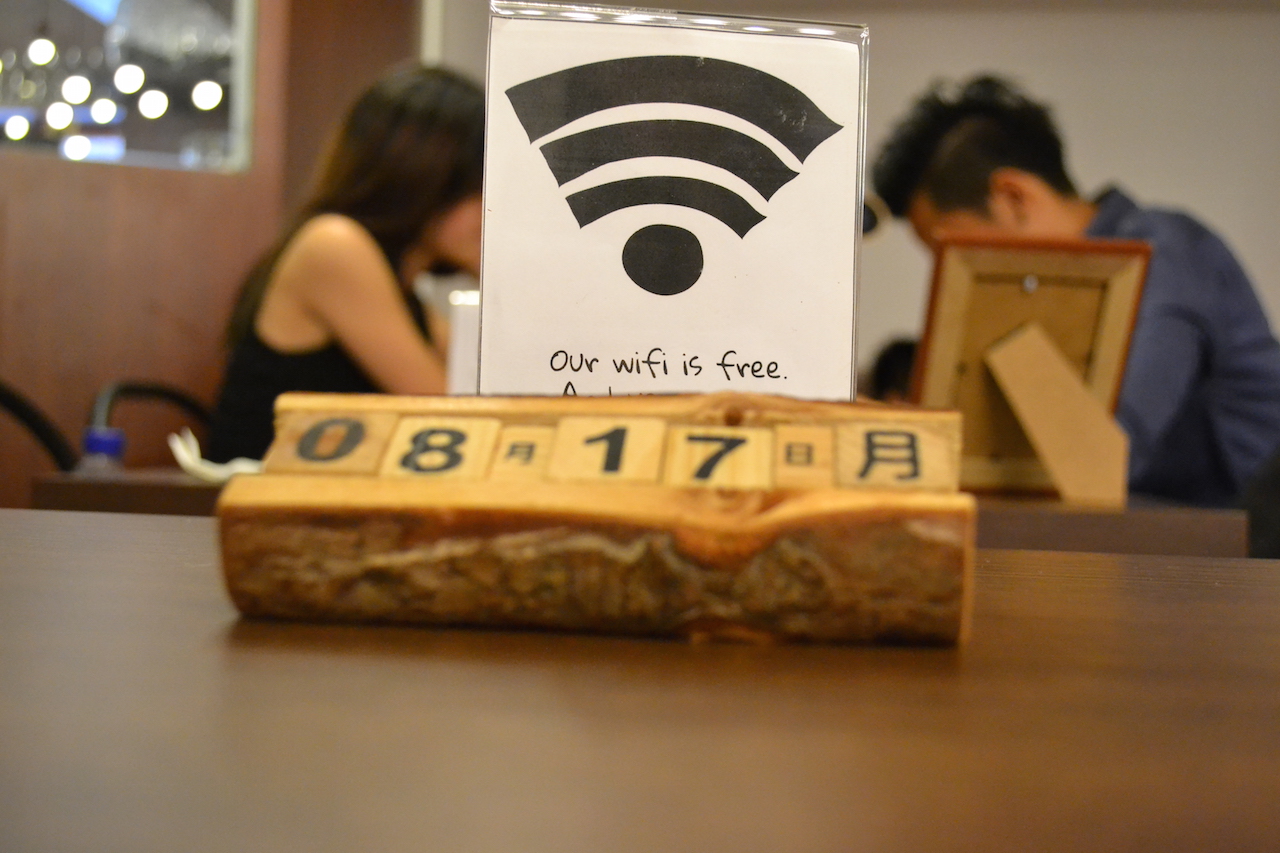 Find: Cheapest Coffee machine rental sg 
---
Coffee maker companies too make use of this kind of marketing strategy. There are times when certain coffee maker brands would run a promotion where they would include a free coffee grinder for every purchase of their coffee maker.
These could be part of their seasonal promotions like during Christmas or as a token of appreciation for their loyal customers on the company's anniversary.
As a veteran freebie enthusiast, there are certain things I learned when it comes to free stuff. One of them is that you cannot expect the free item to be as great as the product which you bought.
---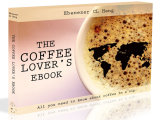 Love coffee? Here is some more "free stuff"! Learn more with this ebook (is free!)



---
In the case of coffee makers with free coffee grinders, the free grinder usually is a blade type.
A blade coffee grinder is not very popular among coffee enthusiasts, the grounds it produce is not uniform, it's noisy and it generates heat during the process making the grounds oily and sticky; overall, it's very similar to those which we use to chop onions and garlic.
Well, as far as I'm concerned I have no problems with that. The free grinder after all is just like froth to the cappuccino (it's my coffee drinker's way of saying icing to the cake).
What I'm really after is the coffee maker which I paid for in the first place. The free grinder may have actually affected my choice of which coffee maker to buy but still I'd be happier if the coffee maker performed according to standards even though the free grinder is not good rather than the free coffee grinder being better than the coffee maker.
Come to think of it, a blade coffee grinder isn't at all that bad. I can keep it for myself; I'm sure I can find some use for it in my kitchen like for grinding peanuts to make sauce. Or, I can give it to someone who appreciates this type of grinder.
If you really want a top-quality coffee grinder then there's no other option but to buy it yourself. I personally like the Braun grinder but I've heard great reviews about the Maestro grinder, Mazzer grinder and Capresso grinder as well.
Whatever you decide of your free coffee grinder; keep it, or give it away and buy a new one for your self, complaining about it is not an option.
It's free; it's supposed to be a value add-on not a liability, simply appreciate it for what it is and don't expect too much; that's what freebies are all about after all.