What free coffee course can do for you?
Find: Better than coffee vending machine rental singapore
---
OCM Recommends
Latest event/Webinar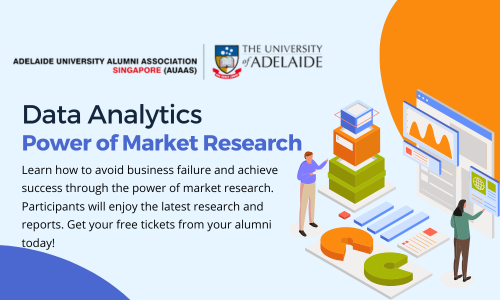 Learn more about the event on The Power of Market Research organised by Alumni of Adelaide University. 

**Gain insights into Singapore Industry with a free F&B industry report valued at $495. 
See you on 24 August 1630 hr. (Sign up below)
Free tickets code: adelaide0823
---
Starting a coffee shop?: Free Cafe Setup cost Calculator
---
---
---
Free coffee courses online, so, how hard can making coffee be? The truth is, brewing coffee is a breeze, but you would have to agreed with me that making good coffee is tough!
My whole site is about choosing the right equipment to brew you the perfect coffee, you get to learn about coffee makers, espresso machines, coffee grinders and even coffee roaster. But, I feel that it is not enough.
Would you be able to avoid the common pitfalls that plague most coffee drinkers when preparing their cuppa? I do not have the answer for that. Some of you would know what to look out for to brew your perfect coffee, some of you might not, so I decided to put together a 3 part e-course.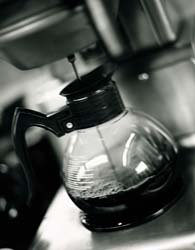 Part 1: This section would talk about observing the basics like good maintenance of your coffee machine and also the need to use soft water for your coffee.
Part 2: Many people might not be aware of this, but using the right grind for the machine is a key to making a good brew. Using "espresso grade" grind is not the solution to making the perfect brew!
Part 3: Finally, before your chosen blend of coffee goes into the coffee maker, there are 2 more things to take note of. Learn how quantity of the coffee and temperature of the water affects the final brew of your coffee.
Sure, it is not a course that would make you a baristas, but it would point you in the right direction for that good coffee you seek...
PS: Other than the coffee course, you might like to learn more about coffee makers or ways to get free coffee, click on the link to lean more...