Javalava.co.za
by Amy
(US)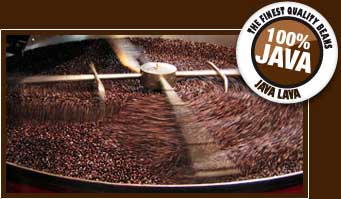 Our company is the leader and pioneer in coffee business, and we have a very deep passion for coffee coffee.


We always make sure that we source, roast and pack the top quality, best in the market and world class coffee beans.
Java Lava is much more than simply dealing with coffee. The company also produces outstanding hot choco and powdered milks, teas, instant coffee, biscuits, sweetener and sugar.
Our company is the best choice of you need coffee solution for your hotel, restaurant, office or catering market.
We only aim to give our clients only the best coffee they can buy, Java Lava is an expert as they have been in the business for long time in roasting and giving out the top class coffee to your taste requirement.
The company also manufacture many different hot beverage for you and your workplace to suit your needs.
You can also opt to pack any product under your own label, we will provide you with all your coffee needs.
The company's aim to be the best in the business is backed by our strong business ethics. Partner with Java Lava and get only the best in the market.