Frontiercoffee.co.za
by Billy
(Seattle)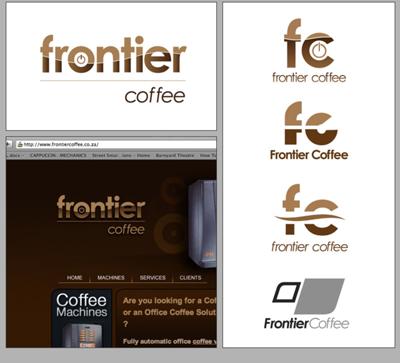 Here at Frontiercoffee.co.za please let us assist you in your decision what may be best coffee products you need at home or in the office.


Having been in the industry for eight years offering products for big and small firms, our expertise in coffee and out after-sales service is the best in the market.
We will decide on what machine you need by the number of your staff, if you need a high end or a regular coffee machines.
we'll offer you various insights about different coffee machine and which is the be best
We will offer you many tips and then you may decide what would be best for you.
Being one of the top companies offering office solutions with regards to coffee needs, we very happy to provide clients you with wide range of hassle free coffee solution for your office.