Coffex Coffee | Shah Alam, Selangor, Malaysia | Animo Coffee Brewer
by Douglas
(Singapore)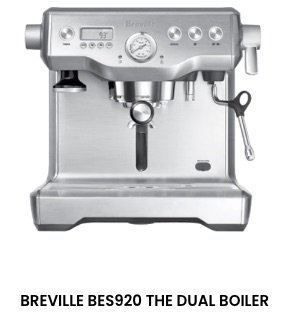 BREVILLE BES920 THE DUAL BOILER
In 1997, the founders decided to bring their passion and share their love of espresso to Malaysia


Coffex espresso is proud to deliver an extraordinary espresso to the local people in Malaysia,something which they're pleased with and still doing these days.
Determined to set up their 2nd roasting facility in Malaysia to fulfill the growing demands for first-class coffee.
Currently 3 roasting machines and two automatic packaging traces with an annual potential of 500 tonnes to fulfill the demands of both local and foreign customers.
Coffex invested in ISO2200 encompassing HACCP and Cropster for green bean control and roasting information logger for roasting consistency and traceability.
Coffex project is to encourage a love for the finest coffee through the amazing elements and advanced approach,and through lasting relationships with their customers, providers, employees, and each espresso lover they meet.
Animo Coffee Brewer Combi-Line
Animo M-Line
Animo MT-Line
Blendtec Connoisseur 825 (Smoother Q Series)
Breville BCG820 Smart Coffee Grinder
Coffex Coffee (M) Sdn Bhd HQ
No. 7, Jalan Jururancang U1/21,
Hicom-glenmarie Industrial Park,
40150 Shah Alam, Selangor, Malaysia.