Starbucks is 40 years old and changing a new look...
by chee Leng (on coffee makers)
(Singapore)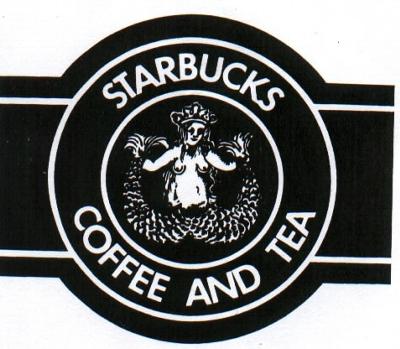 Starbucks Really Old Logo
Starbucks have been saying something big is going to happened, and it did -today Starbucks take on the new look.


It is pretty subtle, one that you would missed if you do not look at it real hard. They changed the logo by taking away the "starbucks Coffee".
This logo focus solely on the iconic siren -personally it doesn't look better or worse, it is a more cosmetic change.
Compared this to the really old starbucks logo "the one that is black in color", now that change is really big.
With this change, there are also launching some new stuff, Via being one of them and if you happened to be in North America, i.e. US and Canada, you are in for a treat.
Make any purchase in Starbucks in any participating outlets and you would get a complimentary Starbucks Petites.
According to Starbucks company site, this is a small sweet that is great as a treat. I think it is probably some cakes or something along that line.
So, my $0.02 is the logo change is nothing much -do you think the change is huge? Yes/No? Share with us your comments.