Free Ice Cream at East Point Mall and North Point Point CIty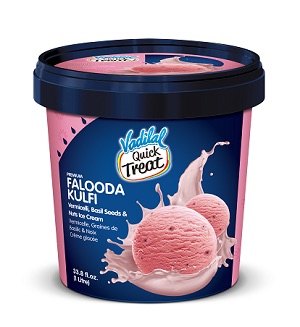 Free Ice Cream Singapore North Point City
FREE ICE CREAM**!! Drop by Sri Murugan from Saturday to Monday for 2 amazing Ice Cream Giveaways happening at our Northpoint and Eastpoint outlets, featuring Vadilal Ice Creams & Vermilion Jelly.


6 & 7 July 2019: 
Free Ice Cream at Northpoint City with more than 20 flavours available to sample.
8 July 2019: 
Come celebrate the opening of our new wing in Eastpoint with us, where we will be combining Vadilal Ice cream and Vermilion Probiotic Jelly for a custom treat that is both tasty and healthy. Come by and try it for FREE.
**Free Scoops of Ice Cream. While Stock Lasts
North Point City Sri Murugan Address: 51 Yishun Central 1, Northpoint City, Yishun 10, #01-07/08/09, 768794
East Point Mall Sri Murugan Address: 3 Simei Street 6, 04-12, Singapore 528833