Burger King Coffee | WMF 1500 S Plus Automatic Coffee Machine
by Zaidi
(Singapore)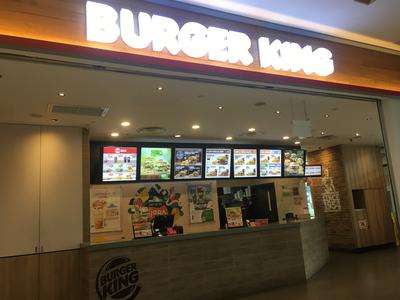 Burger King has 39 outlets all over Singapore. They are best known for their BURGER but what people didn't notice is their coffee. Burger King offers the following coffee in their Paya Lebar Outlet.

Brewed Coffee $2.40
Americano $3.80
Latte $3.80
Cappuccino $3.80
Mocha $4.00
For Cold beverages, additional 10 cents.

Saw their Coffee Machine hidden behind their counter. It is a fully automated WMF 1500 S Plus Automatic Coffee Machine. This machine can serve up to 180 cups an hour, equivalent to 20 sec per cup. Burger King does not serve the best coffee in Singapore but still acceptable as its core product is not coffee.

However, it's nice to know that maybe one day Burger King also have their own Café like McDonald's.

If you are reading this and will like to try some coffee (at different locations), check out this for free coffee.
Join in and write your own page! It's easy to do. How? Simply click here to return to Espresso Coffee Machine Review Page (Consumers).
---