Coffee Shop Business | Cafe | F&B | Consultation 
Before we start, are you aware of these questions every F&B entrepreneur should ask? Critical to know for F&B/coffee shop owners
Many F&B / coffee shop business owners, be it the traditional kopitiams, the high end cafes or even restaurants still believe in one key factor - location!
Of course, positioning yourself in a good location does mean a better chance at success but it is not definite and the cost of rent at a prime location is definitely higher.
What we think you need is Traffic! Traffic that would read about you, trust you and patronise you regardless of your location in Singapore.
Contact us to better Your Cafes & Coffee business
---
Discounted Masterclass tickets | Vouchers on augmented reality Apps (download ePrism to enjoy dining vouchers.).
Other F&B Services:  F&B marketing package and F&B Training
Custom Search
---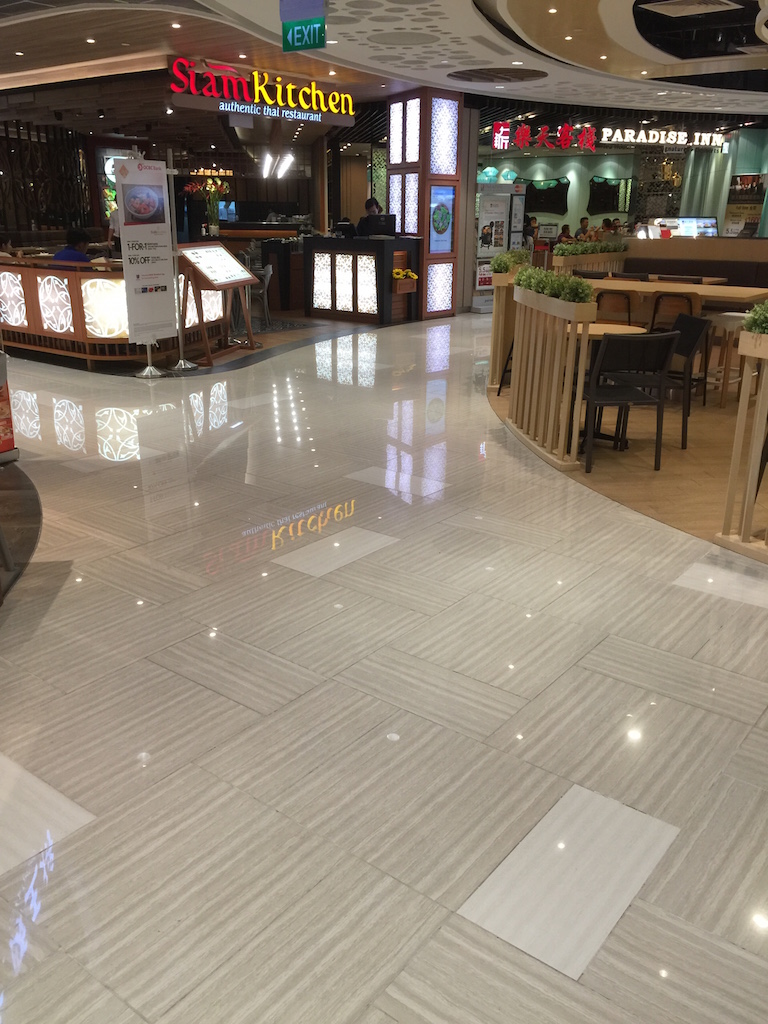 What we can do for you
We can find targeted customers who are interested in your products, engage them, get them to visit your shop and also by word of mouth advertise to their friends.
In this way, your cafe can be at the furthest end of Changi or even Punggol and you can still be assured of sufficient customers visiting your outlets.
You only need to do what you are best at – produce good coffee/beverages and delicious food.
Have some ideas? Tell us more about your F&B business and discover how we can add value to it. You can:
---
OCM other services and free resources
F&B Demand/Competition Research
Have you done your research? Do you know
1. How many people are looking for your products?
2. Who are your main competitors?
3. What are the things (terms) consumers are looking for? 
By researching the coffee shop industry in Singapore, you get input with anything from a complete business model to coming out with your café / coffee shop's names. (not very clear here?)
**Read more about F&B demand and competition package.
---
F&B Planning
No, your coffee shop layout or how to open a coffee shop is not how we will value add.
We are the marketing element in your coffee shop business plan, one that belongs to the profit center which will generate extra sales for you.
After the research, we will customize a marketing plan for your company.
**Read more about the F&B planning package.
---
F&B Strategies
From the plan and objectives, we will also come out with strategies on how to better market your coffee business.
And while there will definitely be some promotional expenses, it will be much lower than what you would have spent on your coffee shop decor, coffee shop equipment and in fact, most coffee shop furniture as well.
**Read more about the F&B strategies package.
---
Free Resources
Learn how to start a coffee shop with this free coffee shop business plan

More Food Services Information and articles
---
---