F&B | FMCG Research | Food Services Information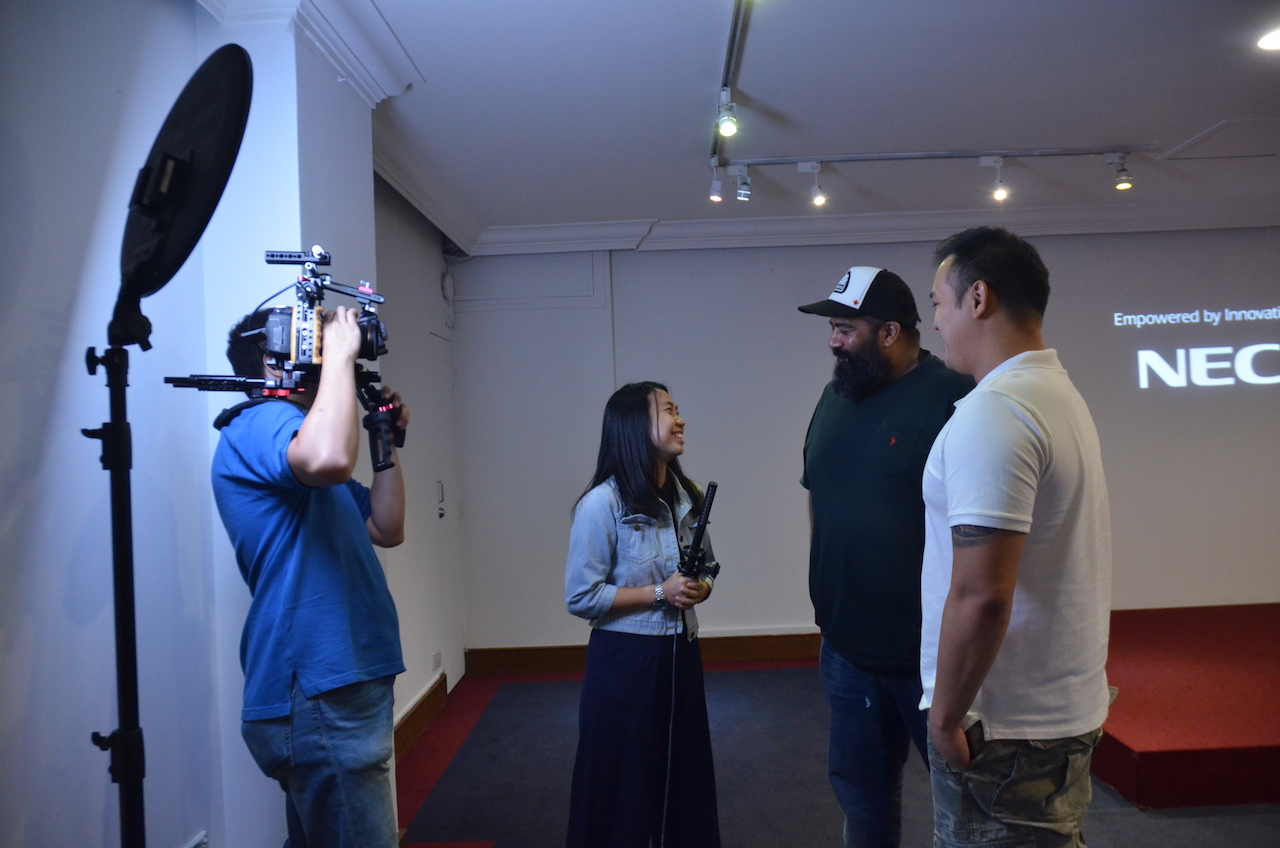 Market | Brand Sentiment Study 
Learn about how your brand is performing on social media as compared to another brand. Listen to positive chatter about brands and how to incorporate it into your own. Monitor competitor's brands to better your own branding and marketing. 
---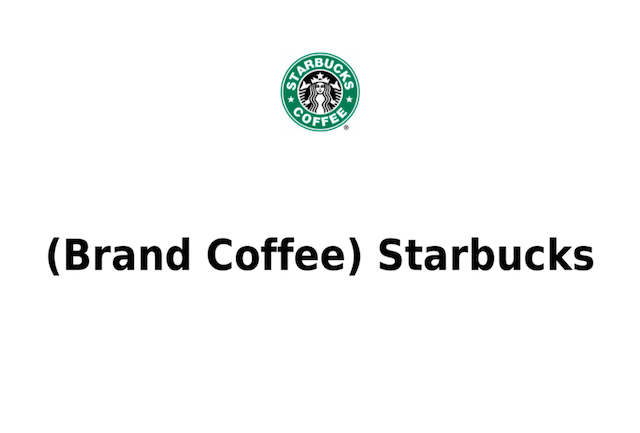 Learn about Starbucks online chatter, the who and what people are chatting about Starbucks. Or Contact us for a free sentiment sample report. 
Special Report Pricing at S$9 (Usual: S$39) 
---
Complimentary Masterclass Tickets
---
Discounted Masterclass tickets | Vouchers on augmented reality Apps (download ePrism to enjoy dining vouchers.).
Other F&B Services:  F&B marketing package and F&B Training
Custom Search
---
---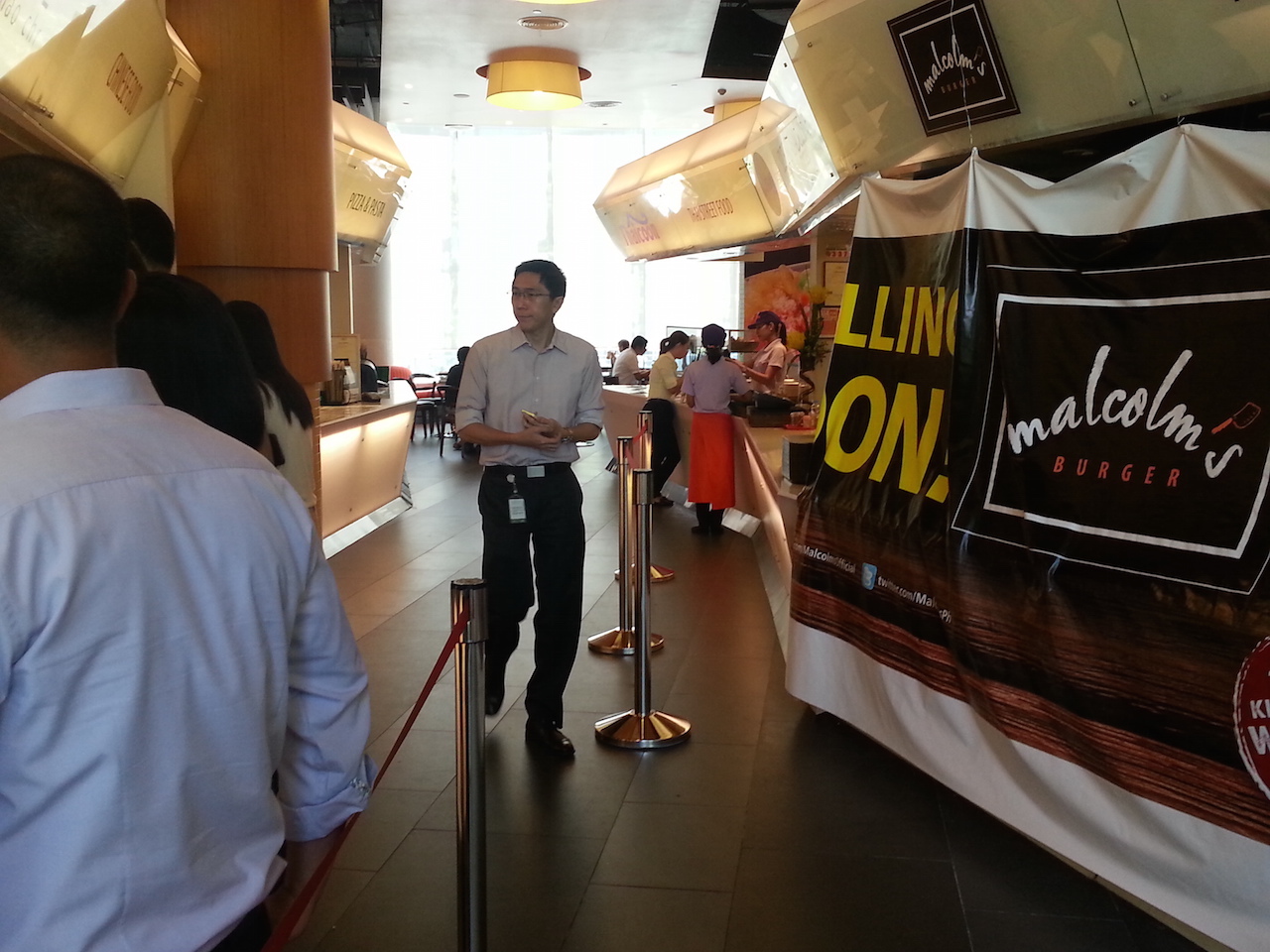 Location Attractiveness Report 
As competition heats up, setting up shop in a prime location does not guarantee good or even decent sales. In the location attractiveness report, we study the 3 components on your potential locations to help you better assess the risk-benefits ratio. 
Why location alone does not work anymore
Contact us to learn about the government funding available
---
Capability insights study 
Do you have a benchmark on the maximum output you can achieve per square foot, per hour, per dollar invested? With this capability insights study, one will be able to do identify and enhance the revenue model for better top and bottom line. 
---
Contact us for a free coffee study (over 12 months period covering different countries) and Singapore retail report. 

---
Other Programs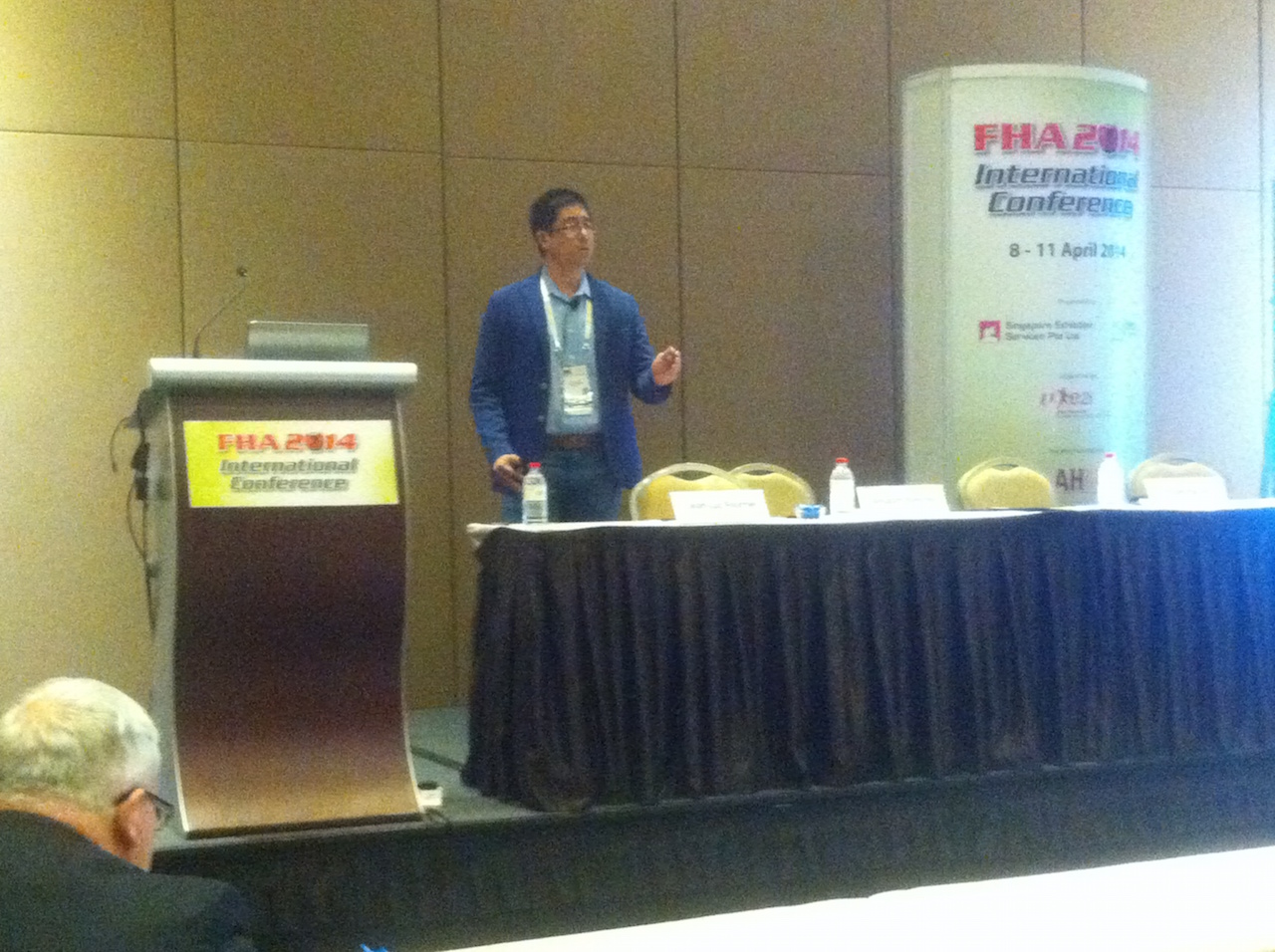 Speaking Engagement 
Ebenezer Heng delivers keynotes on F&B, FMCG and digital trend and insights regularly in various seminars and platforms. Feel free to contact us for keynote, master classes, and seminars on relevant topics 
---
---