Keurig Coffee Machine BS 200 in Singapore! 
---
Discounted Masterclass tickets | Vouchers on augmented reality Apps (download ePrism to enjoy dining vouchers.).
Other F&B Services:  F&B marketing package and F&B Training
Custom Search
---
It took quite a while but the folks in Singapore can finally enjoy K Cups and Keurig Coffee Machine! 
At first look, the main retailer seems to be Fuji Xerox and they are mainly selling it on their site and also on Rakuten. The selection of the BS200 K Cup Coffee maker is currently available in Red and White.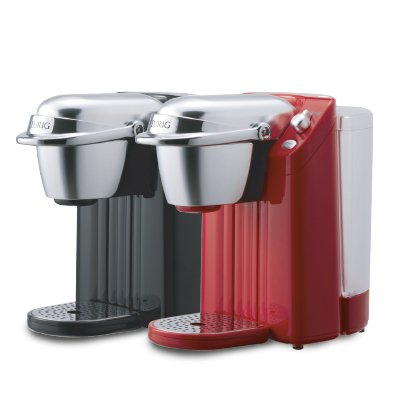 The price starts from $296 for a Keurig BS200 while K Cups are going for S$0.80 per piece. 

In addition, the selection of K Cups are limited to UCC (Ueshima Coffee Company) beans.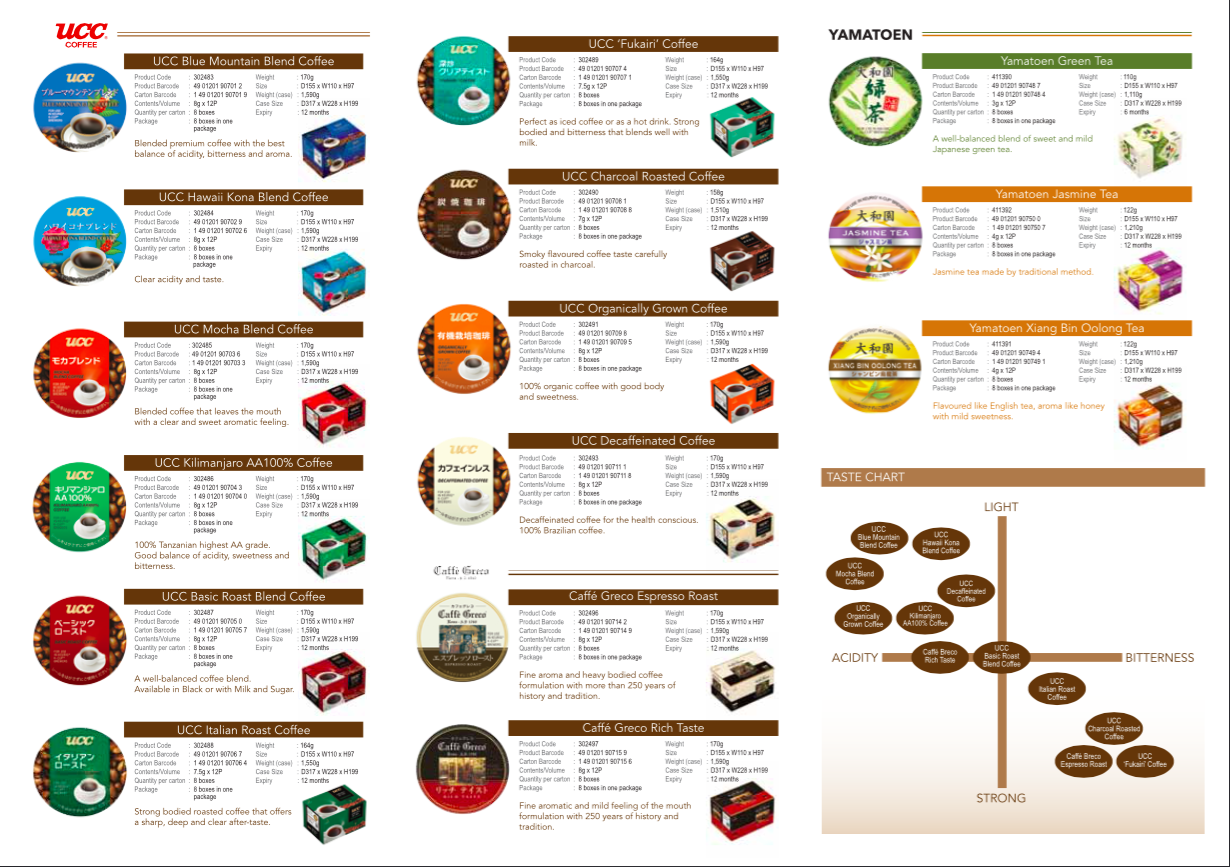 Stats about the this keurig coffee brewer 
Size: 184W X 319D X 270H/mm
Net Weight: 3.2kg
Power Supply: AC220Volt, 50/60Hz input
Extraction: approximately 70-170ml, standard mark 140ml
Water Tank Capacity: 1 liters
---
Why are some coffee folks excited about Keurig? 
More than 400 variety of beverages!  

They have the amazing array of coffee such as Starbucks, Dunkin Donuts, Gloria Jeans, Lavazza, Krispy Kreme etc

And they have many interesting beverages such as Tazo, Twinnings, Bigelow etc

If you are new to Keurig, check out some of our articles on their other different machines and capabilities. 
---
Keurig & K Cups Articles
Keurig Coffee Machine in Singapore 
A guide on k cup coffees
Get My K Cup If You Own A Keurig Brewer
My-Kap as a k-cup alternative
Why Keurig K Cup Coffee is Good?
About Keurig b40
About Keurig b60
About keurig b70 

About Keurig b100

---
---
---