Jura Impressa C5 Automatic Coffee Machine | Singapore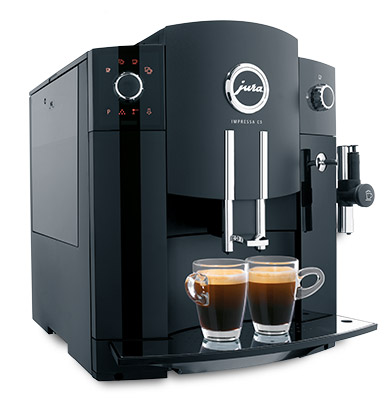 ---
Discounted Masterclass tickets | Vouchers on augmented reality Apps (download ePrism to enjoy dining vouchers.).
Other F&B Services:  F&B marketing package and F&B Training
Custom Search
---
Automatic coffee machine like Jura IMPRESSA C5 now start to reign and to elevate its supremacy over the other automatic coffee maker.

Despite having so many competitors, this coffee machine remains to be one of the most popular. It becomes one of the must-have machines for your kitchen and in your own office.
The IMPRESSA C5 shows how uncomplicated the pleasure of having a perfect and great cup of coffee or espresso can be.
---
Sponsored Listing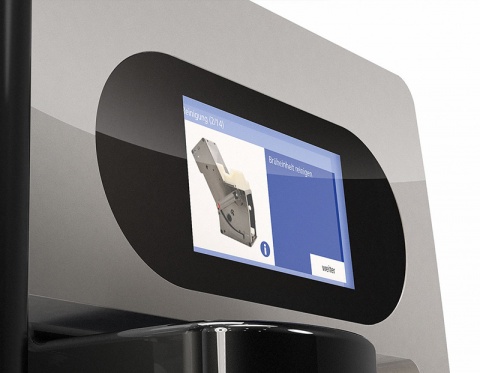 A good office coffee machine in Singapore -Franke A200
---
With the features of this automatic coffee machine, the money you invest on it is all worth it.
Here are some of the highlights of Jura IMPRESSA C5:
Rotary Switch with Illuminated Icon
With the rotary switch of this coffee machine, you are just one push of button from getting that coffee machine. Just press that button and the coffee machine will do everything for you from grinding to brewing.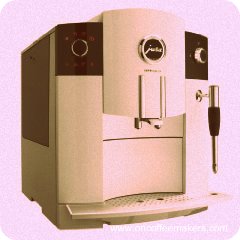 With the help of the illuminated icon, you can easily read and understand the operation of the machine.
High Pressure Pump
Jura IMPRESSA C5 has an 18 bar pressure pump that assures a high pressured brewed and fully aromatic coffee with a strong crema layer.
With this, you will surely enjoy the richness and freshness of your coffee.
---
Other Office Coffee Machines
Follow Oncoffeemakers.com's board Office Coffee Machines | Singapore on Pinterest.
---
Intelligent Pre-Brew Aroma System (I.P.B.A.S)
The Intelligent Pre-Brew Aroma System (I.P.B.A.S) feature of IMPRESSA C5 can deliver you coffee grounds that are freshly grinded.
The burr grinder will guarantee you a fine and consistent coffee grounds.
Dual Frother Plus
The equipped Dual Frother Plus of this automatic coffee machinemakes the milk to be frothed and steamed easily.
The frothed coffee that this coffee machine produced can be compared to the coffee that baristas are making.
Stainless Steel Thermoblock Heating System
Jura IMPRESSA C5's Stainless Steel Thermoblock heating system keeps and maintains the temperature of the coffee. With this, the coffee you get with this machine is absolutely hot.
Water Filtration System
The water filtration system of IMPRESSA C5 has the ability to eliminate water impurities that has a huge impact and affects the flavor of the coffee.
This filtration system also eradicates the need for decalcifying the machine.
With these features of Jura IMPRESSA C5 automatic coffee machine, the coffee you get on it is guaranteed to be rich and flavorful. No wonder, this coffee maker is so popular to the consumers.
---
---
---