SCCCI MasterClass: O2O Marketing | Ebenezer Heng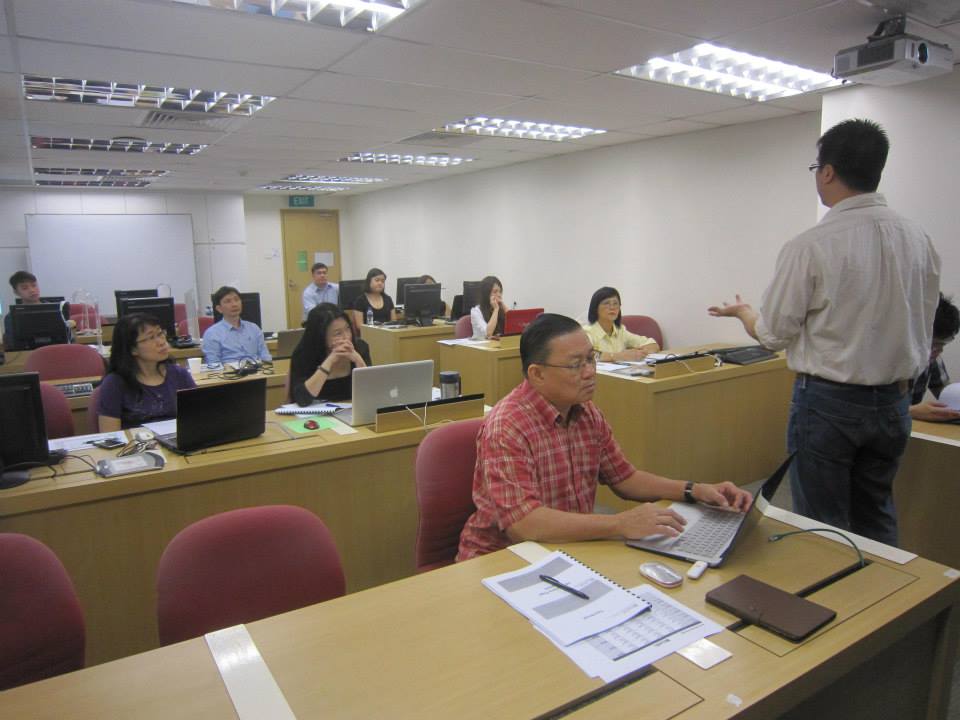 Leveraging your existing fans to Win New Customers -Offline to Online Marketing 
Retailers have a lot to consider when deciding outlet locations. Examples include rental cost, human traffic, types of other stores in the vicinity, and many more. However, having committed in the space, there are many retailers struggling to break even or even earn substantial profits. 
Common grievances include: 
"The shopping malls are thronged with people all the time, but I am not getting any customers."
"I have social media presence, but it does not seem to be improving my sales"
"The overall economy index is positive, but my business is struggling to survive". 
If these are familiar pain points for you, then this masterclass is for you! 

---
---
Key Learning Points: 
Why choice locations and best business processes are not generating enough revenue for you? 
The one reason why most social/digital marketing campaign failed. 
How to start an offline to online (O2O) marketing campaign from a  single Name Card 
How to leverage on your existing customers to generate more business. 
Recent Masterclass at FHA 16
Ebenezer has trained thousands of professionals both local and regionally. He is also running an e-entrepreneurship class in Temasek Polytechnic.  Learn More about the Masterclass Speaker

---
---
Other Training
F&B Training Product Creation  - You will be able to find a wide array of angles on how to create value for your products. 
F&B Revenue Generation - Learn about price framing, menu creation as well as the infusion of technology to widen your profit margin. 
F&B Marketing - Location does not work so well these days. It is critical to position one's brand story to maintain a healthy level of traffic and sales. 
Learn more about our F&B training program 
---
---
Discounted Masterclass tickets | Vouchers on augmented reality Apps (download ePrism to enjoy dining vouchers.).
Other F&B Services:  F&B marketing package and F&B Training
Custom Search
---
---
---