Why a good anchor tenant will not help in your retail business?
---
Discounted Masterclass tickets | Vouchers on augmented reality Apps (download ePrism to enjoy dining vouchers.).
Other F&B Services:  F&B marketing package and F&B Training
Custom Search
---
For folks in the retail business, we were told that it is good to be in a location with a good anchor tenant. In a shopping mall, the anchor tenant will usually be a department store, a major retail chain, a hypermarket or a supermarket.
The reason behind it is very straightforward: A good anchor tenant will bring in the foot traffic and your retail outlet will benefit from it by being located in the same mall.
But is it really the case?
No. Unfortunately what retailers need is more than that, they need traffic that will translate into sales. Data of high foot traffic are just numbers if the shoppers do not buy anything from you.
And having a very good anchor tenant might be counter-intuitive.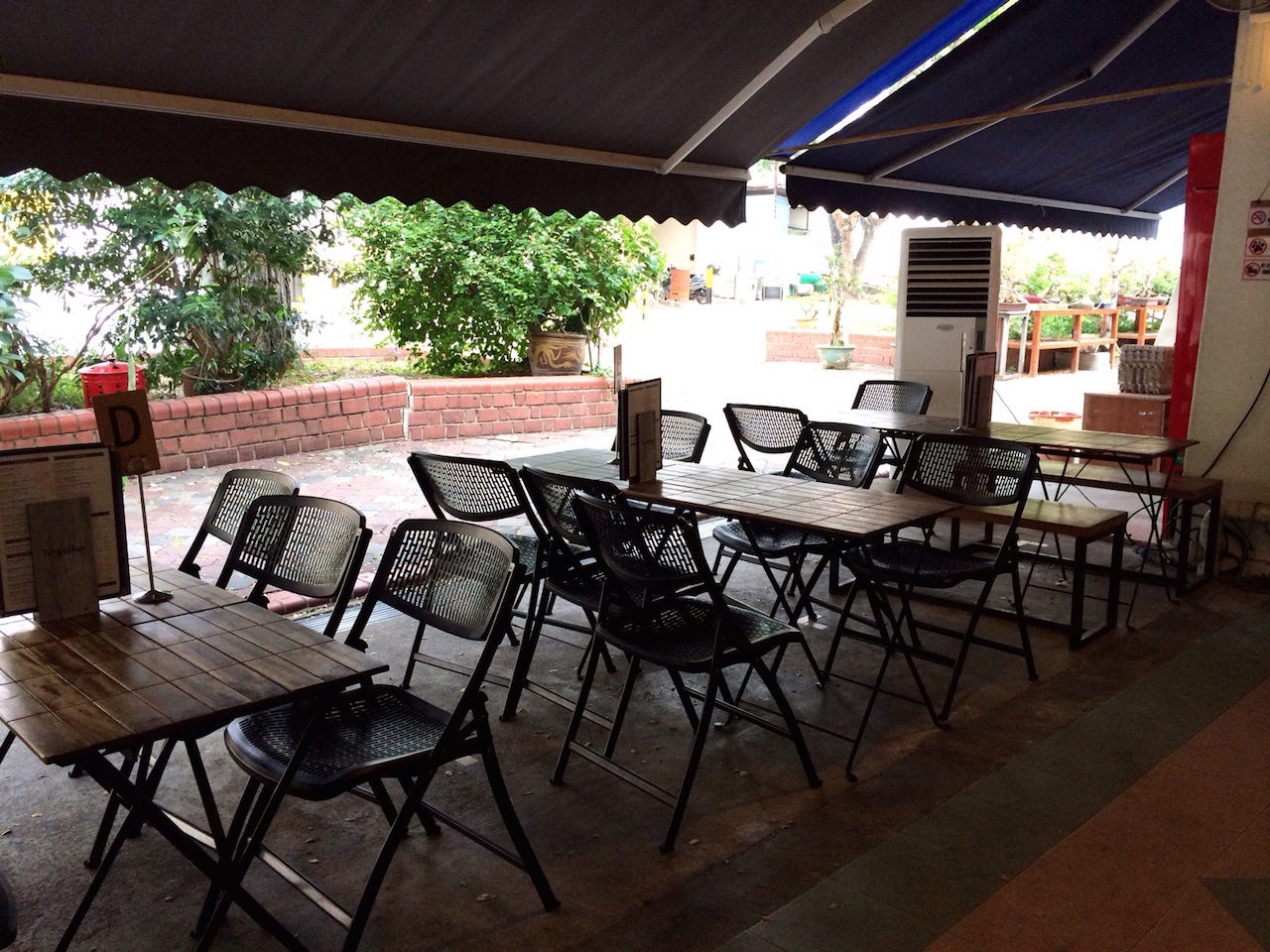 1. Traffic stop at the anchor tenant
Whether it is a department store or a hypermarket, they will do all they can to contain the traffic within their outlet. And with their wide array of merchandise, they will usually succeed in doing so unless you are offering a very niche product.  
Parkway Parade is a very popular shopping mall in the eastern part of Singapore. This mall is throng with crowds on weekends. As conventional retail wisdom goes, this mall is termed as a good location.
However we see branded clothes retailers with good operating systems closing down. Examples are Fox Kids, Ginger Snaps etc.  The good anchor tenant, Isetan, might have probably caused their demises.
Isetan with its shrewd merchandising and tactical pricing will have their customers shopping inside for hours which leave them not much time for other retail outlets.
So if you rent a retail space based on foot traffic or tenant mix, Parkway Parade is an ace location, but if you look at the sentiments for that mall, you will get an entirely different picture.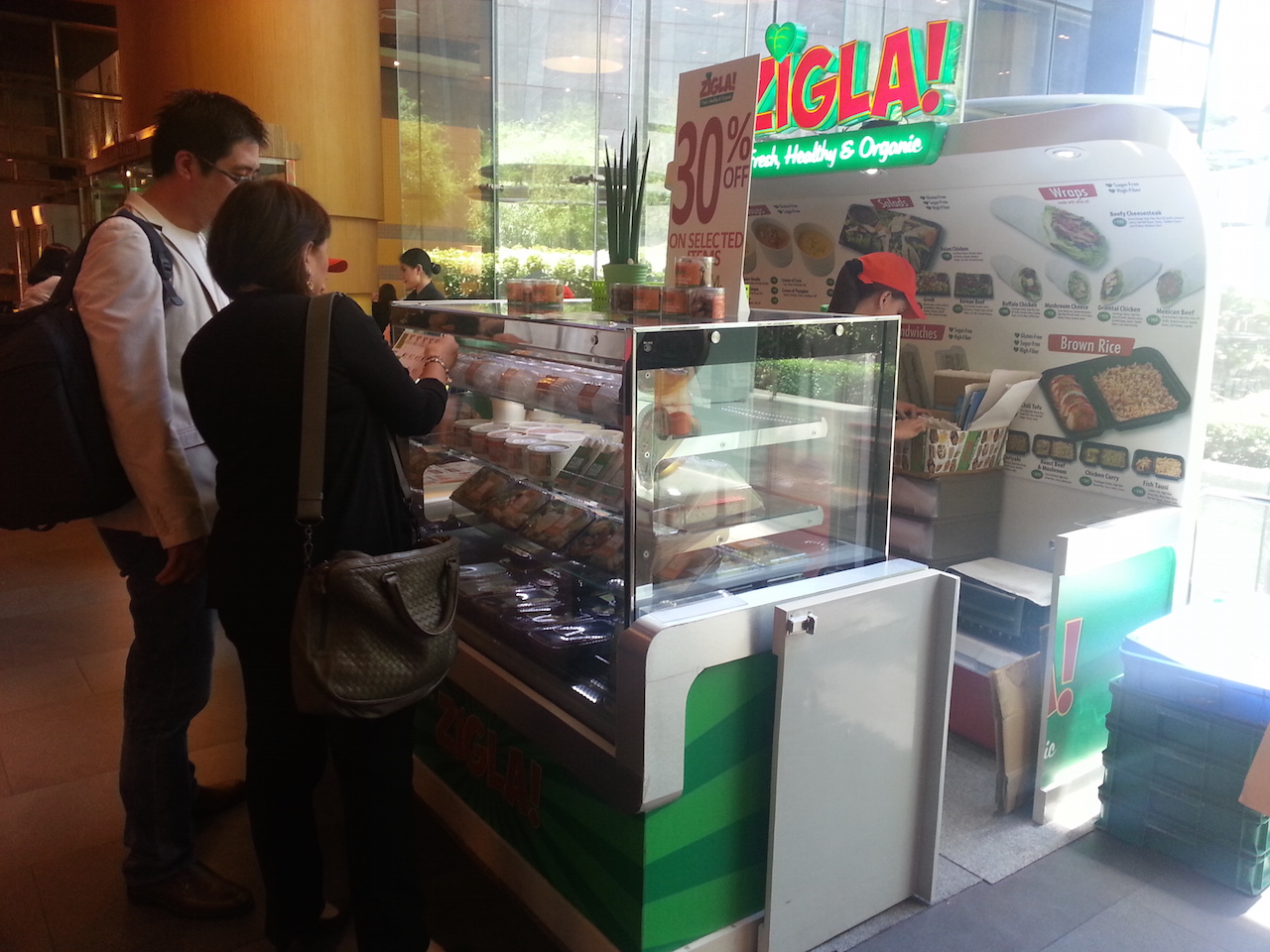 2.     They will all go to the anchor tenant
Did you ever experience a situation where your location is throng with traffic but no one is visiting your outlet?
People usually associate a place with a brand, the anchor tenant.  The problem with this is, when the location is all about the anchor tenant, shoppers will just head straight for them.
Shoppers go to a place for a purpose, usually to pick up their daily necessities or to enjoy the ongoing promotions, purposes that can be more than adequately fulfilled by the anchor tenant.  And because the anchor tenants are able to offer more variety, the shoppers' flow might not reach you.
So how are we going to look for a location without an anchor tenant then?
No, the important thing is to understand the public perception of that mall and their general consumption at that location. This will allow you to have a more holistic picture.
How your business is going to benefit from the anchor tenant is the key here. Using F&B as an example, when we track online chatter, we are unlikely to get a lot of feedback about grocery shopping (supermarket), so you go for the chatter on the F&B tenants.
This will give you some knowledge on what the shopper liked or did not like about the particular mall. If there are lots of online chatter on mid-tiered F&B outlets and you observe a profile posting feedback of his multiple visits to different F&B outlets in the same mall/location, it probably suggest that repeat visitors to this location are willing to try out different F&B shops. This is a positive sign for a new F&B outlet.
There are many more variables that can assist you to paint a more comprehensive picture about a location but online chatter gives you the most up to date feedback of a particular location.  
So, it is key here to learn more about what "people are saying" about the mall/surroundings before investing there.
Contact us for a report in the Top 50 Malls' Sentiments in Singapore.  Also refer to my "why sentiments" article on how sentiments can make an impact on the attractiveness of a location.
About the Author: 
Ebenezer Heng runs a community that reaches out to 0.5 million people daily (Oncoffeemakers.com's digital assets). Lectures in a Singapore Tertiary Institution and advises digital marketing for organisations such as Chinese Chamber of Commerce, National Sports Association, Constituencies. 
---
Related Articles
Singapore Cafes Reviews -Can they be Trusted? 
Location, location, location might be a myth! 
Walmart and Walter -The Power of Social Media! 
Importance of value pricing for Cafes In Singapore
Why Nescafe is still the Largest Roaster in the World?
Everyone likes Starbucks -here's why
Is your Cafe location an asset or a liability? 
Location myopia: why good anchor tenant might not be good? 
Measuring the Location attractiveness index. 
Social Media Crisis Management for Cafes in Singapore
Why I stopped Selling Social Media? 
---
---