Retail Seminar:
How to increase your retail shop business?

---
Discover Ways to Increase the number of "footfalls" to your shop. Speaker: Ebenezer Heng
Venue : Singapore Chinese Chamber of Commerce & Industry level 2.
A Retail Insights talk by OnCoffeemakers.com (OCM). 
Date:25 Apr 16 
Time:9.30am - 12.30pm

Cost: S$188/pax
---
---
Discounted Masterclass tickets | Vouchers on augmented reality Apps (download ePrism to enjoy dining vouchers.).
Other F&B Services:  F&B marketing package and F&B Training
Custom Search
---
---
Other Training Packages
F&B Training Product Creation  - You will be able to find a wide array of angles on how to create value for your products. 
F&B Revenue Generation - Learn about price framing, menu creation as well as the infusion of technology to widen your profit margin. 
F&B Marketing - Location does not work so well these days. It is critical to position one's brand story to maintain a healthy level of traffic and sales. 
Learn more about our F&B training program 
---
Highlights of past seminars
---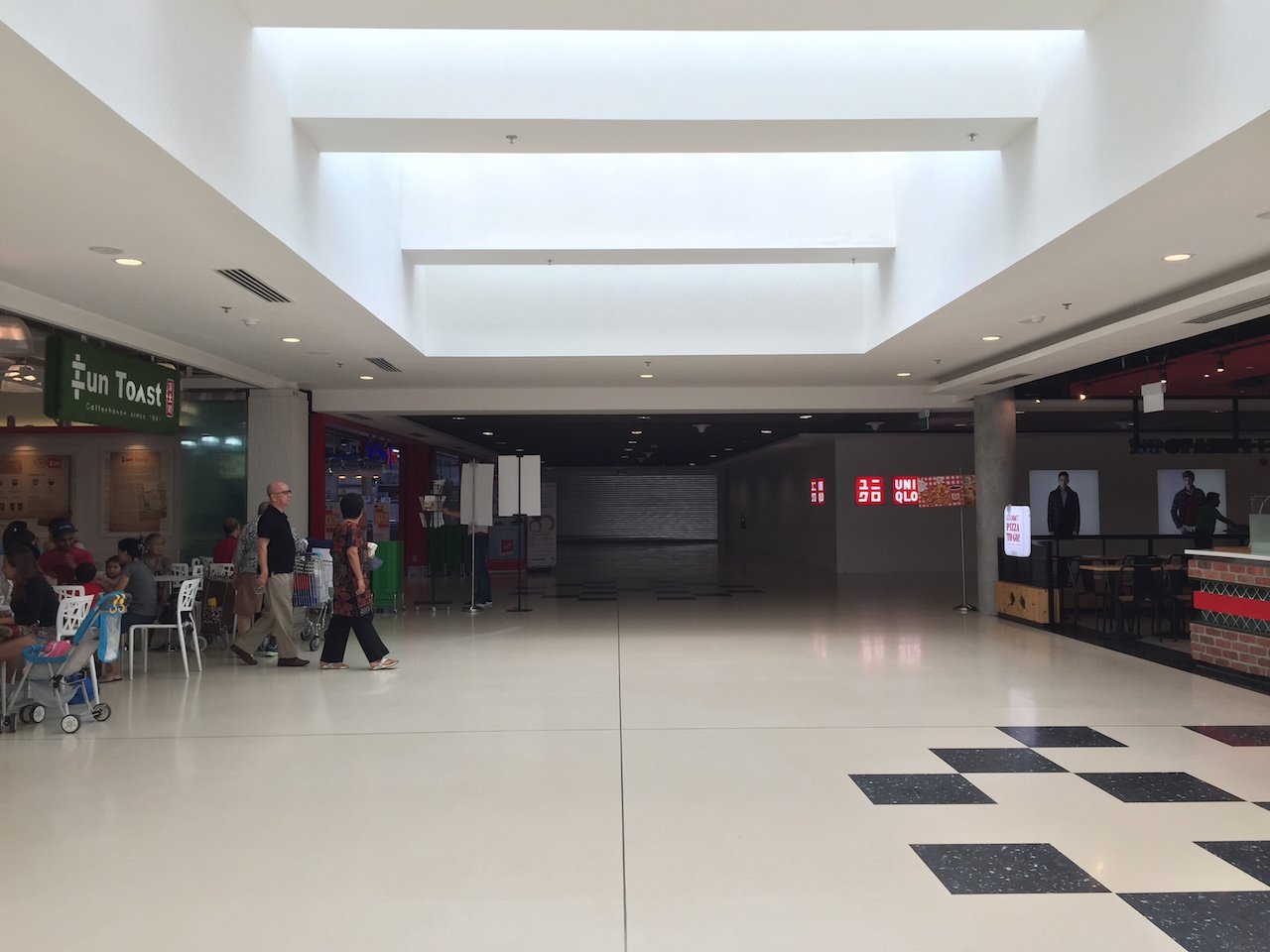 Synopsis 
Why retail shops are failing despite having all the right "conditions" : high retail traffic location, near to transportation hubs, good anchor tenants etc.

What is the most important variable that most retail shops need to have in order to succeed in their retail business.
How to use this important variable and transform it to a marketing campaign that will bring additional traffic to your outlet.
Additional value-add :
Free location marketing services, with the ability to create your own vouchers, flyers and target it to people near your location. (Up to 6 months free service).
In-depth market sentiment research to know more about your key location, consumers and competitors through real time study of digital tracking.
---
Date:25 Apr 16 
Time:9.30am - 12.30pm

Cost: S$188/pax
---
Contact us for promotional rates or further enquiries: 
sales@oncoffeemakers.com
---
---