National Coffee Day 
Update: 31st July 2019
Quick Facts for National Coffee Day 2019 | Singapore 
When is Coffee Day 2019 in Singapore? ;- We will be celebrating it on 29 September, Sunday from 9am to 10 pm. 
Who will be the anchor sponsor for this movement? ; - Kaffa Kaldi will be anchoring and the main sponsor for 2019. 
See below for more information about that day: 
There is no exclusion in this movement, if you are a F&B outlet, you can join this movement. 

It is free to join and we will undertake the cost of all the marketing efforts: 
Marketing of your outlets  
Content production 
Platforms set up such as : Augmented Reality, Messenger Chatbot .
Listing on our regular Singapore Food and Beverage Guide
Sponsorship of products and prizes**
Join the National Coffee Movement today! 
FAQ About National Coffee Movement
**Terms and Conditions Apply
---
---
More info about this National Coffee Movement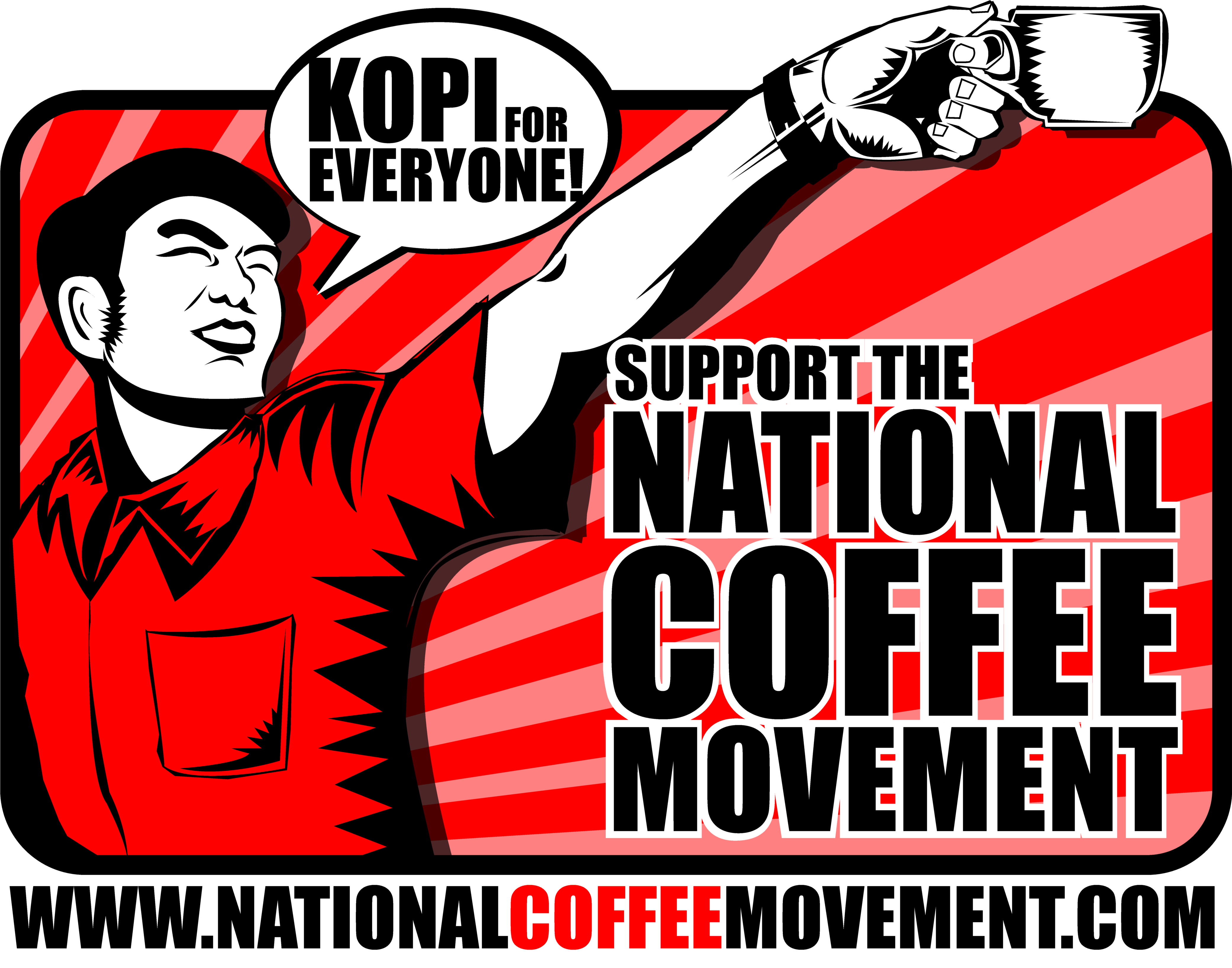 This National Coffee Movement ideal is to campaign that from Kopi to Doppio, so long as it is coffee, it is good coffee. 
Started in 2015 as a fun movement, we have executed numerous campaigns and published a couple of F&B Guide book.
National Coffee Day:
Events & partners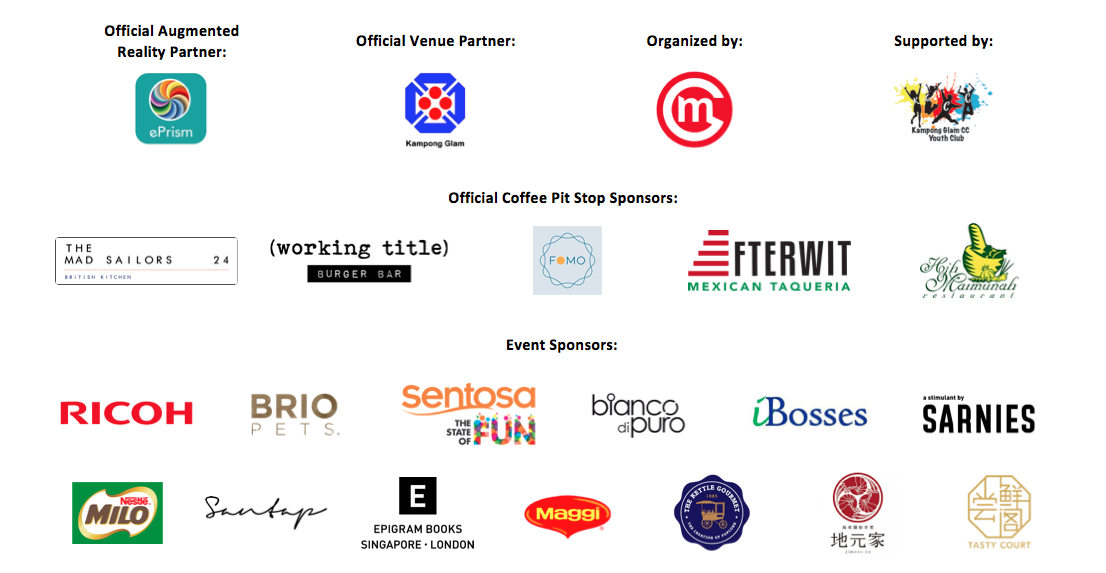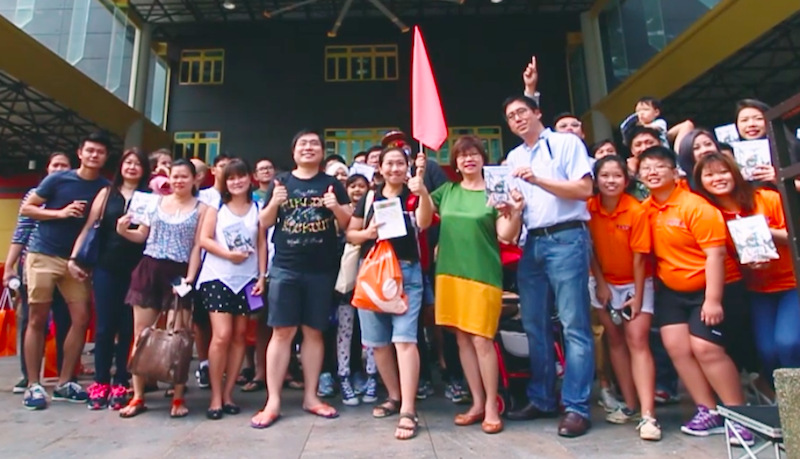 Find: Free Coffee near you (Free Coffee in Cafe/F&B)

Find: Free Office Coffee Machine (+ enjoy $1200 vouchers)
---
---
National Coffee Day 2018
Some of the photos and events that happened during the 2018 coffee movement. More than 1000 people visited the 30 different locations spread throughout Singapore in September 2018. Learn more about 2018 Coffee Day.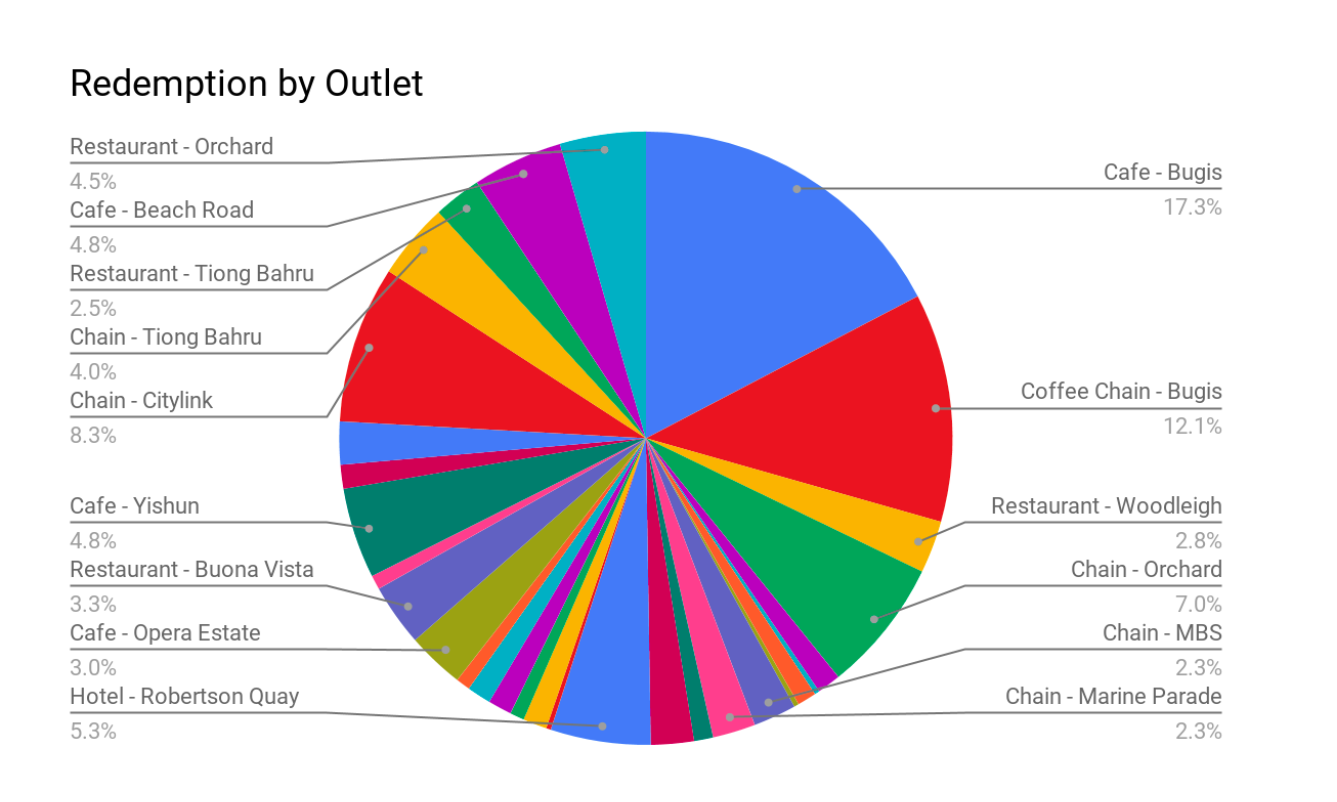 ---
National Coffee Day 2017
Some of the events and cafes that happened during NCD 2-017. 
---
National Coffee Day 2016
Learn more about the activities that we did during coffee day 2016 and the cafes that join us: NCD 2016
---
National Coffee Day 2015
Sign up if you are interested to join this movement and start to enjoy:
- Being featured on an established community of more than 300 000 followers
- Being listed on the regular Food and Beverage Guide
- On new technology platforms such as Augmented Reality Gamification and Messenger Chatbot. 
- Enjoy products sponsorship** 
Look forward to having you on this movement 
**Terms and Conditions Apply 
---
---