National Coffee Day 
Update: 20 September 2019
National Coffee Day 2019 Details:
We are curating a Kopi Trail and look forward to having you with us! It is going be an exciting mix of more than 20 unique locations offering you different coffee taste profiles.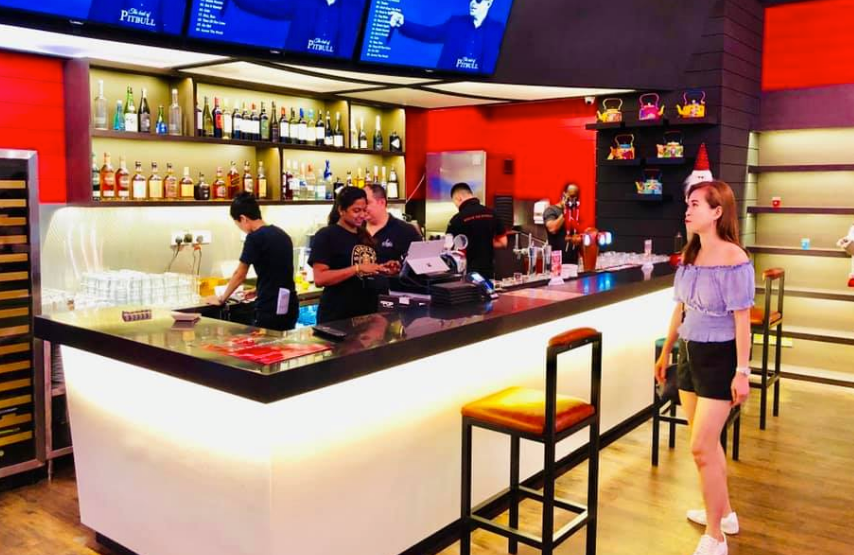 ---
Free Coffee Locations for National Coffee Day 2019 Part 1
Five Star Chicken Rice @ River Valley

Qi Philosophy @ Dawson Place

D'Zerts Cafe @ Simpang Bedok

Saladstop @ Republic Plaza

BBQ Express @ Lot 1 Shopper's Mall





Heybo @ Republic Plaza

Beast & Butterflies @ M Social Hotel (Nitro Cold Brew)

Memo Cafe @ Studio M Hotel (Ripple Coffee)

BBQ Express @ Singpost Centre

Saladstop @ Tanglin Mall

What is happening on 28 September 2018 | National Coffee Day | Singapore?  

Thousands of caffeine fanatics like yourself will embark on one of Singapore's biggest Coffee Crawl. With your ticket, you can hop around to more than 20 participating outlets. Best experienced with friends!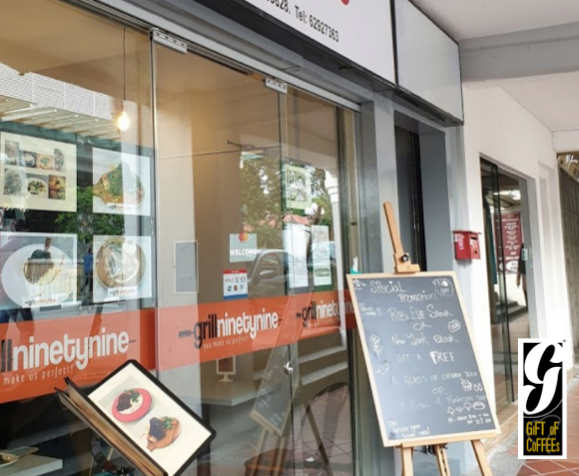 ---
Free Coffee Locations for National Coffee Day 2019 Part 2
Saladstop @ Fusionopolis

BBQ Express @ Bukit Panjang Plaza

Fuego @ Alexandria Technopark

Grill Ninety Nine @ Arab Street


Five Star Chicken Rice @ Katong


Saladstop @ The Cathay

BBQ Express @ Junction 8

Revel Bistro & Bar @ NTU Alumni House Marina Square

---
More than $1000 Prizes to be won during Coffee Day 2019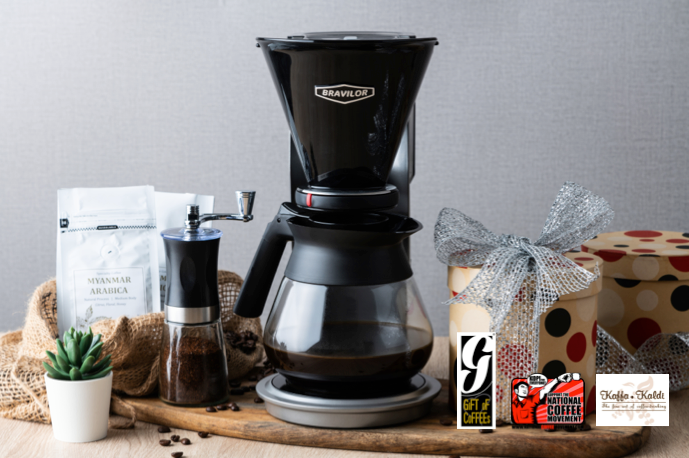 Sponsors such as Kaffa Kaldi and a number of the participating cafes have band together to offer prizes for participants coming to this curated kopi trail on 28th September 2019. 
Learn more about the more than $1000 prizes that you can win simply joining and enjoying this free coffee event: NCD 2019 Contest
---
Free Coffee Locations for National Coffee Day 2019 Part 3
Kava Coffee @ Arab Street
BBQ Express @ Tampines Mall

Five Star Chicken Rice @ Bukit Timah
Saladstop @ Novena Square
*List subject to changes and updates

---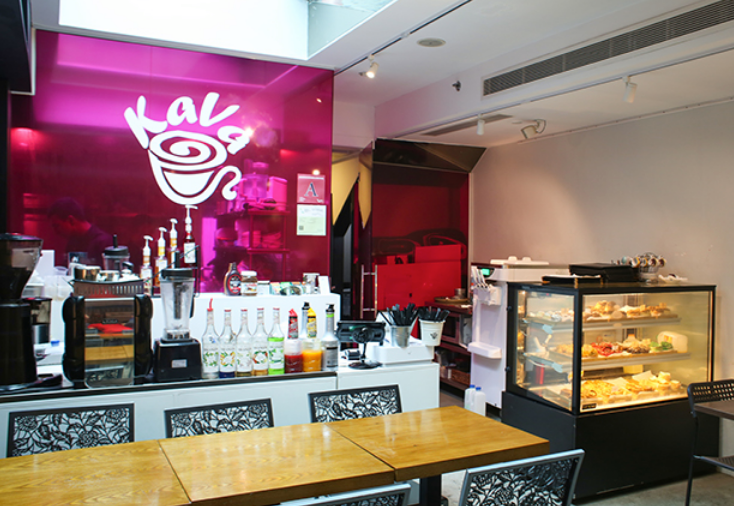 What do to on 28-09-19 
Here to get Free Ticket: Get Coffee Day 19 Free ticket
How to Buy? What Happens After you Sign Up?
1. Decide how many tickets you will like to purchase (1 ticket per pax)
2. Purchase your tickets and checkout
3. Upon purchase confirmation, you will be sent a link to access all the e-Vouchers to all participating outlets
4. On 28 September, start anywhere you like, and redeem FREE coffee from all participating outlets!!!
How to redeem FREE coffee on 28 September 2019
1. Using the link sent in your email confirmation, find the e-Voucher for the outlet you would like to visit
2. Present that e-Voucher at the corresponding outlet 
3. Allow the staff to key in a verification code
4. Done! Enjoy your coffee and repeat at your next stop (If you feel like it, support our participating merchants by purchasing something to go with your coffee)
---
Quick Facts for National Coffee Day 2019 | Singapore 

When is Coffee Day 2019 in Singapore? ;- We will be celebrating it on 28 September, Sunday from 9am to 10 pm. 
Who will be the anchor sponsor for this movement? ; - Kaffa Kaldi will be anchoring and the main sponsor for 2019. 
See below for more information about that day: 
There is no exclusion in this movement, if you are a F&B outlet, you can join this movement. 

It is free to join and we will undertake the cost of all the marketing efforts: 
Marketing of your outlets  
Content production 
Platforms set up such as : Augmented Reality, Messenger Chatbot .
Listing on our regular Singapore Food and Beverage Guide
Sponsorship of products and prizes**
Join the National Coffee Movement today! 
FAQ About National Coffee Movement
**Terms and Conditions Apply
---
---
More info about this National Coffee Movement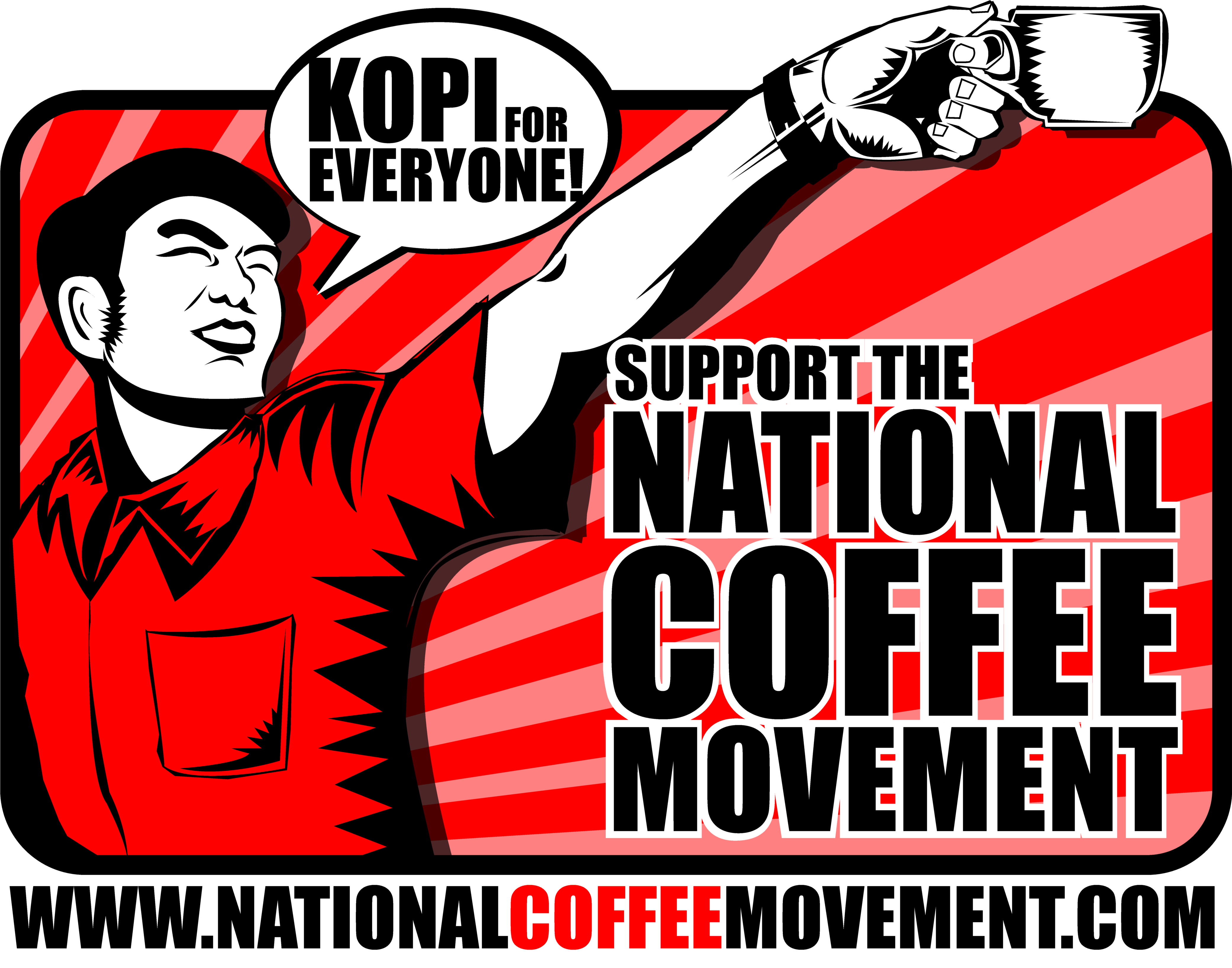 This National Coffee Movement ideal is to campaign that from Kopi to Doppio, so long as it is coffee, it is good coffee. 
Started in 2015 as a fun movement, we have executed numerous campaigns and published a couple of F&B Guide book.
National Coffee Day:
Events & partners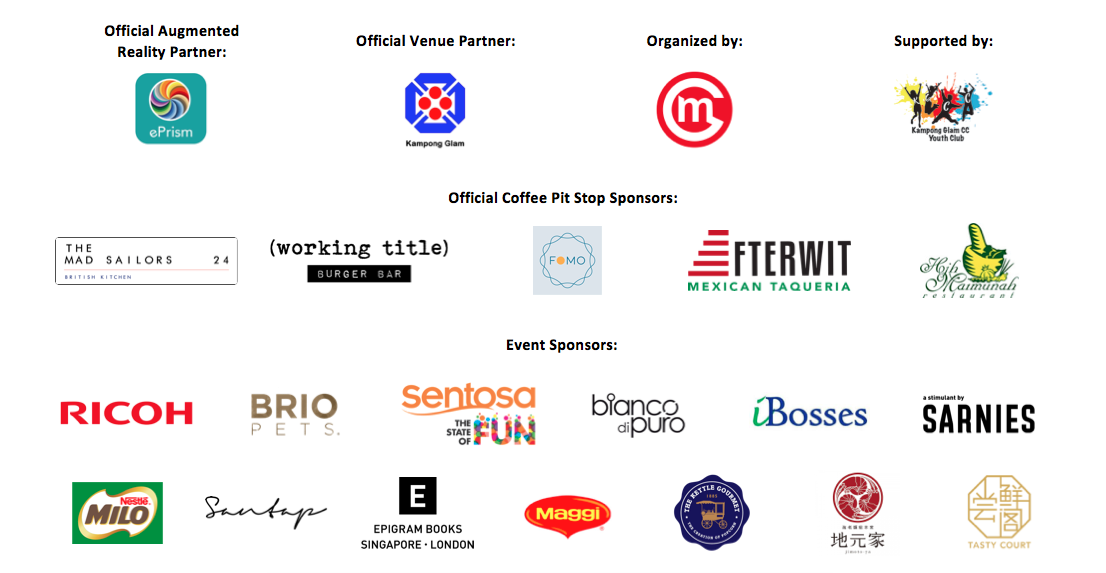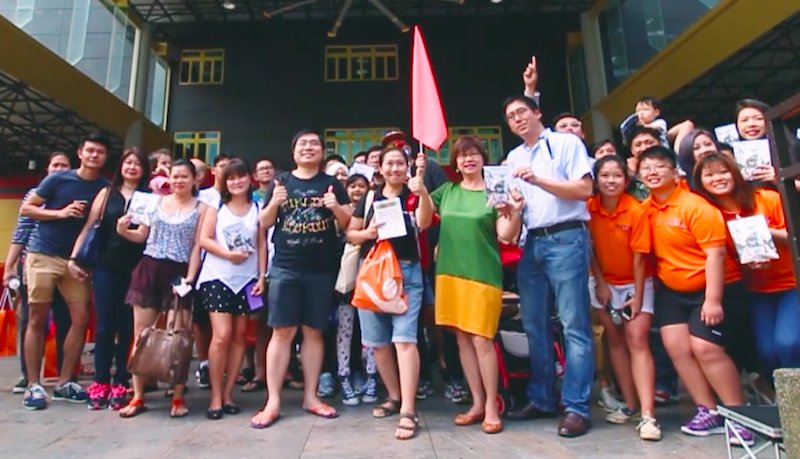 OCM Recommends
Latest event/Webinar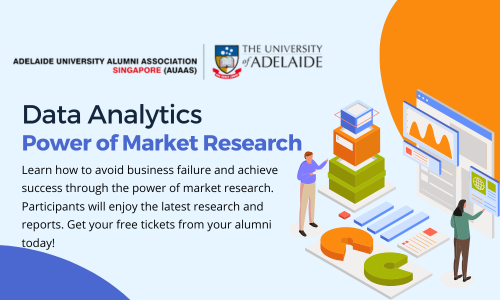 Learn more about the event on The Power of Market Research organised by Alumni of Adelaide University. 

**Gain insights into Singapore Industry with a free F&B industry report valued at $495. 
See you on 24 August 1630 hr. (Sign up below)
Free tickets code: adelaide0823
---
Starting a coffee shop?: Free Cafe Setup cost Calculator
---
---
---
National Coffee Day 2018
Some of the photos and events that happened during the 2018 coffee movement. More than 1000 people visited the 30 different locations spread throughout Singapore in September 2018. Learn more about 2018 Coffee Day.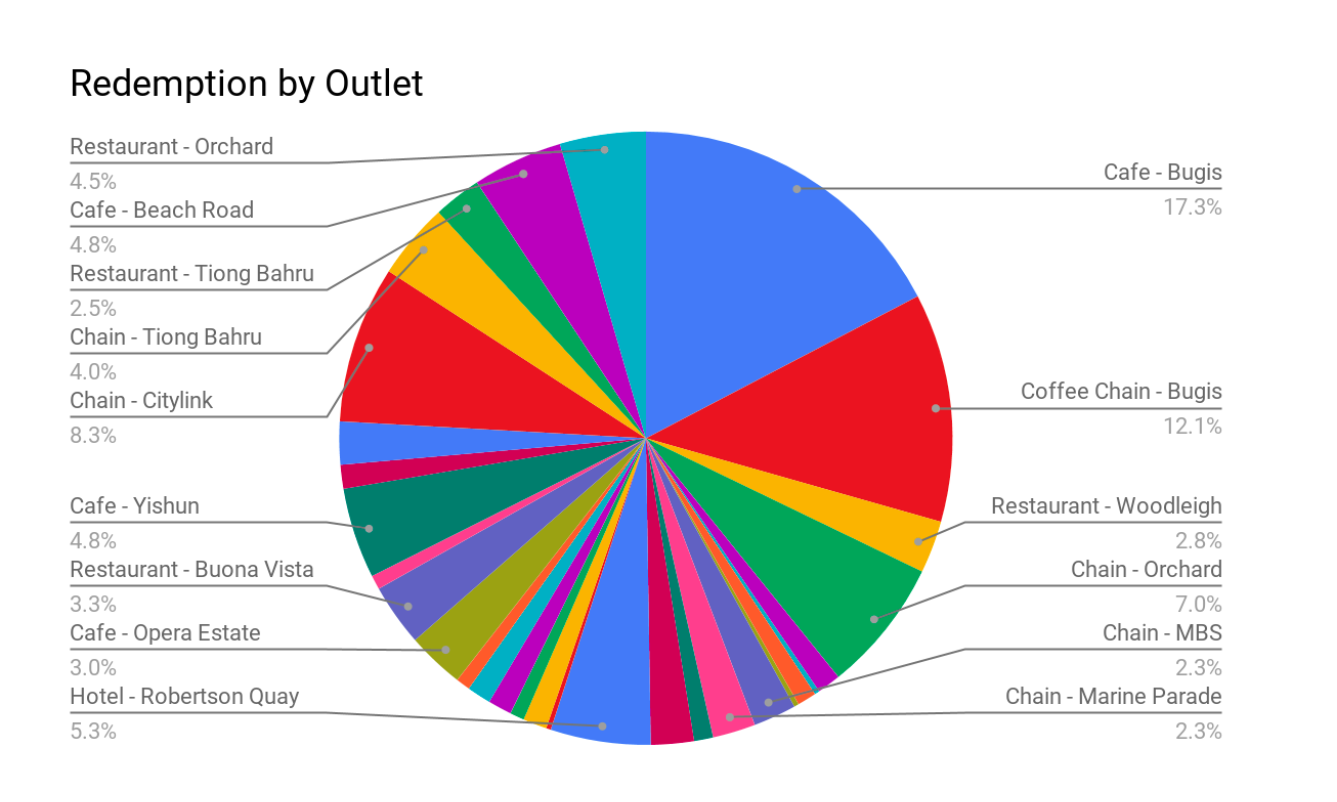 ---
National Coffee Day 2017
Some of the events and cafes that happened during NCD 2-017. 
---
National Coffee Day 2016
Learn more about the activities that we did during coffee day 2016 and the cafes that join us: NCD 2016
---
National Coffee Day 2015
Sign up if you are interested to join this movement and start to enjoy:
- Being featured on an established community of more than 300 000 followers
- Being listed on the regular Food and Beverage Guide
- On new technology platforms such as Augmented Reality Gamification and Messenger Chatbot. 
- Enjoy products sponsorship** 
Look forward to having you on this movement 
**Terms and Conditions Apply 
---