How to make sticky Bun | The Bread Table | Singapore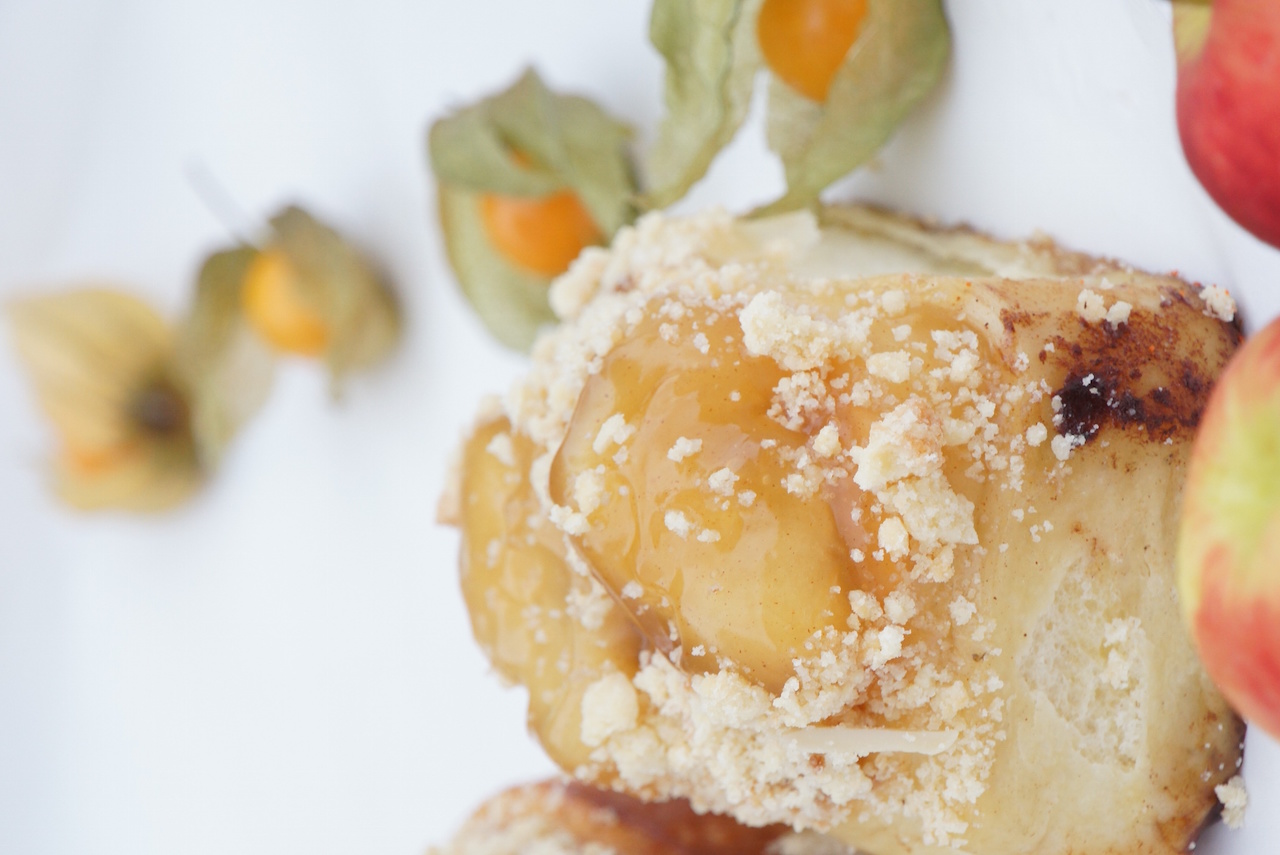 ---
Oct 16 Special! Subscribe to OCM for a Starbucks report worth $39. 
---
Vouchers on augmented reality Apps (download ePrism to enjoy.)
Other F&B Services:  F&B marketing package and F&B Training
---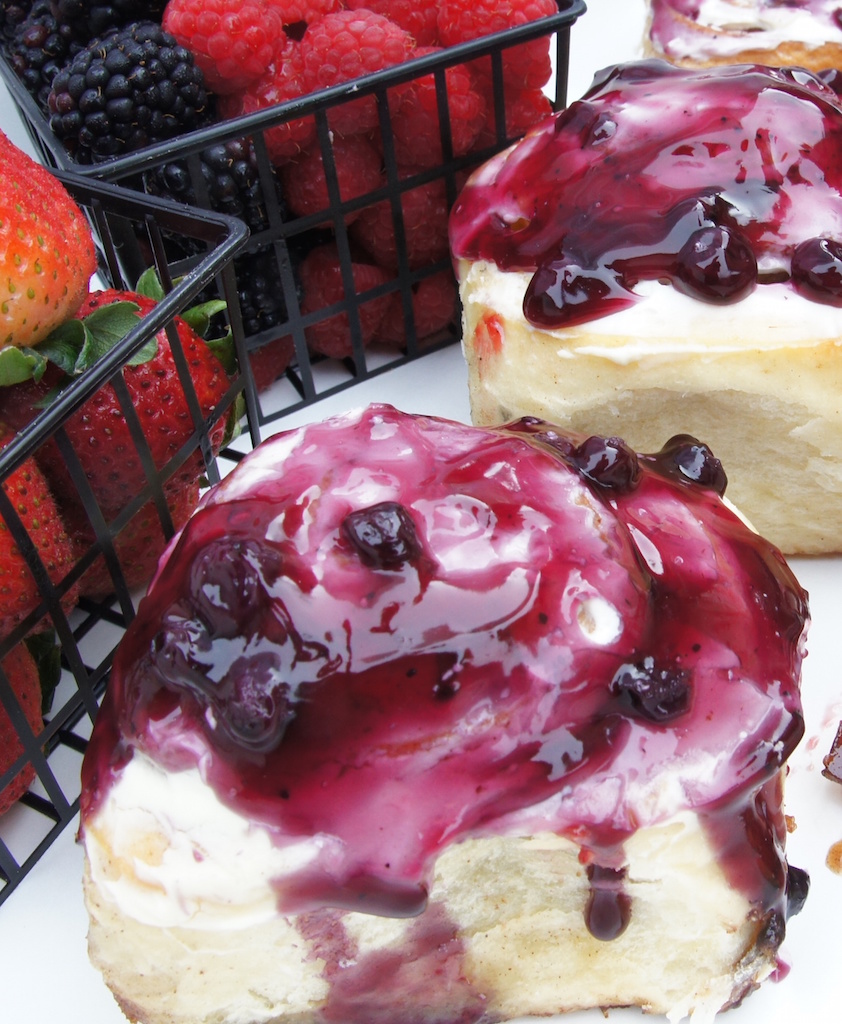 A video from The Bread Table on the making of their delicious Sticky Bun. 
---
We are giving away Singapore Cafes Guide retailing at $10. To get this Singapore Cafes Guide: 1. Like this video: How to make Sticky Bun by The Bread Table2. Comment (yes or no if you had eaten sticky bun )3. Share this video on your timeline 4. Message us once you have done it

Posted by On Coffee Makers on Tuesday, June 23, 2015
---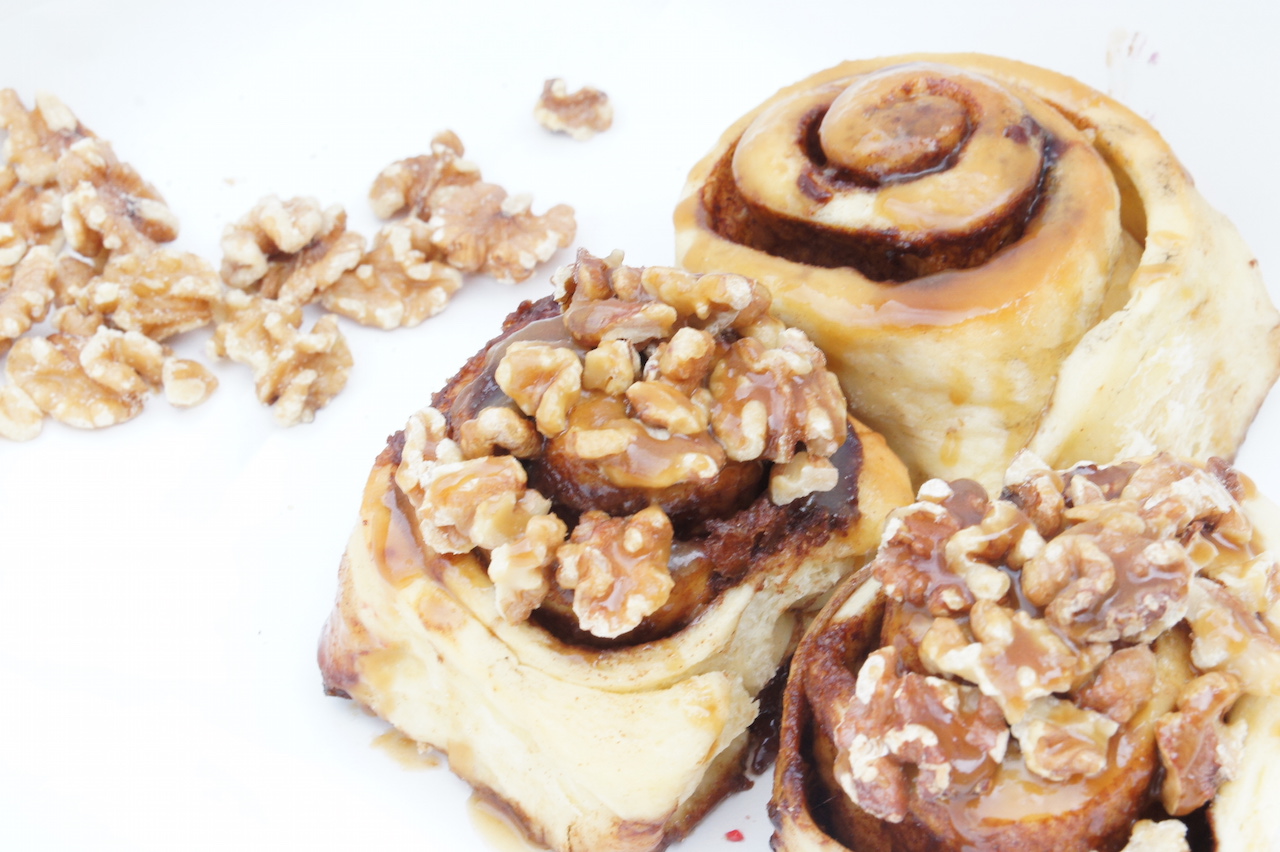 ---
Do you want to find out more on how gourmet bread can complement your menu and increase sales ? We (The Bread Table) will like to send our Gourmet Bread Chef Selection and let the products do the talking.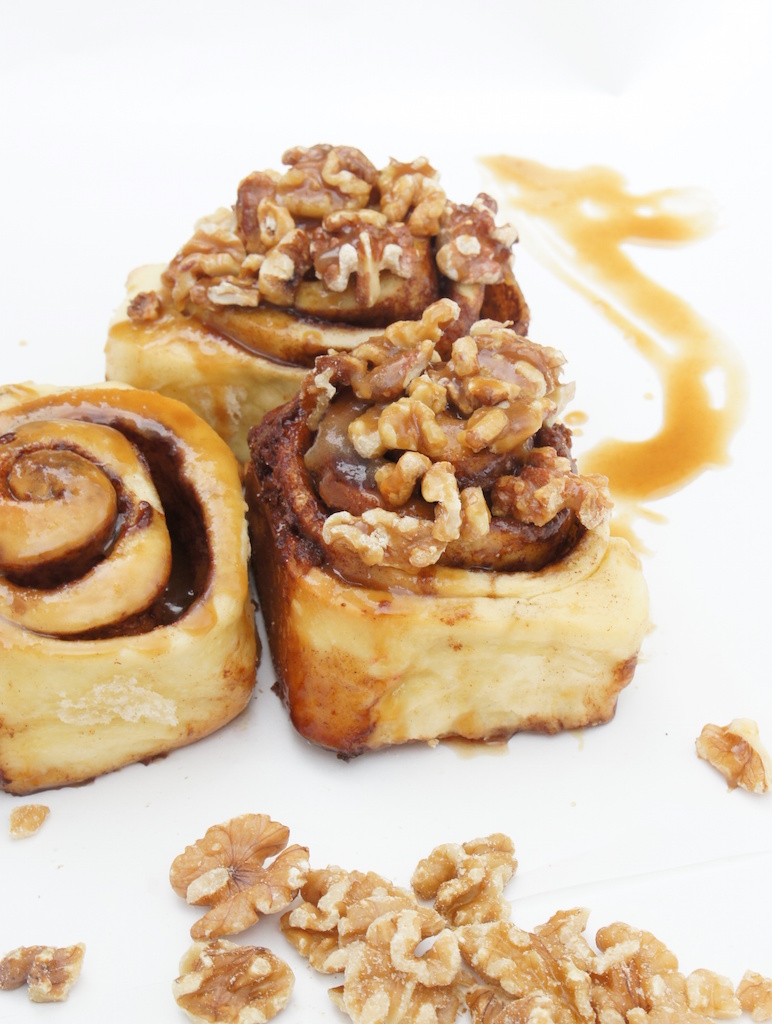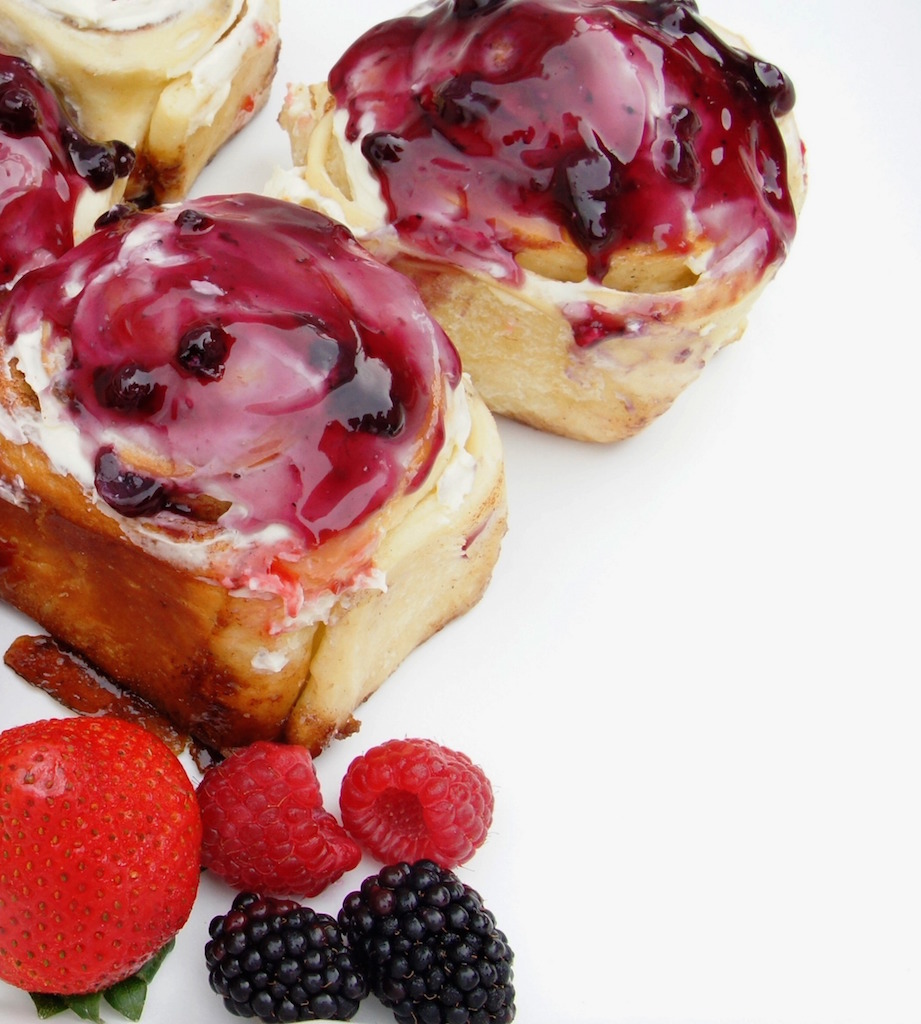 ---
---