FAQ -National Coffee Movement
Update 31st July 19: National Coffee Day 2019
This is taking place on 29 September 2019, Sunday from 9am to 10 pm. Learn more about 2019 National Coffee Day here
---
Enjoy: Free Coffee near you (Free Coffee in Cafe/F&B)

Enjoy: Free Office Coffee Machine (+ enjoy $1200 vouchers)
Find: Where to buy Coffee Beans in Singapore (or any where in the world)
---
---
How much does it cost to join?
It is free, at no cost. 
How do I join?
Fill in the form at National Coffee Movement Site. (National Coffee Day 17)
A person will contact you (mainly on getting your logo and positioning your brand)You are in the movement!You will be featured at all partners site and apps

What are the mileage I get from joining?
You will be featured in OCM Cafe Guide
You will also be recommended in OCM FB community 
You will be featured in the upcoming Singapore Cafes Guide
Any other things I must know? 
The movement and some features cannot be changed, e.g. for the first wave -Kopi Peng. 
Currently, NCM network cafes get to create their own membership card without any set up costs! 
---
Other Coffee Day Event
National Coffee Day 2018
Some of the photos and events that happened during the 2018 coffee movement. More than 1000 people visited the 30 different locations spread throughout Singapore in September 2018. Learn more about 2018 Coffee Day.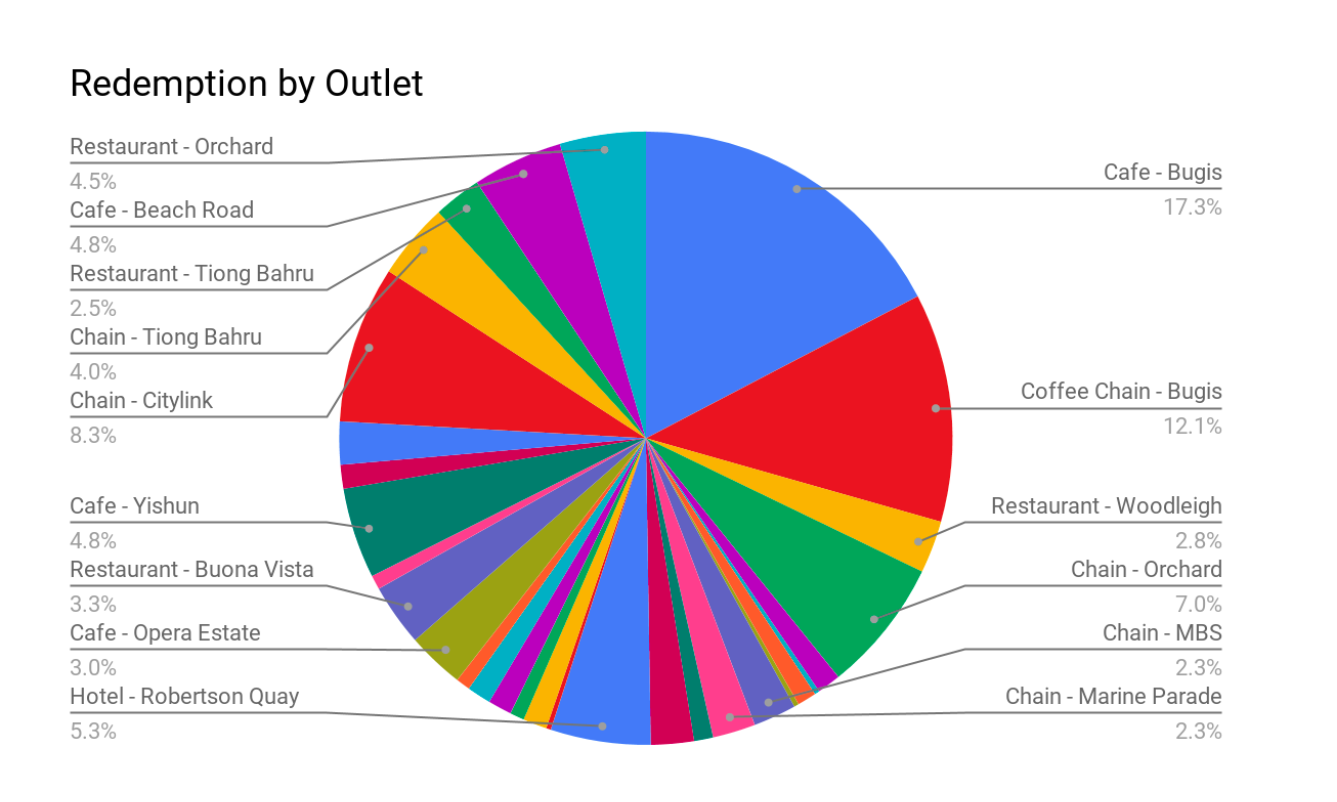 ---
National Coffee Day 2017
Some of the events and cafes that happened during NCD 2-017. 
---
National Coffee Day 2016
Learn more about the activities that we did during coffee day 2016 and the cafes that join us: NCD 2016
---
National Coffee Day 2015
---