Why do you want a office coffee machine in Singapore?
Asking you to get an office coffee machine in Singapore, doesn't seems to make much sense.
Every corner of Singapore is populated with coffee shops, cafes and kopitiams.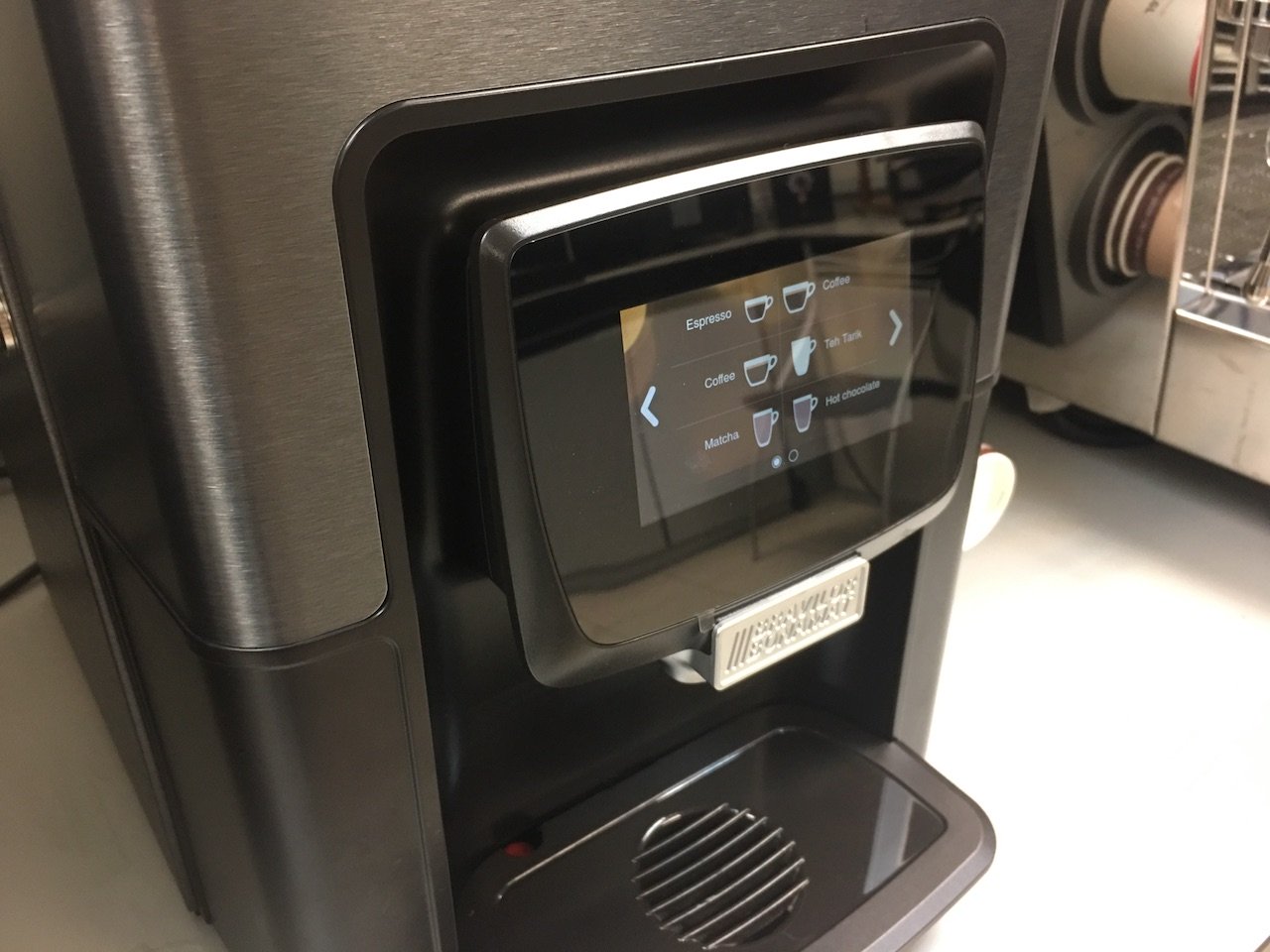 Tuas have their staff canteens and there are dozens of coffee shops in Changi Business Park, everywhere is packed with coffee shops -what is the point of having an office coffee machine?
So, why bother to have coffee machine in the office?
---
OCM Recommends
Latest event/Webinar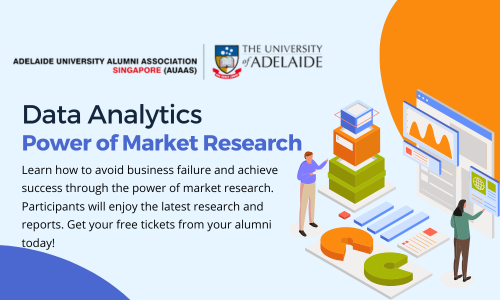 Learn more about the event on The Power of Market Research organised by Alumni of Adelaide University. 

**Gain insights into Singapore Industry with a free F&B industry report valued at $495. 
See you on 24 August 1630 hr. (Sign up below)
Free tickets code: adelaide0823
---
Starting a coffee shop?: Free Cafe Setup cost Calculator
---
---
---
1. The Weather

What if it rains, are you going to brave the rain just for a cup of coffee? Even if it doesn't rain, the hot afternoon sun is bound to make you drench in perspiration.
All for a cup of coffee-it is worth it?
2. The Price
A cuppa in a cafe cost $3.00 and even a kopi at kopitiam can cost up to $1.50.
Office coffee machine with superior coffee, cost much less than that.
3. The Hassle

Why even bother to walk 5 minutes, when you can have a coffee that can be brewed within seconds?
4. Other benefits
Usually, the company would pay for the coffee! That means you save on coffee (some cases, employees pay for it first, then when bosses saw how good it is, they paid for it).
That is the reason to get office coffee machine in Singapore if you are an employee, what if you are the boss -why spend the extra money?
---
Benefits for the company

1. Morale of the employee
Doing things for employee always make them feel better. Little things such as taking care of their coffee breaks can score a big increase in loyalty and morale -absolutely worth the investment.
2. Productivity of the employee
A 15 minutes worth of break might take up to 20 or even 30 minutes when employees go downstairs for a coffee break.
Keep them in the office, even if they were to take longer break, it is likely that they are discussing work with fellow colleagues
3. Ideas generator
Improving colleagues' relationship, discussing about work, generating new ideas, all these can take place near to the pantry.
Okay, you get the point, so where does one find and order an office coffee machine in Singapore?
---
How, what and where to buy?
1. How much it is ?
A office coffee machine in Singapore typically cost about $1000.00 and a month supply of coffee for an office size of 30 employees is about $300.00
2. How to buy?
The easiest is to get the boss to sponsor the pantry solutions. Then, you do not need to pay a single cents.
Otherwise, a few of your colleagues can band together into a common fund to pay for the coffee.
Learn how to get the first month free
3. Where can we buy the coffee and machine
Before deciding what to buy, why not visit a Coffee Factory and learn more about the coffee roasting process and check out the various coffee machines? 
Contact us below for a no obligation coffee factory tour. 

If you are keen go for a Coffee Factory Visit in Singapore.  Drop us a line via the contact us form! 
---
---
Office Coffee Machine Articles 
What is a Free on Loan Coffee Machine in Singapore? 
Why do you want an office coffee machine in Singapore? 
$6.70 to rent an espresso machine in Singapore?