4 Ways to Get Free Restaurant Marketing
Planning a marketing or promotion campaign for your restaurant is a process that encompasses many different elements and costs. However, did you know that it is possible to get free restaurant marketing by working and leveraging closely with your partners.
Here are 4 ways to get free restaurant marketing that you can employ. Whether you are running a campaign on Facebook, Instagram, or through any other platform, these tips will help you reduce the cost of goods to run the campaign, and potentially some advertisement spending as well.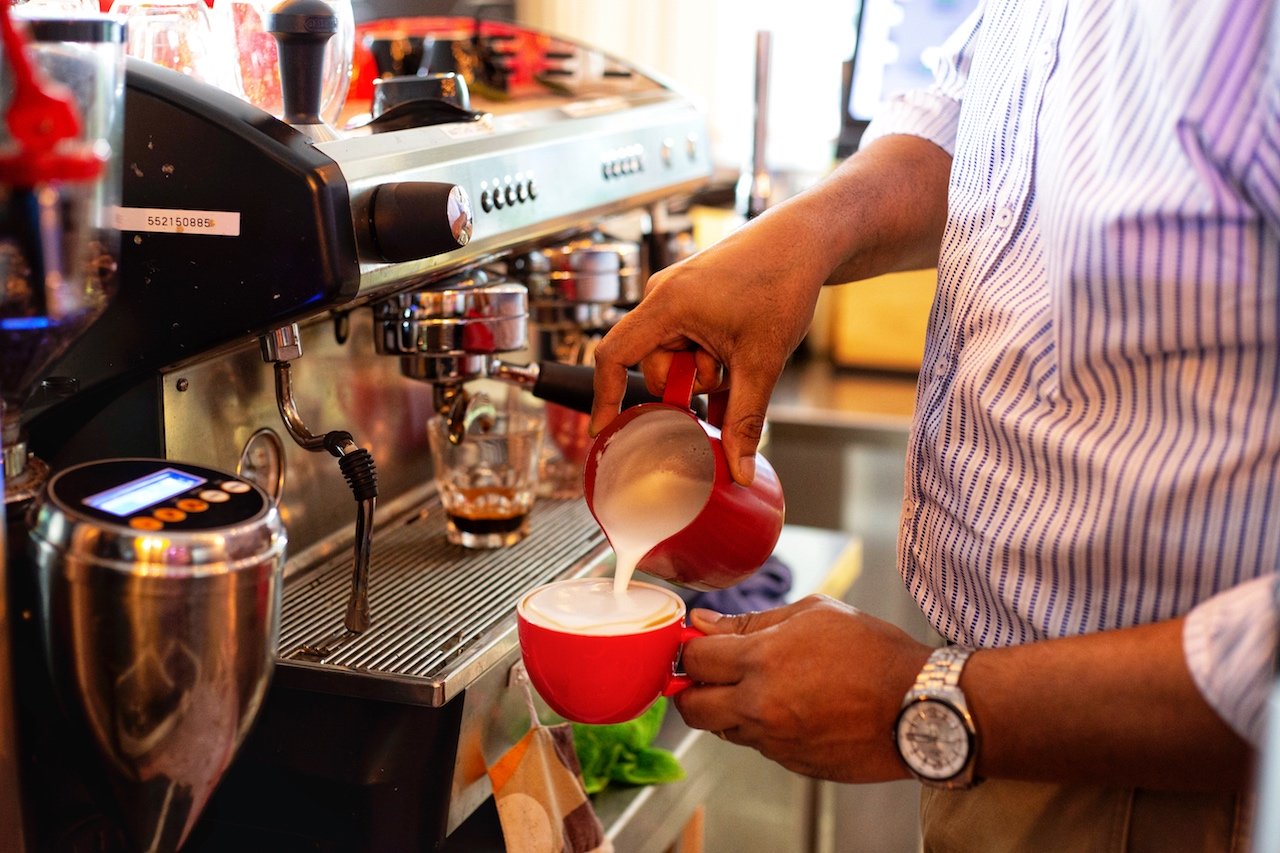 Enjoy: Free Coffee near you (Free Coffee in Cafe/F&B)

Enjoy: Free Office Coffee Machine (+ enjoy $1200 vouchers)
Popular: Augmented Reality Class | SkillsFuture | Temasek Polytechnic 
---
---
#1: Identify the right products in your inventory
First, it is always a good idea to take a look at the products that you are already ordering for use in your kitchen. Out of the hundreds of items in your inventory, identify those items that are also sold directly to consumers through retail channels like supermarkets, mini-marts, or online.
Once you have identified a few items that fit this profile, you'll want to speak to the respective product brand owners about a cross channel collaboration. The idea here is that if the products you use in your menu are also being seen and sold to consumers, then there is a chance that the brand owners can help drive their retail traffic over to your outlet. 
Below is an example of cross channel restaurant marketing idea using Augmented Reality in a Supermarket (NTUC Fair Price). To learn more about doing Augmented Reality in Singapore. 
#2: Talk to the right people
With your list of potential items in hand, you will want to speak to the right person. In most countries, food products have a brand owner, and they have a distributor or a wholesaler. In most cases, marketing collaborations are negotiated directly with the brand owners (usually a FMCG of sorts), or a distributor who has been tasked to market the brand.
It is unlikely that a wholesaler will take an interest in the marketing aspects of the products. As your establishment is likely already buying the product, it would be easier to seek an audience with the relevant party
#3: Negotiate a Restaurant Cross Channel Campaign
The premise here is simple, and one where everyone wins. Purely for illustration purposes, let's use Maggi Chicken Stock as a product example. Imagine you are using Maggi Chicken Stock in your menu, and Maggi Chicken Stock is also sold in supermarkets to consumers to use in-home. A cross channel campaign would likely see that each Maggi Chicken Stock sold in the supermarkets would entitle the consumer to a voucher to visit your establishment, where they will get to try a menu item that also utilises Maggi Chicken Stock, either for free, or at a promotional price. 
Maggi gets a restaurant voucher to entice consumers to buy more chicken stock for home use. Your establishment gets additional visibility and traffic because your vouchers are now seen by a much wider audience. Maggi sells more chicken stock, and your establishment gets more traffic. 
#4: Ask for Product Sponsorship
While the additional publicity and awareness from the cross channel promotion would likely not cost you any money, the products that you give out or sell to the consumers coming in to redeem the promotion, might cost something. It is therefore important to negotiate for a product sponsorship for the duration of the campaign. This way, you have the resources to run a true and effective traffic driver. If consumers can redeem a free item at your establishment, the call to action is strong, and provides you with many leads for your on-site team to up-sell.

While slightly unorthodox, there are actually existing brands and suppliers who are already providing their restaurant customers with such free restaurant marketing opportunities.
If you are interested in finding out what some of these existing opportunities are, drop us a note to schedule a chat.
Alternatively, if you have a product you wish to work with and would like us to handle the process and negotiation for you, feel free to drop us a note as well.
If not, click to read more about the other free restaurant marketing solutions that you can do for your F&B outlet, such as Augmented Reality, chatbot, cross channel promotional campaign. For more questions and answers on F&B marketing (on Quora). 
---
---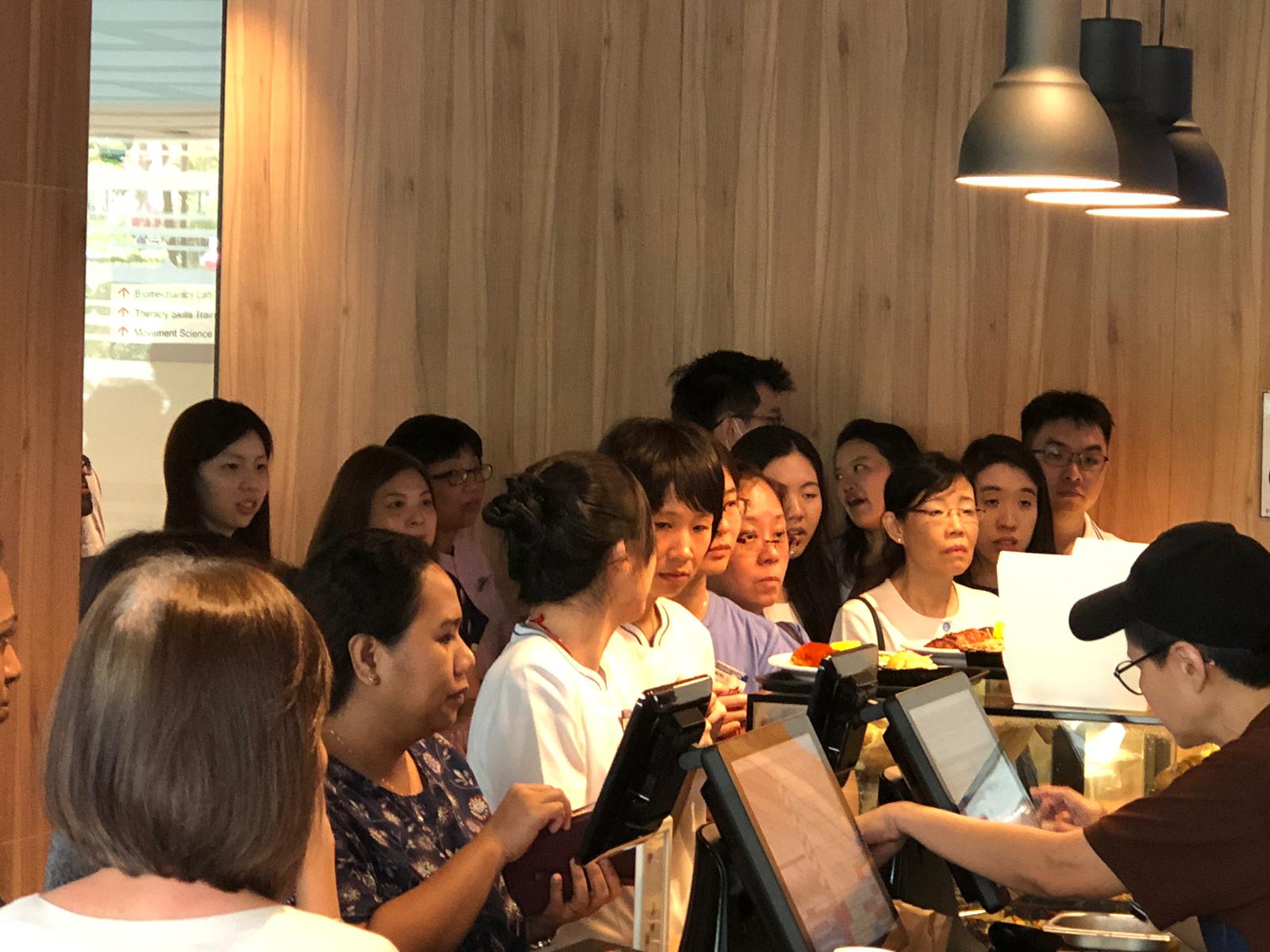 Q& A on F&B | Marketing | Technology
What is HoReCa sales and marketing?
What are the importance of marketing?

Will any company ever sponsor my restaurant?

How much revenue does a restaurant make daily?
---
About US | OCM Profile
OCM was started in 2007, focusing first on coffee machines, then marketing for F&B outlets, subsequently training and consultation.
OCM's Chatbot for the F&B industry is used in the Singapore Skillsfuture Classes in tertiary institutions such as Temasek Polytechnic Skillsfuture Academy and also ITE College East COC classes. 

OCM's Augmented Reality Apps - ePrism is also the only AR apps used in the SkillsFuture framework in both Temasek Polytechnic and ITE College East. Learn More about OCM
Contact us to enquire about free marketing platforms or check out our restaurant marketing guide to learn more about the many campaigns and companies we have worked with. 
---