Using Technology to overcome F&B Challenges | Singapore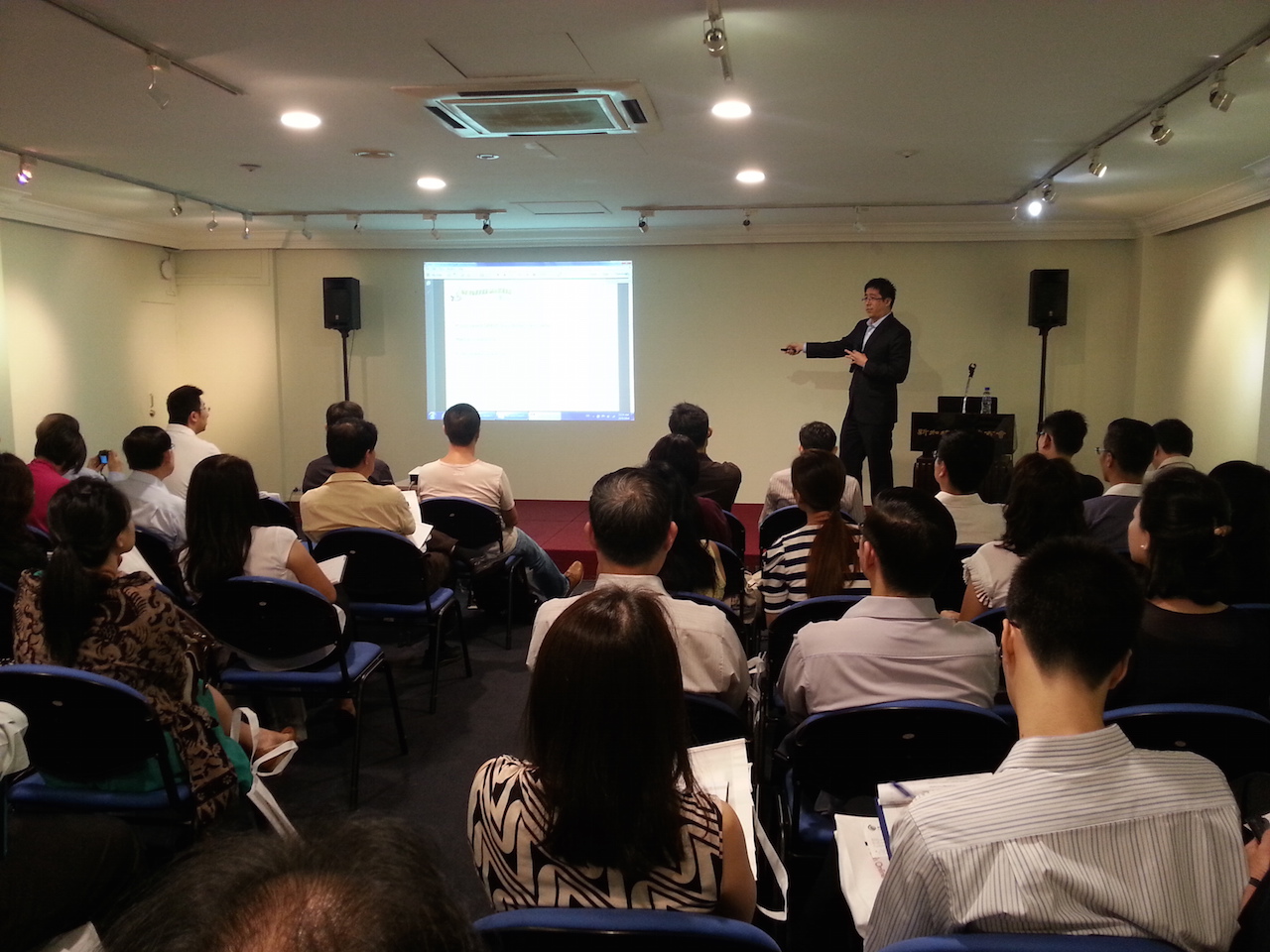 Contact us for Complimentary Tickets
---
---
Masterclass at FHA 2016
---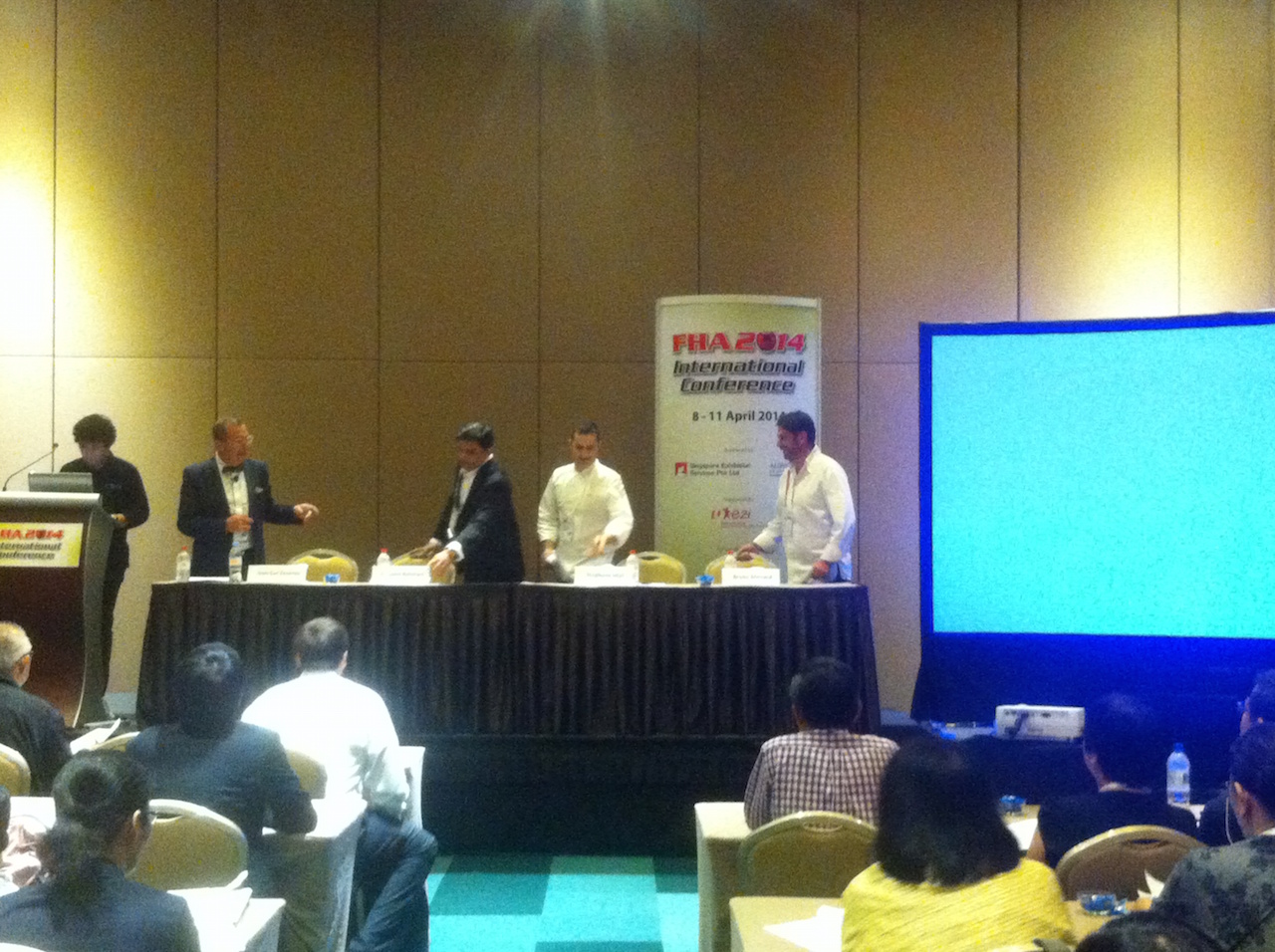 Other Training | Masterclasses
F&B Training Product Creation  - You will be able to find a wide array of angles on how to create value for your products. 
F&B Revenue Generation - Learn about price framing, menu creation as well as the infusion of technology to widen your profit margin. 
F&B Marketing - Location does not work so well these days. It is critical to position one's brand story to maintain a healthy level of traffic and sales. 
Learn more about our F&B training program 
---
---
Oct 16 Special! Subscribe to OCM for a Starbucks report worth $39. 
---
Vouchers on augmented reality Apps (download ePrism to enjoy.)
Other F&B Services:  F&B marketing package and F&B Training
---
---
---